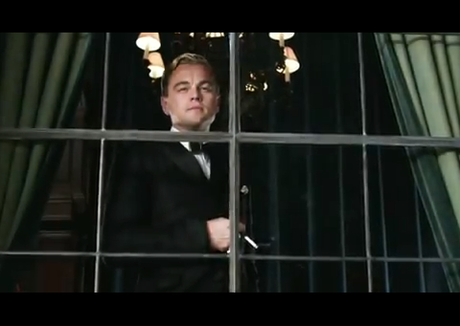 Leonardo di Caprio in Baz Lurhmann's The Great Gatsby
Baz Luhrmann, a director whose sumptuous style is roughly akin to a Selfridge's window at Christmas, is trying his hand at a great American classic, The Great Gatsby. A tale of doomed love, wealth, morality, and reinvention against the backdrop of the newly Roaring '20s, The Great Gatsby is fertile ground for the Lurhmann treatment (think Moulin Rouge, William Shakespeare's Romeo + Juliet). This version stars Tobey Maguire, Leonardo di Caprio, and Carey Mulligan.
So, what do you think?
The trailer