Chic & Stylish Weddings
Chic & Stylish Weddings -
Christina and Paul's Scottish wedding with burgundy and blush colors could not have been more gorgeous! These two lovebirds had a traditional Scottish wedding with an elegant, natural style full of flowers and colors. Reception venue was decorated perfectly with big flower burgundy and blush bouquets, candles, string lights and other DIY, unique details relative to the different countries of the world. The sweet bride impressed everyone in her in her Pronovias, lace wedding dress and her effortless elegant look. Special moment of the day was the couple's dance to a traditional Scottish song, which everyone enjoys… Go ahead and get lost in these daydream inspiring images by Carley Buick photography!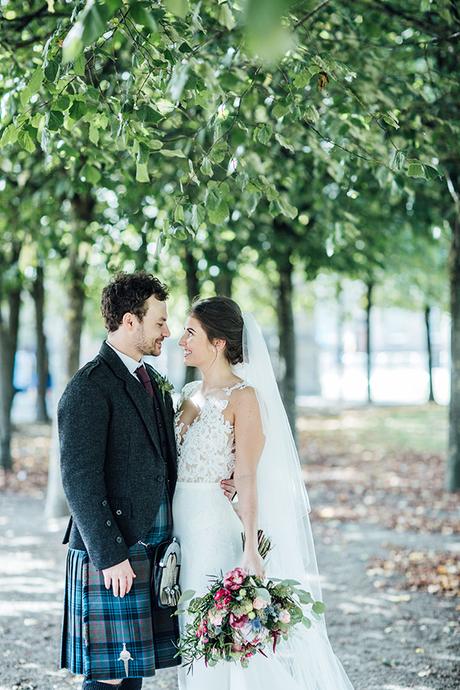 Photography : Carley Buick Photography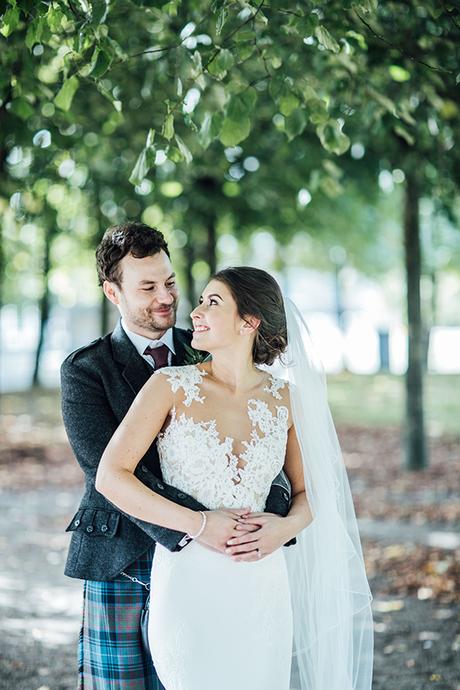 Photography : Carley Buick Photography
"We met in November 2010 at the birthday party of two mutual friends. We got engaged in Barcelona in July 2015 in front of the Fountains of Montjuic. Paul got down on one knee with my great granny's engagement ring which I had always loved. It was very romantic and a very special but surreal moment which we'll never forget", the bride shared with us.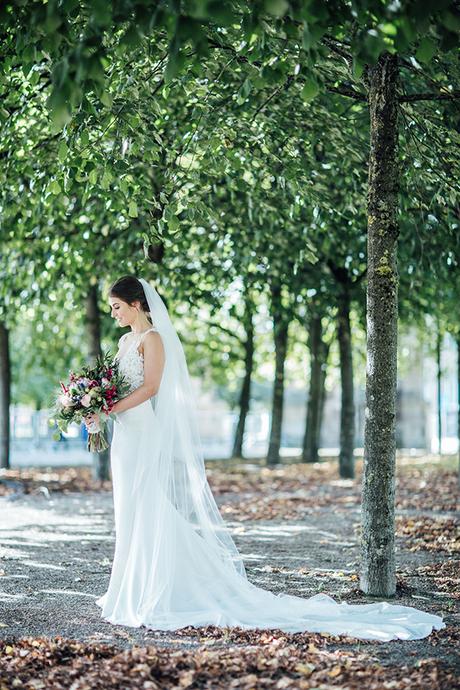 Photography : Carley Buick Photography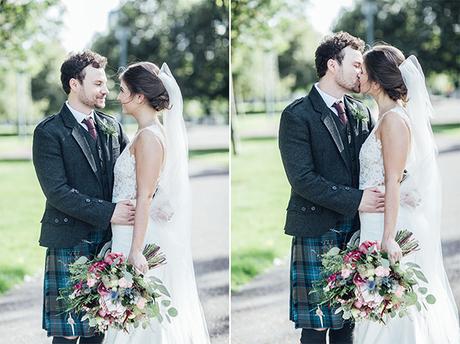 Photography : Carley Buick Photography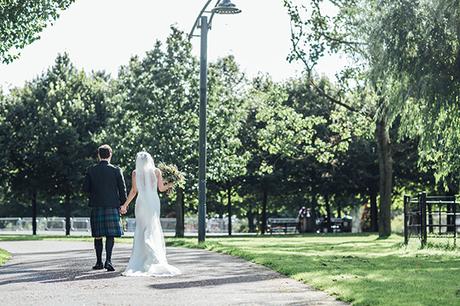 Photography : Carley Buick Photography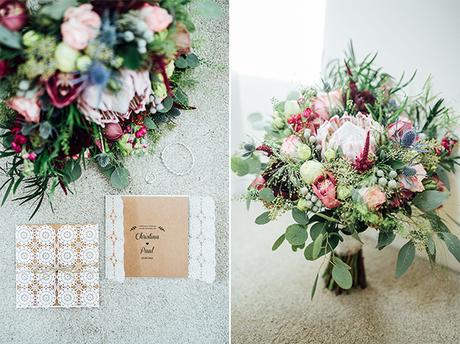 Photography : Carley Buick Photography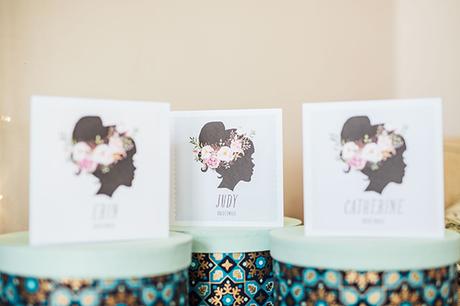 Photography : Carley Buick Photography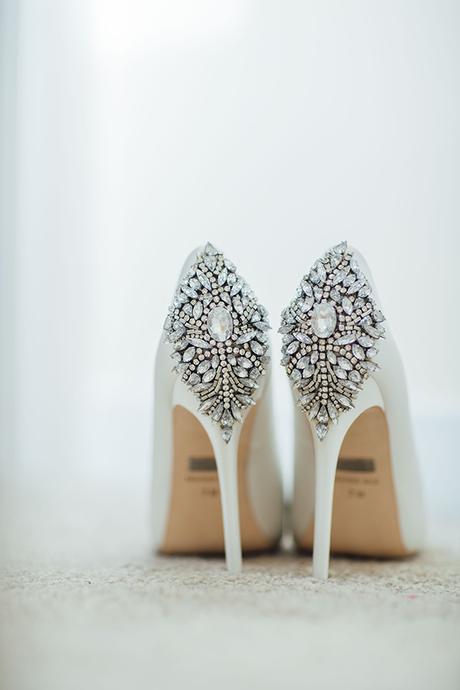 Photography : Carley Buick Photography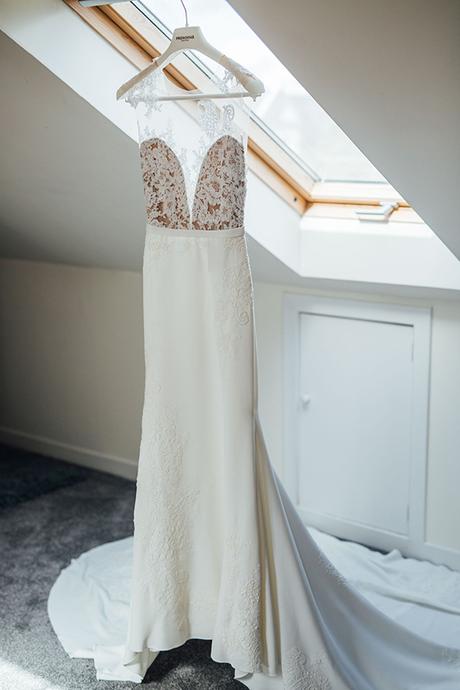 Photography : Carley Buick Photography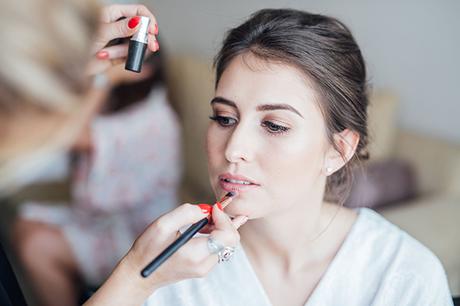 Photography : Carley Buick Photography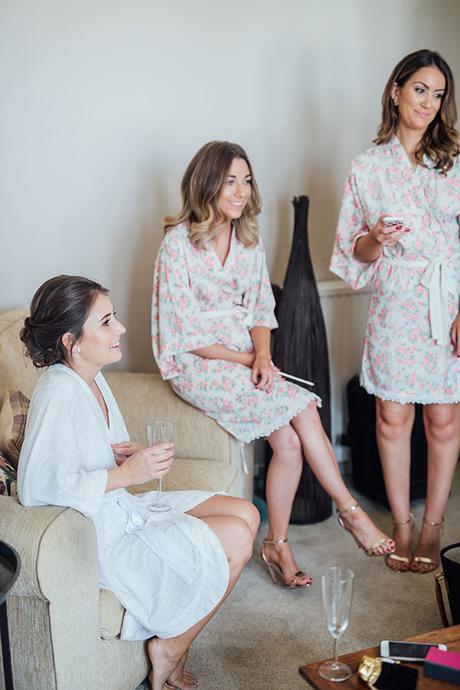 Photography : Carley Buick Photography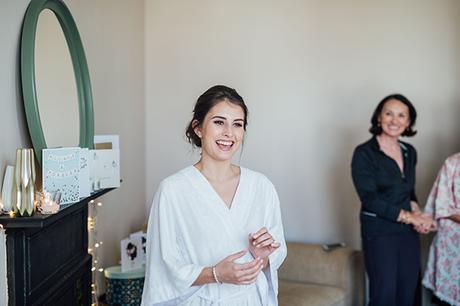 Photography : Carley Buick Photography
"I found my wedding gown relatively easy to choose my dream dress as I knew I wanted a fitted dress with lace. I wanted a dress which was modern but elegant. I found my dress in a shop called Anne Priscilla Bridal in Glasgow. They had the most amazing selection of dresses and the staff there completely understood what style of dress I was looking for. I felt that the Pronovias dress which I chose was elegant and suited to the classic venue. The fabric was amazing quality and it was such an easy dress to wear all day."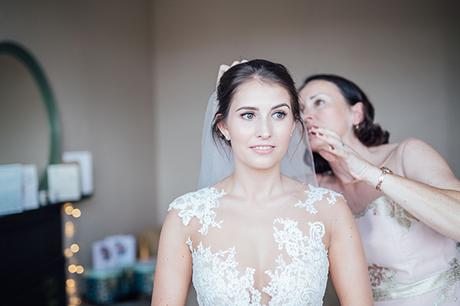 Photography : Carley Buick Photography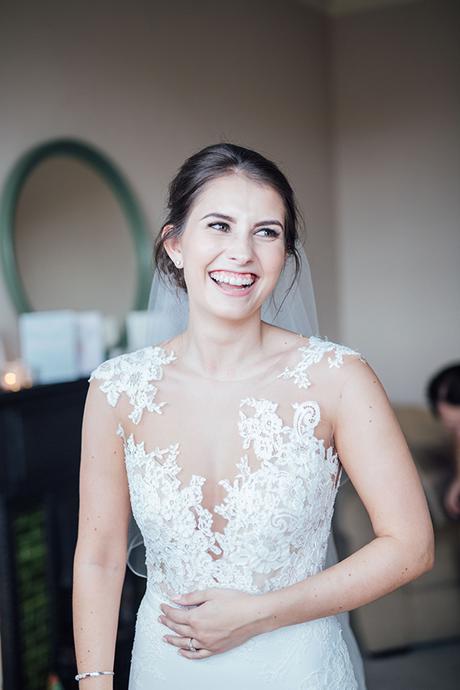 Photography : Carley Buick Photography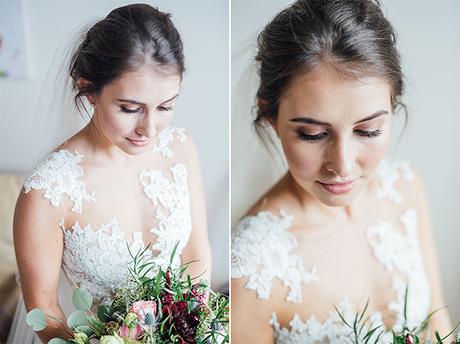 Photography : Carley Buick Photography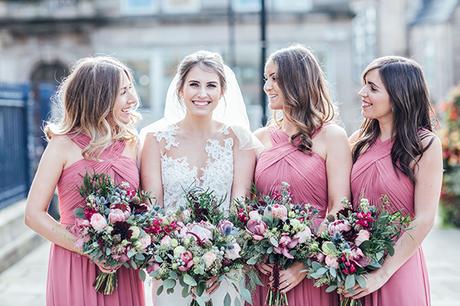 Photography : Carley Buick Photography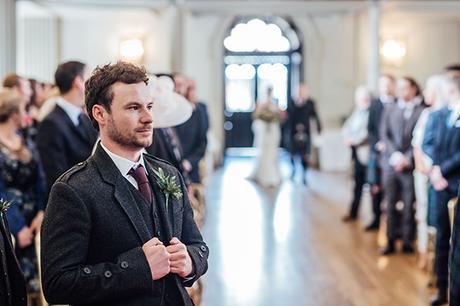 Photography : Carley Buick Photography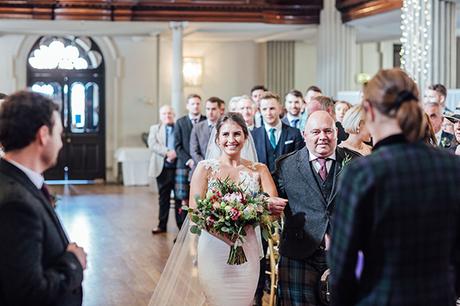 Photography : Carley Buick Photography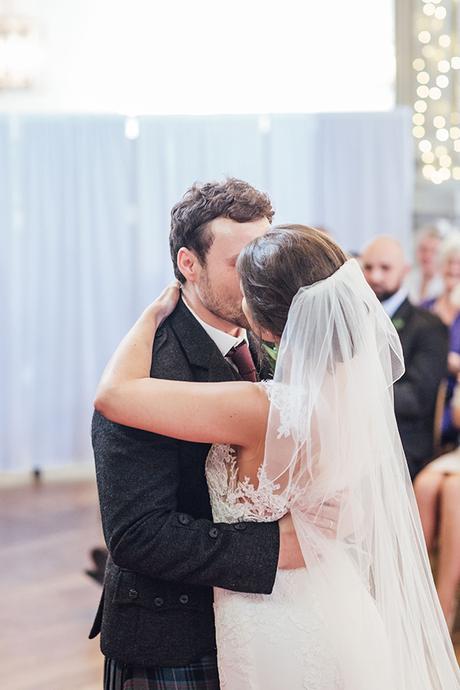 Photography : Carley Buick Photography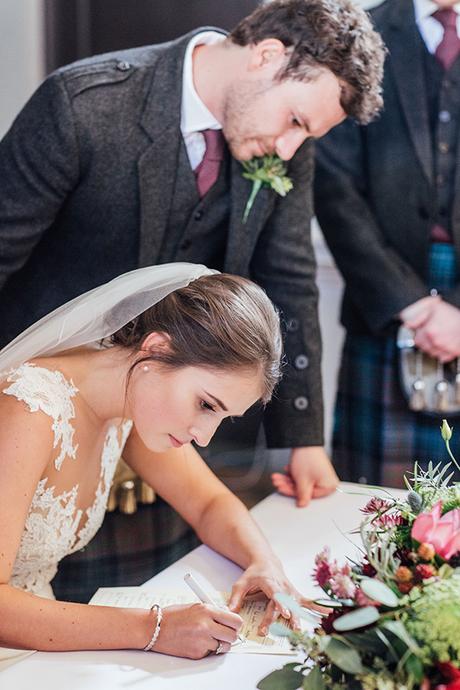 Photography : Carley Buick Photography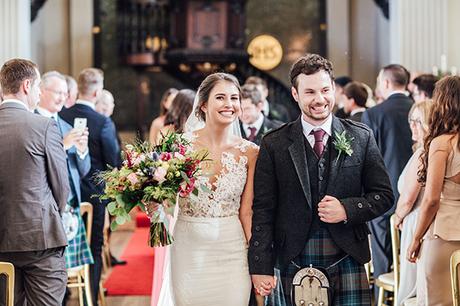 Photography : Carley Buick Photography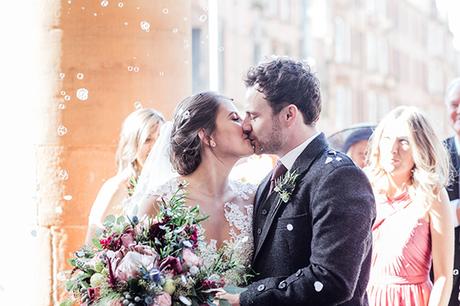 Photography : Carley Buick Photography
"We never started out with a theme/style of wedding in mind for our big day. We thought the interior of our venue was so beautiful that it wasn't so necessary to have a bold style. We wanted a traditional Scottish wedding that was elegant and natural."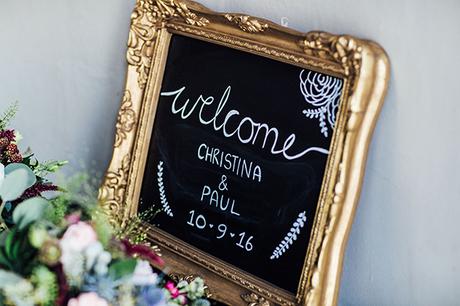 Photography : Carley Buick Photography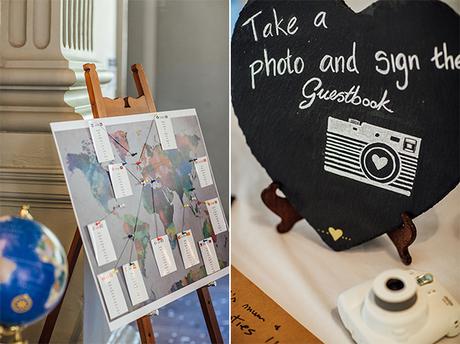 Photography : Carley Buick Photography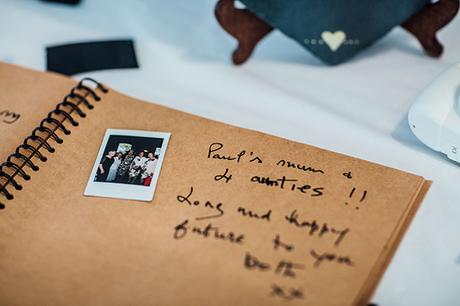 Photography : Carley Buick Photography
"We got inspiration from various things we'd seen at other weddings, blogs, Pinterest and Instagram. I had made as a DIY décor a few chalk boards."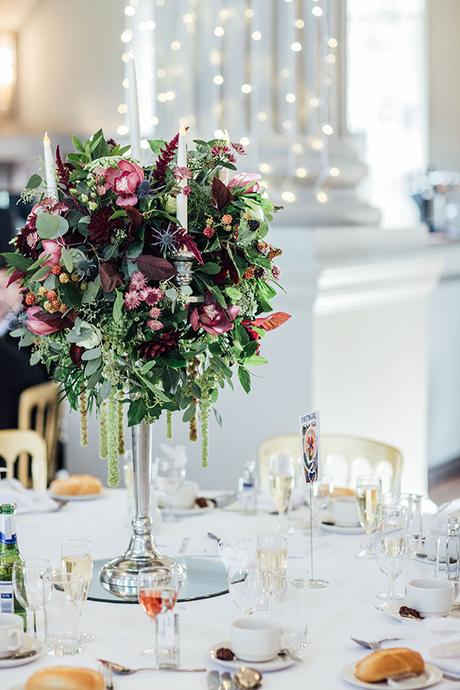 Photography : Carley Buick Photography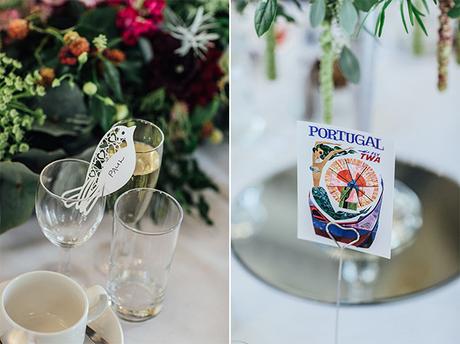 Photography : Carley Buick Photography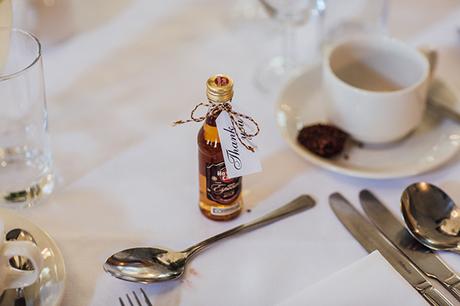 Photography : Carley Buick Photography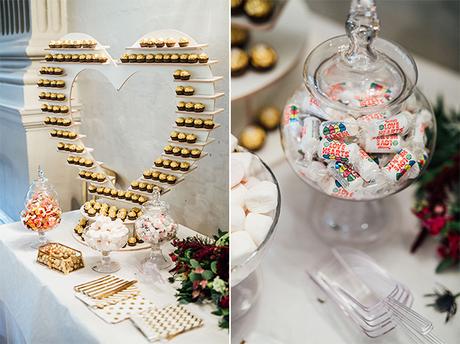 Photography : Carley Buick Photography
"I would love to do it all over again as it really was the best day ever but I wouldn't change a thing."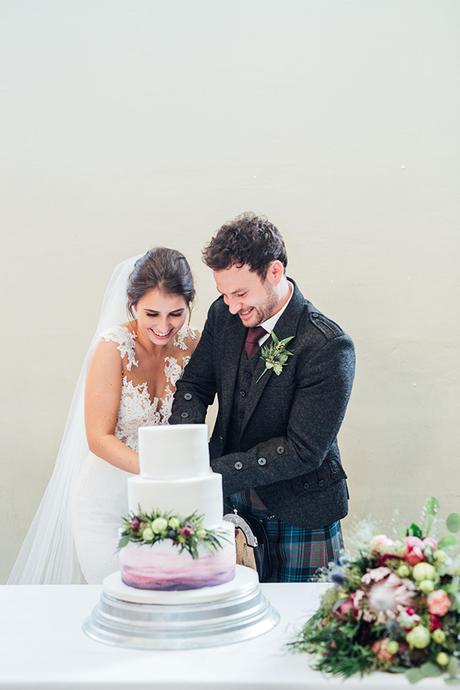 Photography : Carley Buick Photography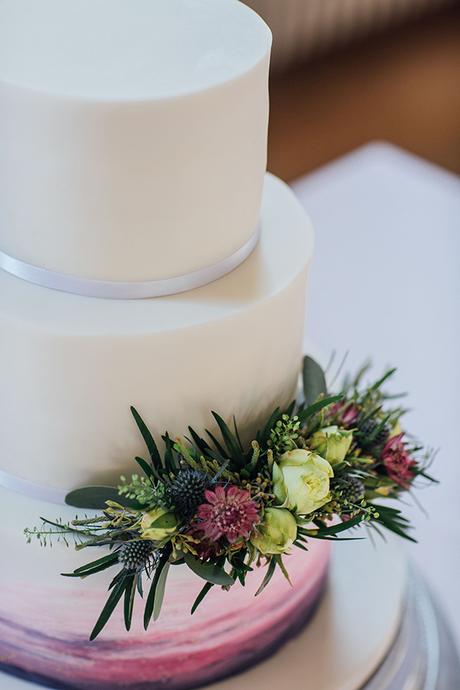 Photography : Carley Buick Photography
"My favorite moment from the day was dancing with our nearest and dearest to Loch Lomond (a traditional Scottish song) at the end of the night!"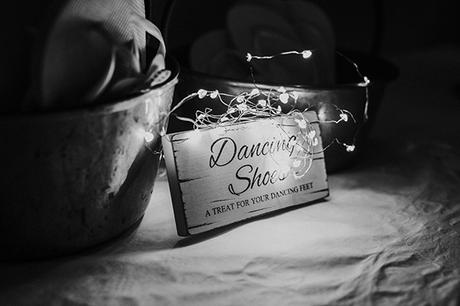 Photography : Carley Buick Photography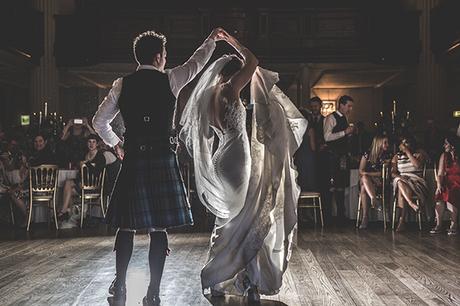 Photography : Carley Buick Photography
"My tips to future brides is to do not get too stressed over the minor details. Nobody really cares! I threw a bridezilla fit the day before the wedding when we were setting up the venue as I thought the speakers looked huge. In hindsight…it really didn't matter! The whole venue looked great even with the speakers. Remind yourself that your wedding guests aren't going to notice the tiny details which haven't gone to plan. All that really matters is that everyone is having a good time!"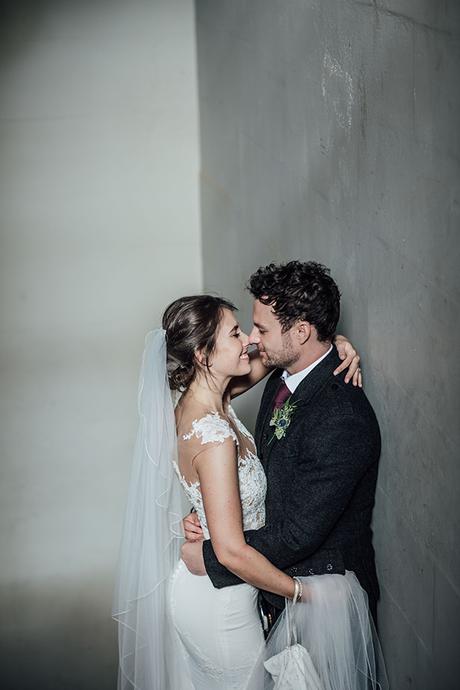 Photography : Carley Buick Photography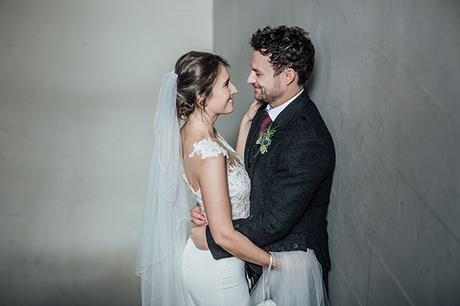 Photography : Carley Buick Photography