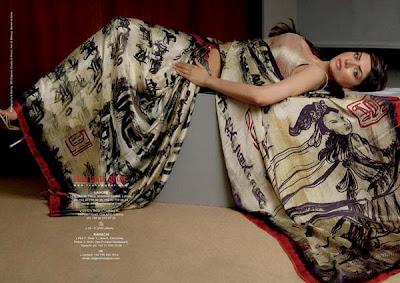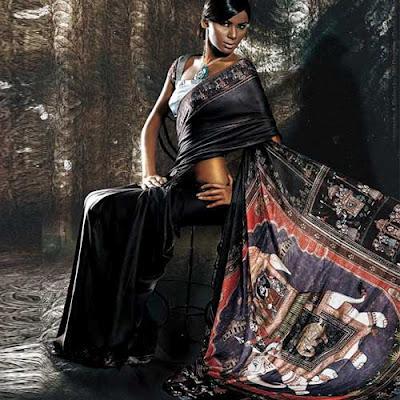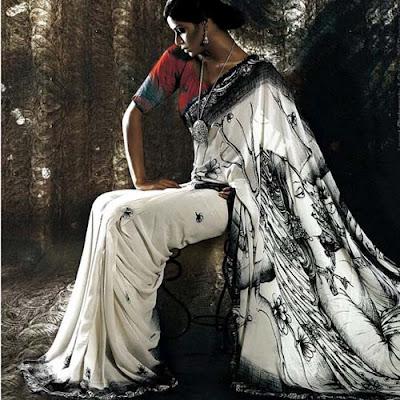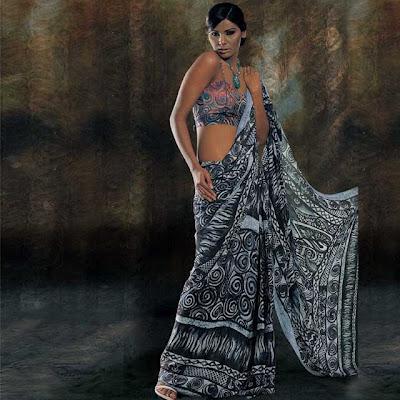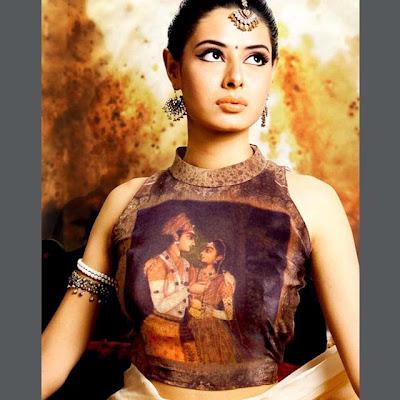 Resham Ghar started in 1992 as a retail and wholesale fabric shop with a variety of variety in silk and other stuffs. Later after years, experiments and a keen research made Resham Ghar of the pioneers in Silk Screen Printing.
At that age it was a great achievment and innovation in Silk wearing. Variety of
designs, contemporary color combinations, usage of the right stuff and research on new techniques, all developed a well established name for Resham Ghar as a quality Printed Silk outlet. Resham Ghar have been at forefront in the developed of the print wearing trend in the country.A recent development of a highly qualified team of designers and other artists made it feasible for Resham Ghar to provide its customers with quality Designer Label Print Suits with a different style. This development provided Resham Ghar with a wide spectrum of services to offer to its valued customers that iclude: Art based Print Suits those are named as WEARABLE ARTS, Causal Tops & Kurties, Stoles, Scarves, Ponchos those are called EZ-WEAR, Home Furnishing and plenty of more lines those are in pipe line.
All sarees are ideal for summer wear, party wear, eid wear, bridal wear or wedding wear. Lets have a glance at Saree Collection 2012-2013 by Resham Ghar..