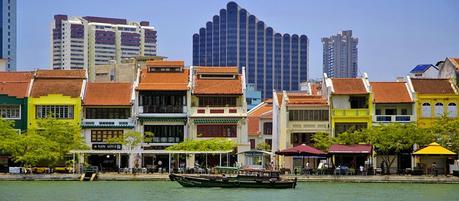 When you think about a holiday destination, one cannot miss out the option of Singapore as the destination. If one is to browse about the holiday packages, we often find or remember Singapore holiday packages. It is not just affordability or its services or the amenities o
f the country that gained its such a popularity, but it's for all the three mentioned above.


Spotless lush city


It is no news that Singapore is known for its priority for "clean city". The country also boasts being one of the most clean and green nation in the world. Singapore has their share of flora and fauna to make the country, not just a modern man favoured country, but also an equally wildlife preserving nation.


Life in the wilderness


As the nation takes its pride in preserving wildlife, there are an abundance of zoo, botanical gardens, bird parks. Bukit Timah Nature Reserve, Jurong bird Park and the botanical gardens, Singapore Zoo, Pulau Ubin and Chinese Garden are some of the noteworthy destinations.


Singapore's Emphasis on art and culture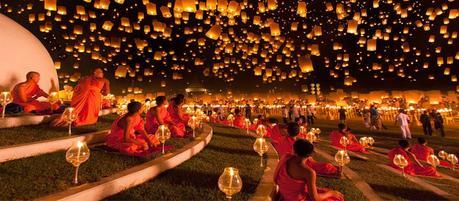 The art and culture of Singapore is so diversified yet unified without one trying to size up the other as the nation is evolved from multi culture influences you can find a unique scenario of different types of monuments, religions, shrines, churches, temples and food. A tourist can be relieved and can rely on the fluency of English with Singaporeans. Thus, the threat to of having a communication barrier is totally demolished. The cuisine of Singapore is an influence of international culture taking the best of everything, or is you want to have your hometown cooking. There is no shortage for the variety of cuisines available, whether your preference is authentic or innovative. Singapore will leave your taste buds dazzling.
To conclude our discussion of this great versatile nation, it is safe heavens for new Tourer's as the ease of culture, modern amenities and services available, the trouble for communication is almost non-existent and most importantly the trip is pocket friendly. Though I recommend new travellers to choose this exotic destination, I can also assure you the experienced and constant traveling enthusiast will be equally surprised, enthralled and seduced by this sensual city. Singapore holiday packages is a must to experience vacation for tourist of every kind.