My latest creation is exhibited in the Centre of Pompidou (Paris, France), during the show called DigitART organised and curated by Abdel Bounane.
here is a small video demonstrating the basics of touch.GL
This is my first piece developed specially for mobile device and i have to say i enjoyed every part of it. The app is not finished, because some functions are still missing, which i would like to implement in the next couple of weeks (directly post compositions to web gallery, animated gif writing etc.)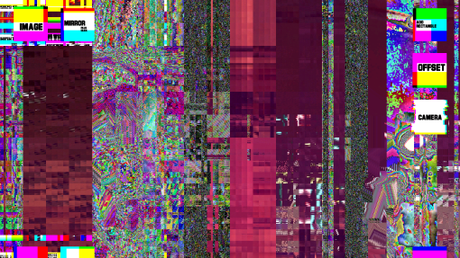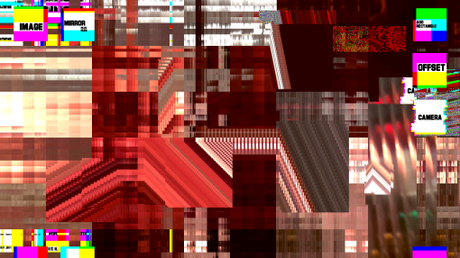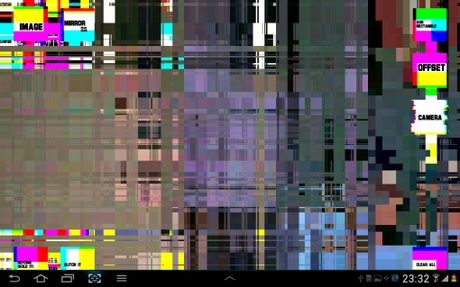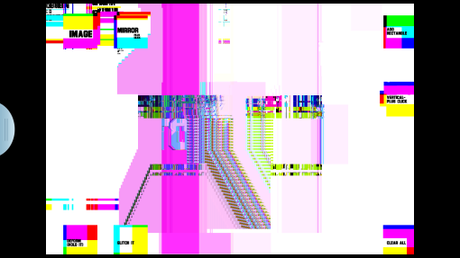 Touch.GL- glitch art app. for android based mobile devices, utilising P5glitch library, with the kind help of Kelemen-Eordogh family.