On our last visit to the beautiful city of Toronto we had the absolute pleasure of taking a tour through the arts district. However, we weren't looking for galleries filled with sculptures or paintings with absurd  price tags. We were searching for something fresh, fun, and different. We found exactly what we were looking for tucked away in Toronto's alleyways and  backroads. Using the bricks and concrete as their canvas, troupes of street artists have filled an otherwise drab urban landscape with bright colors and vivid images. Here are some of my favorite pictures from our Toronto Street Art Photo Tour.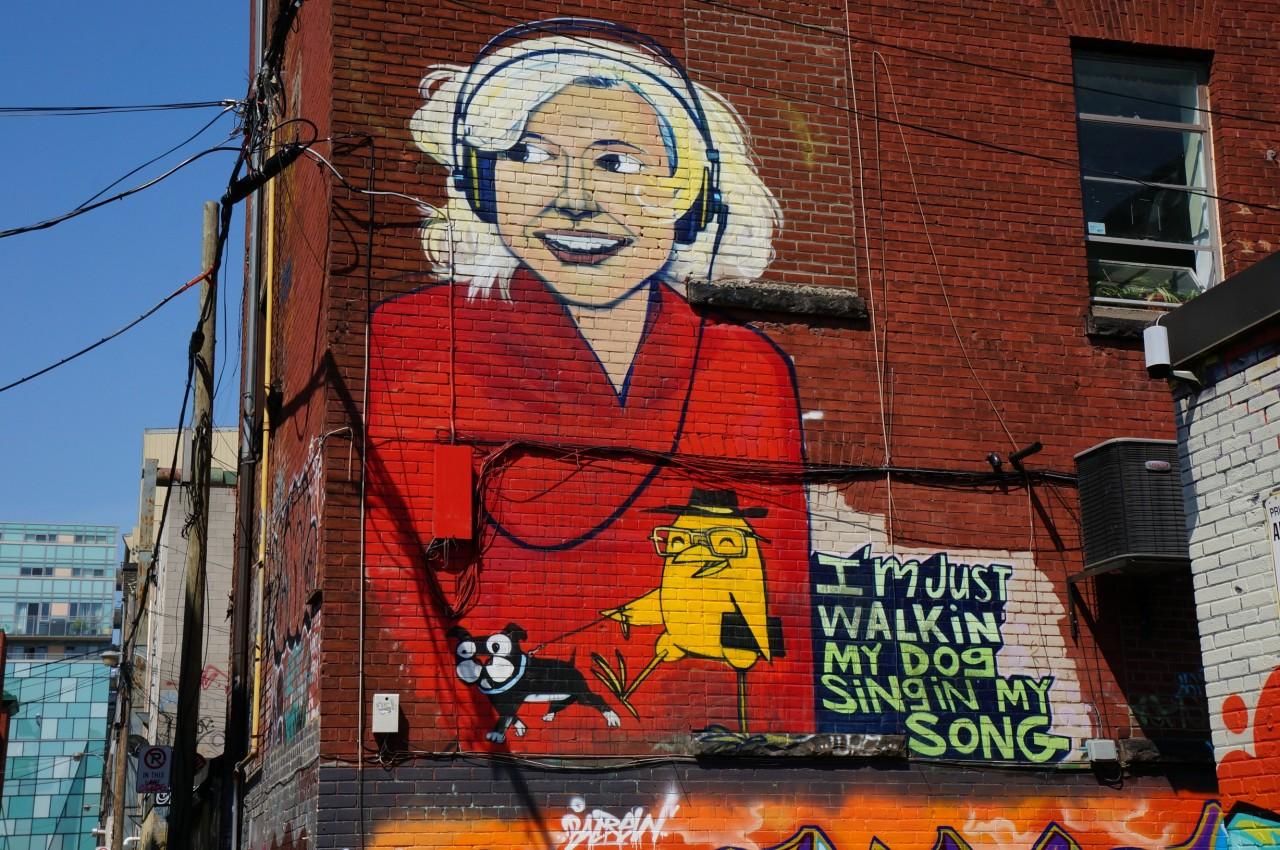 Many people have the tendency to confuse and muddle the terms street art and graffiti. For clarification, graffiti is the stylized painting of an artists name or tag, while street art consists of works made up of mostly images.  As with large and complex pieces of graffiti, most street art isn't completed by a single artist, but rather a group, or crew,  that collaborate together under the direction of one key artist. This way large pieces can go up rather quickly and a plain wall can be transformed overnight. As with graffiti, the primary medium for all of this beautiful work is a simple can of spray paint.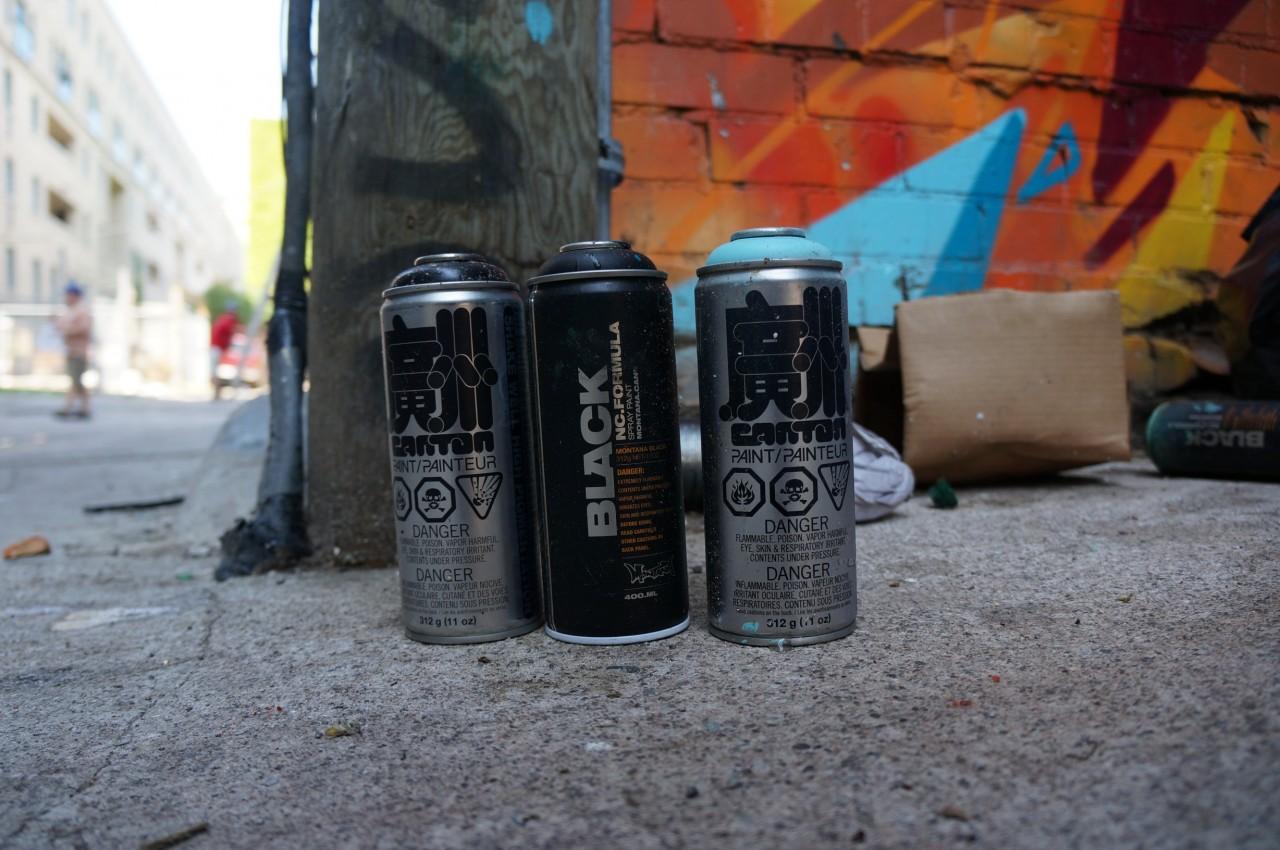 A majority of the street artists are young teenage boys looking for a hobby to fill their time. Much of the art is usually pretty simple and cartoonish in nature.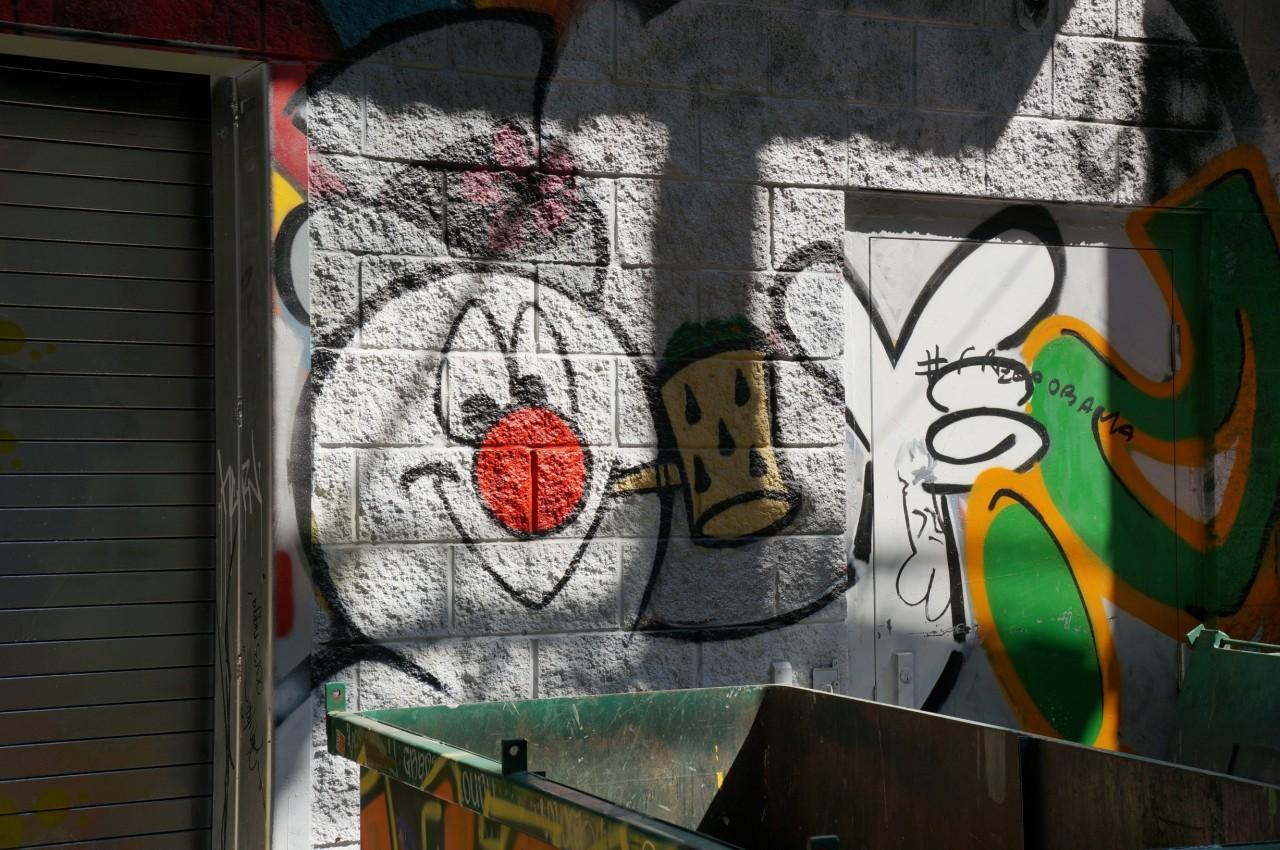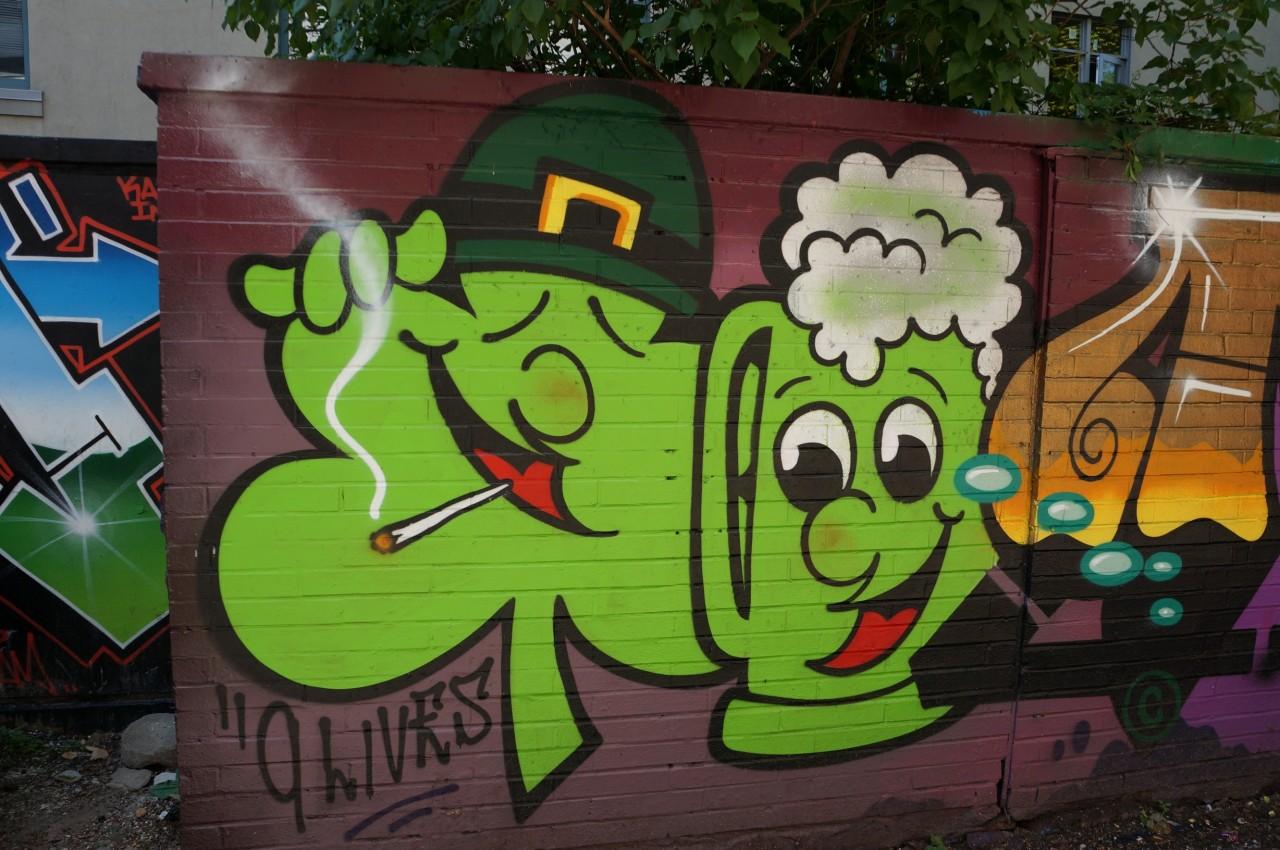 As the artists get older and their crews get larger and more skilled, the level or work improves dramatically.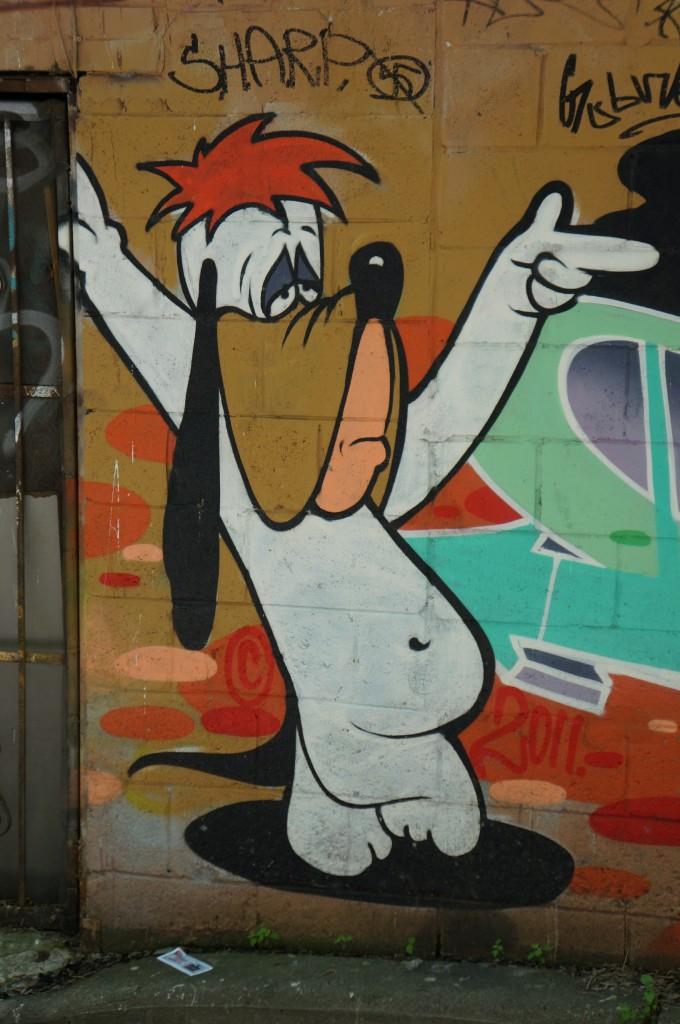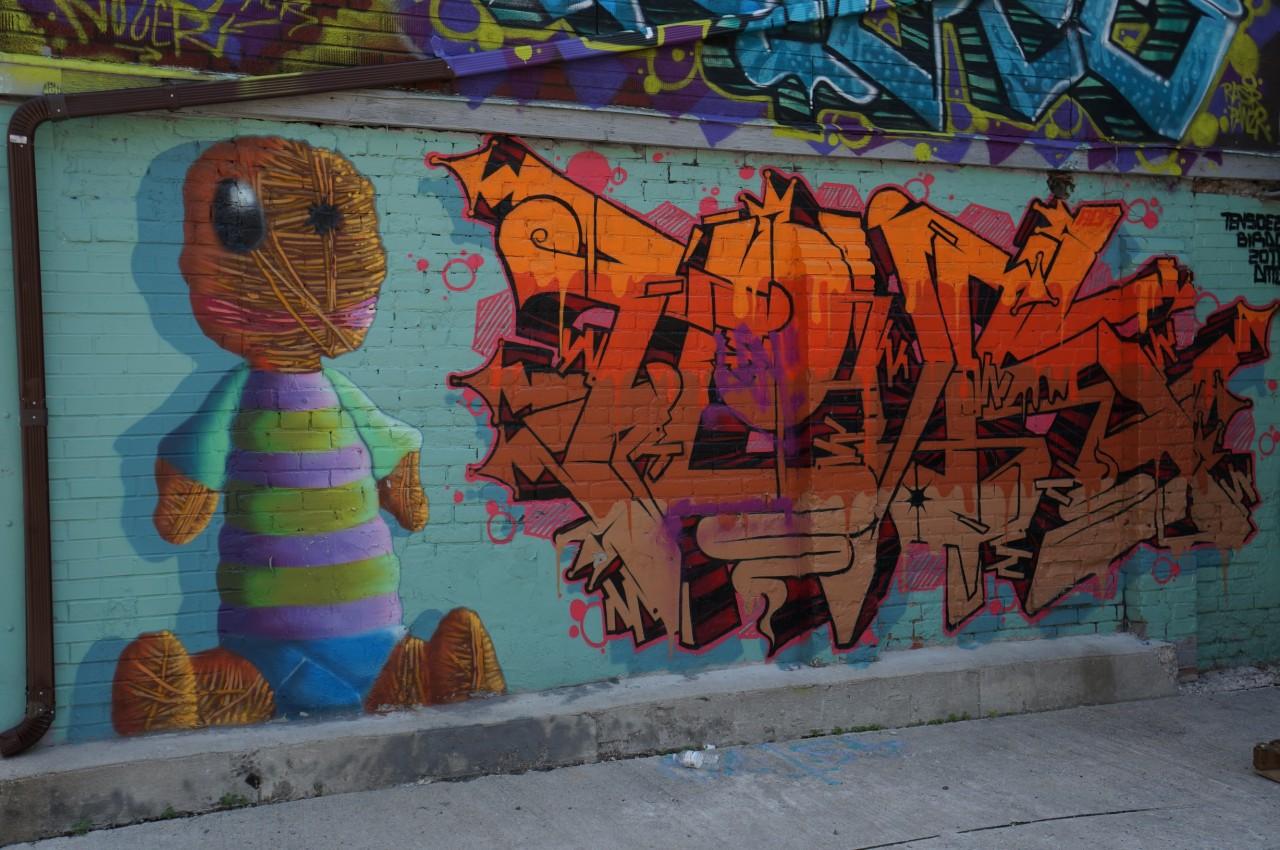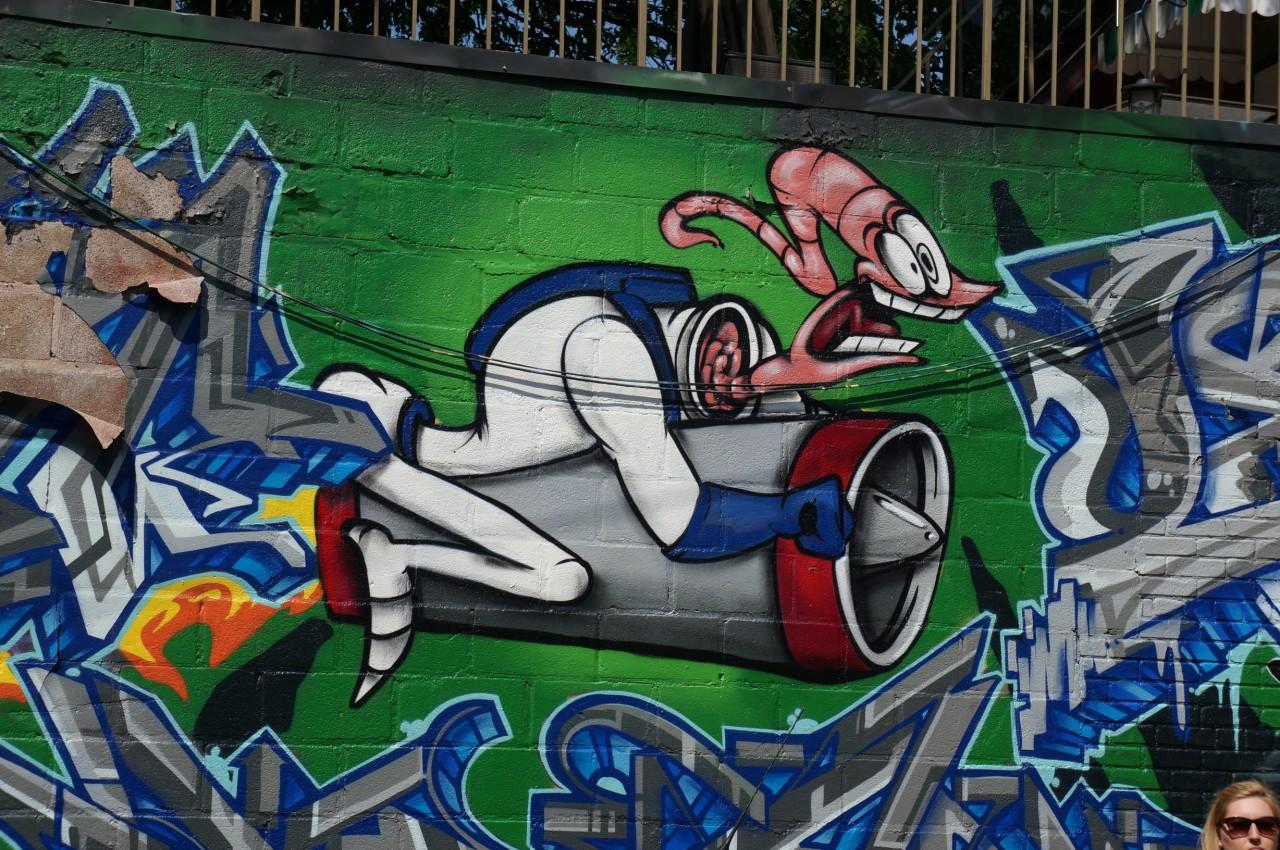 It's not all copy cat work though, many artists quickly develop their own personal style, and characters. You'll often see the same styles and characters repeated in multiple pieces across the same section of the city.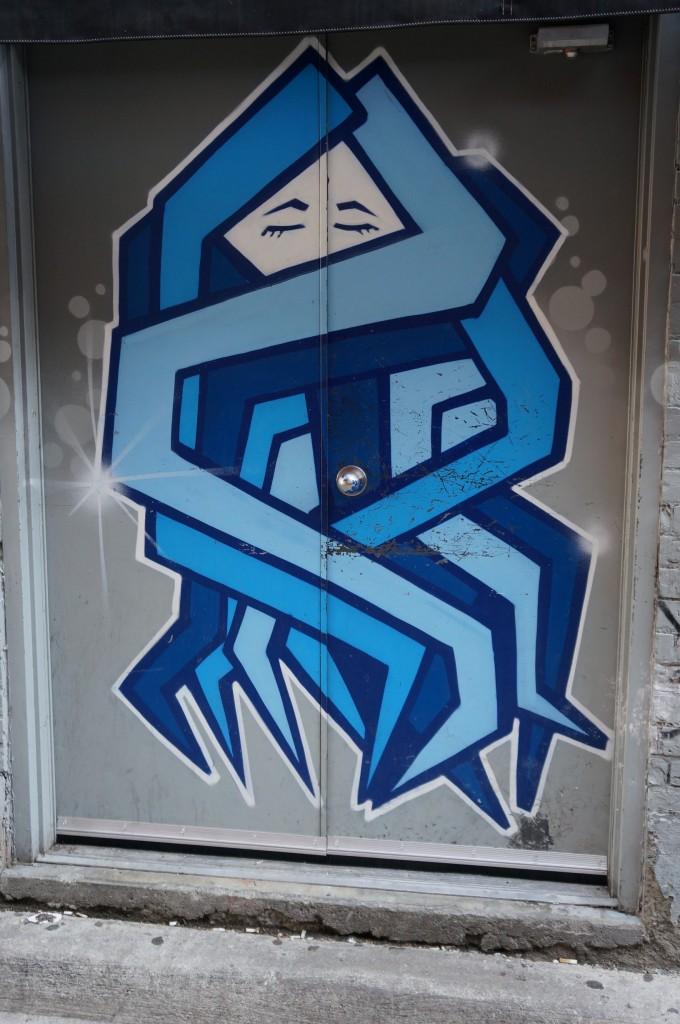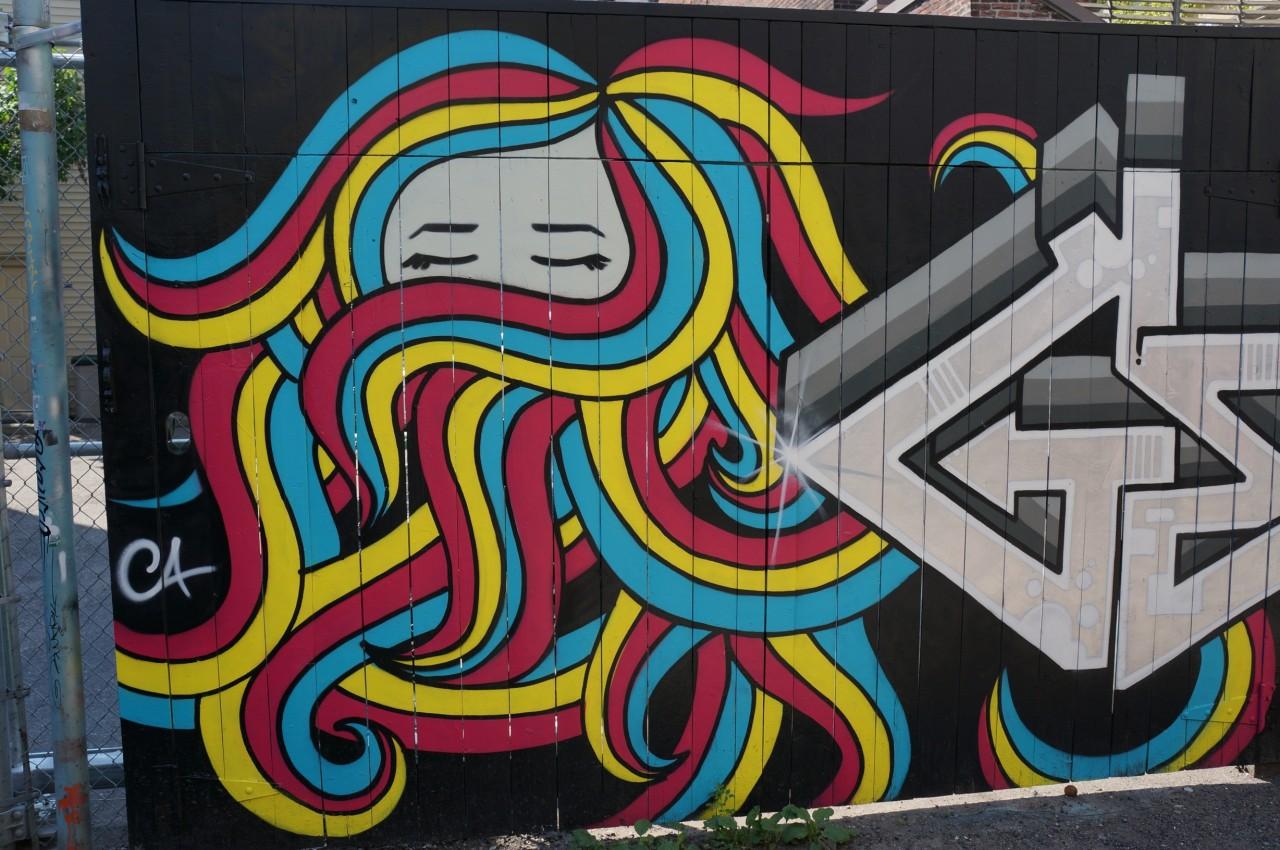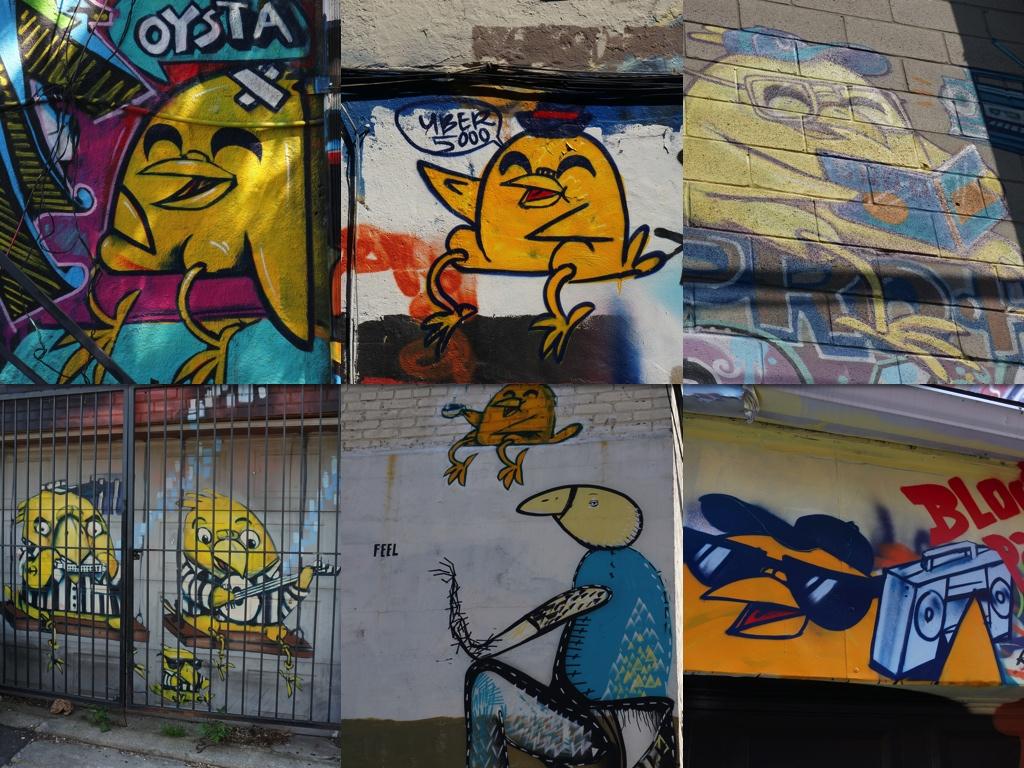 Occasionally some street artists will use stencils to quickly put up a piece in multiple locations.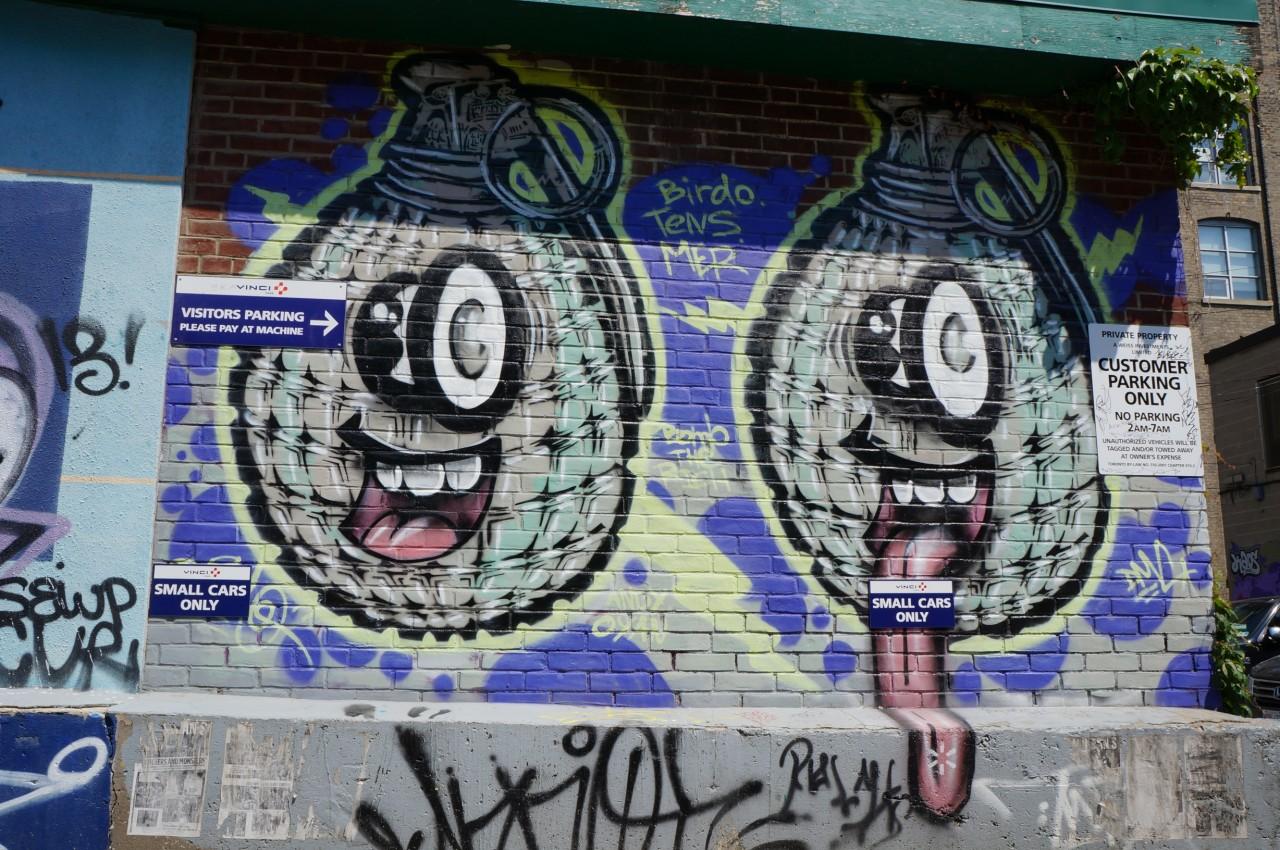 This is considered "cheating" by some artists, and is called out in this piece.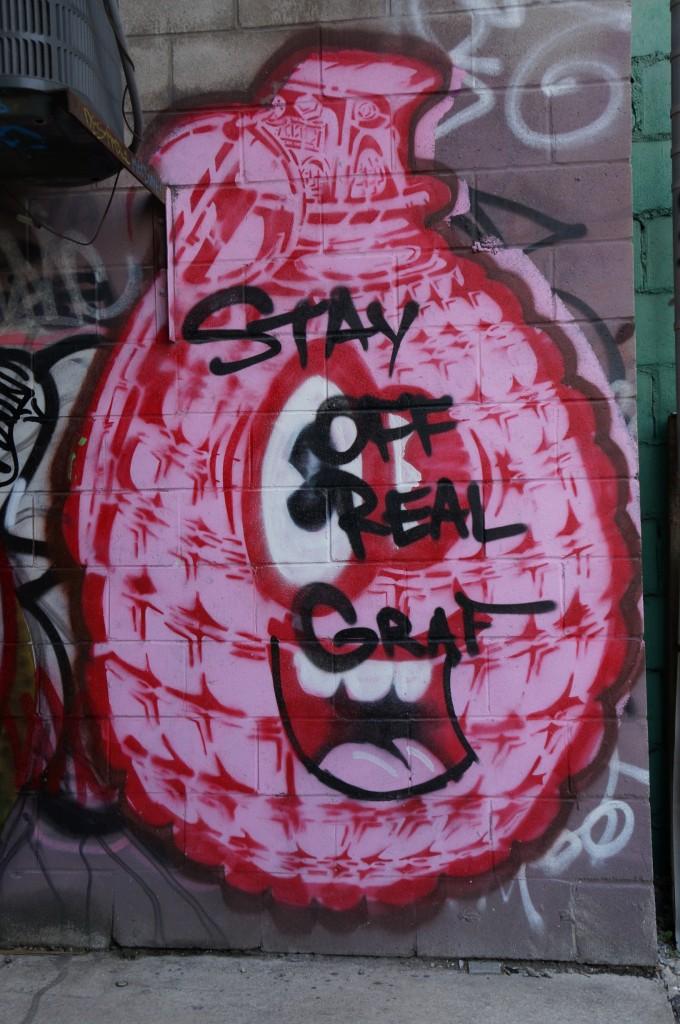 The level of detail and skill shown by these artists is rather impressive. I always find it amazing that these works can be completed so quickly and under low light conditions.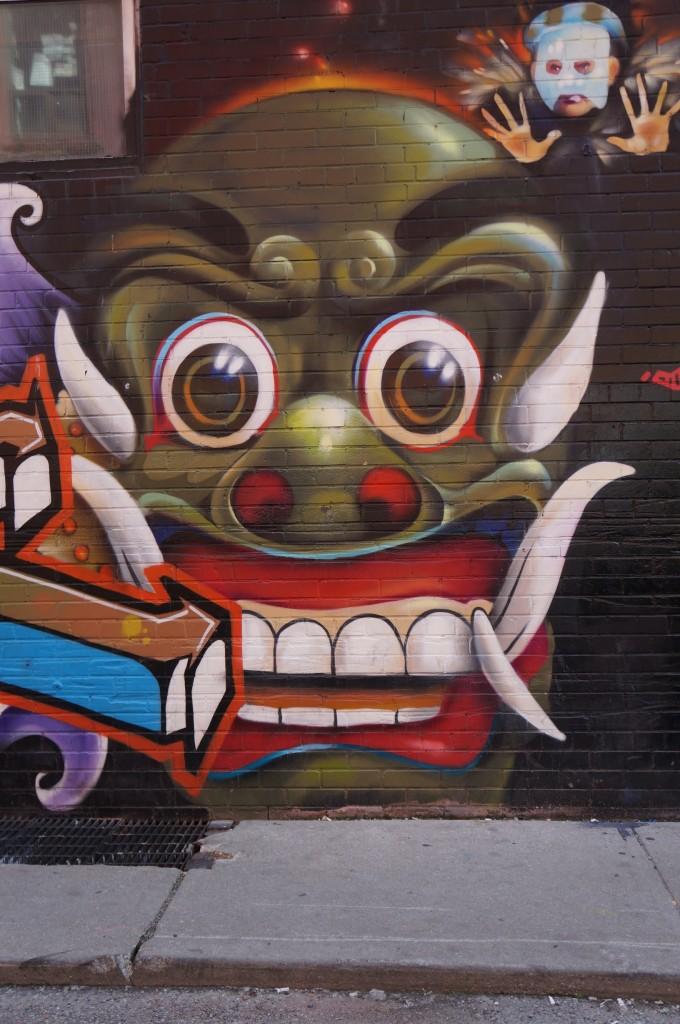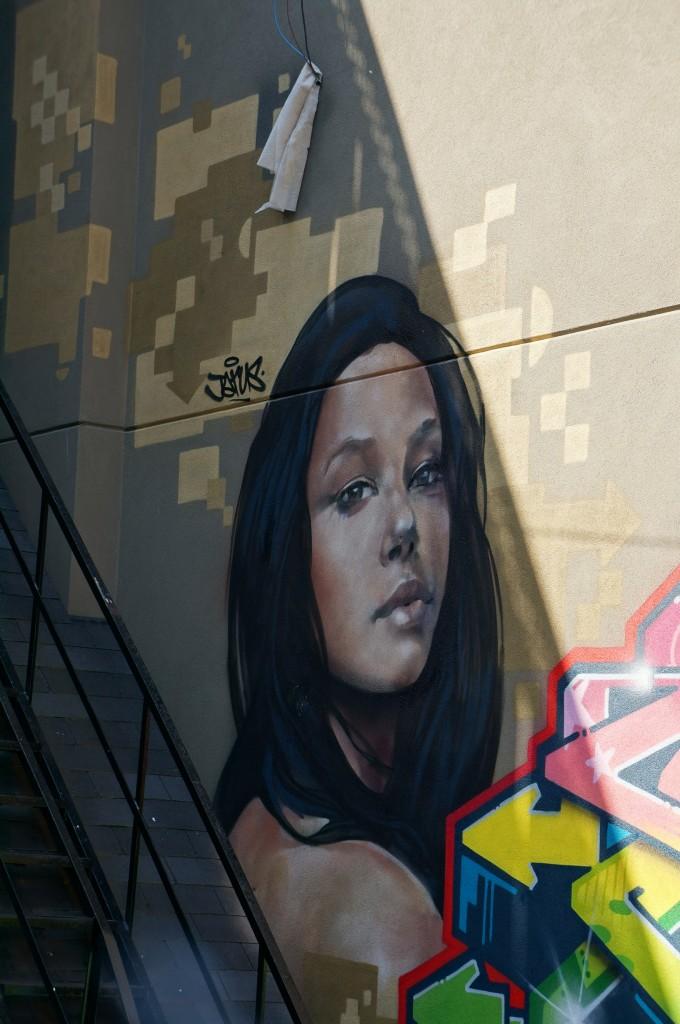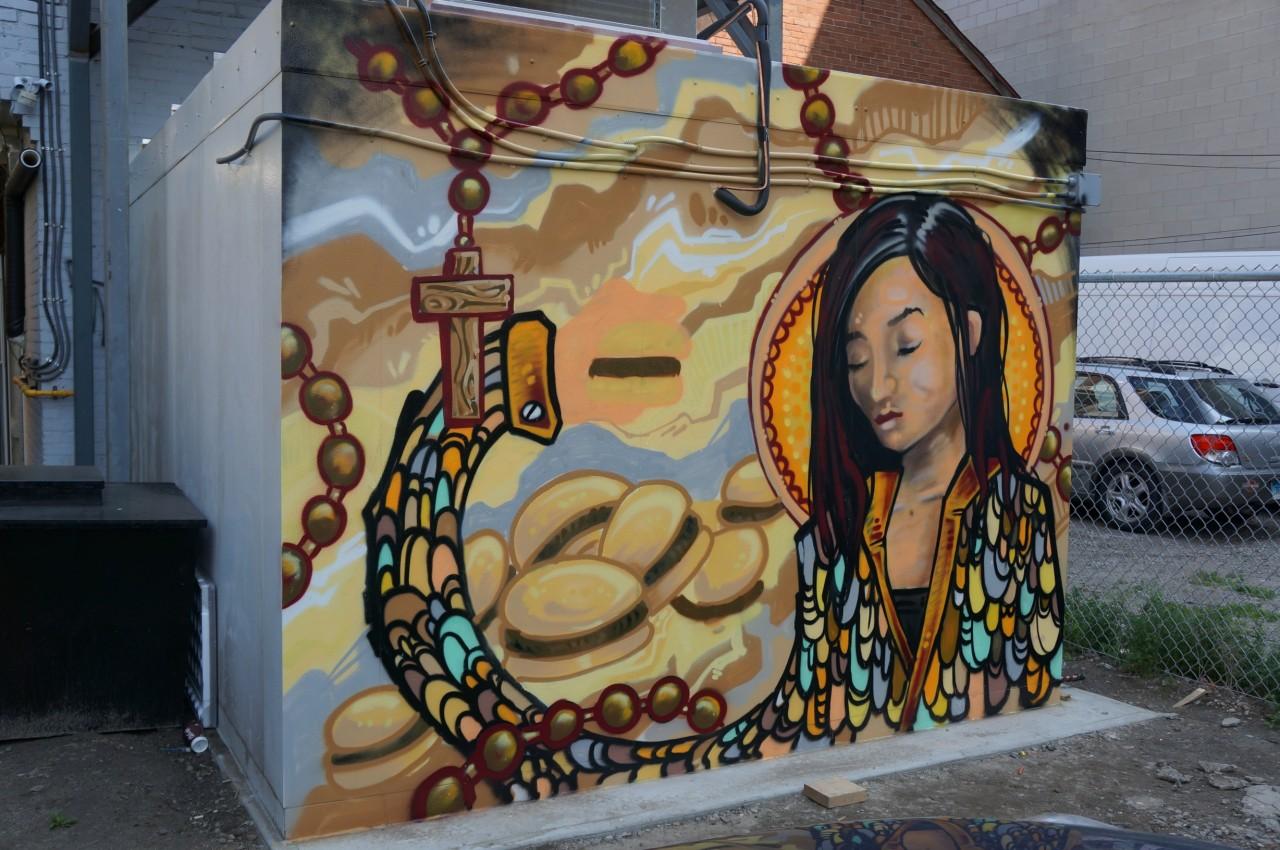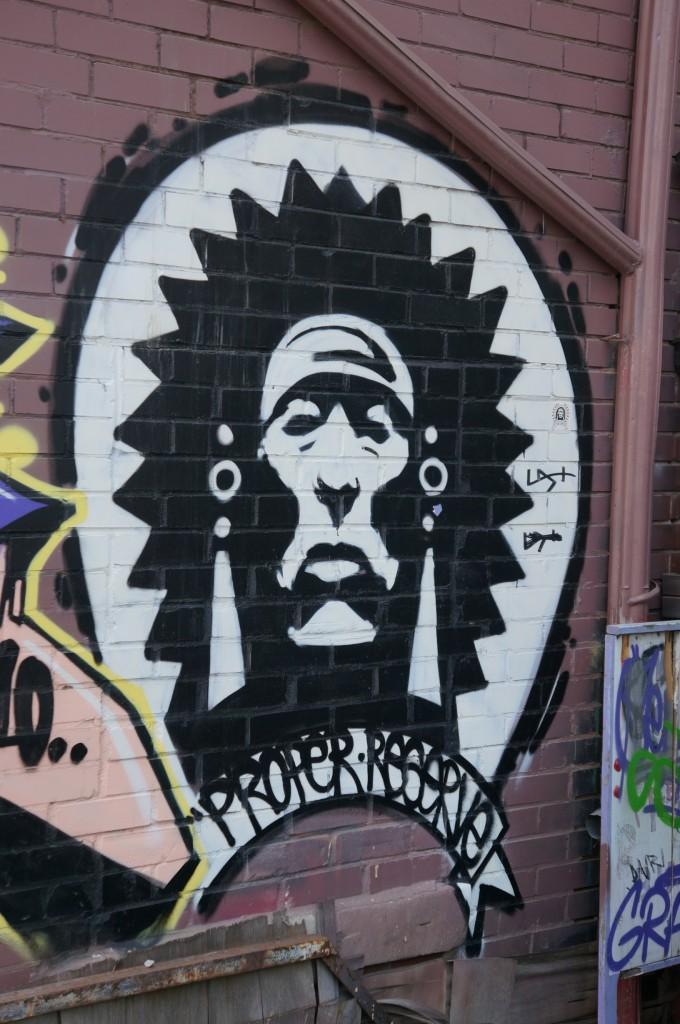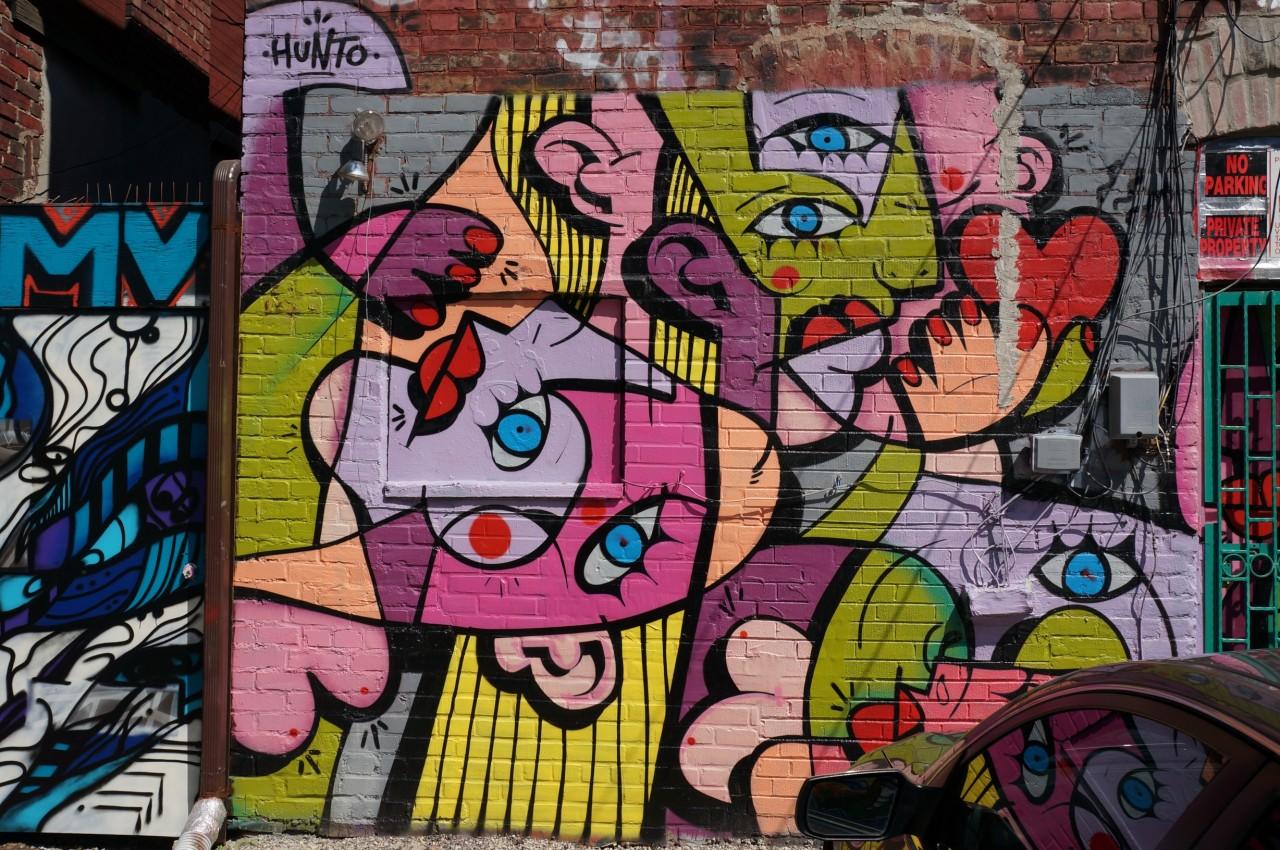 It's wonderful to see that the city of Toronto has finally let these artists flourish instead of attempting to eradicate it.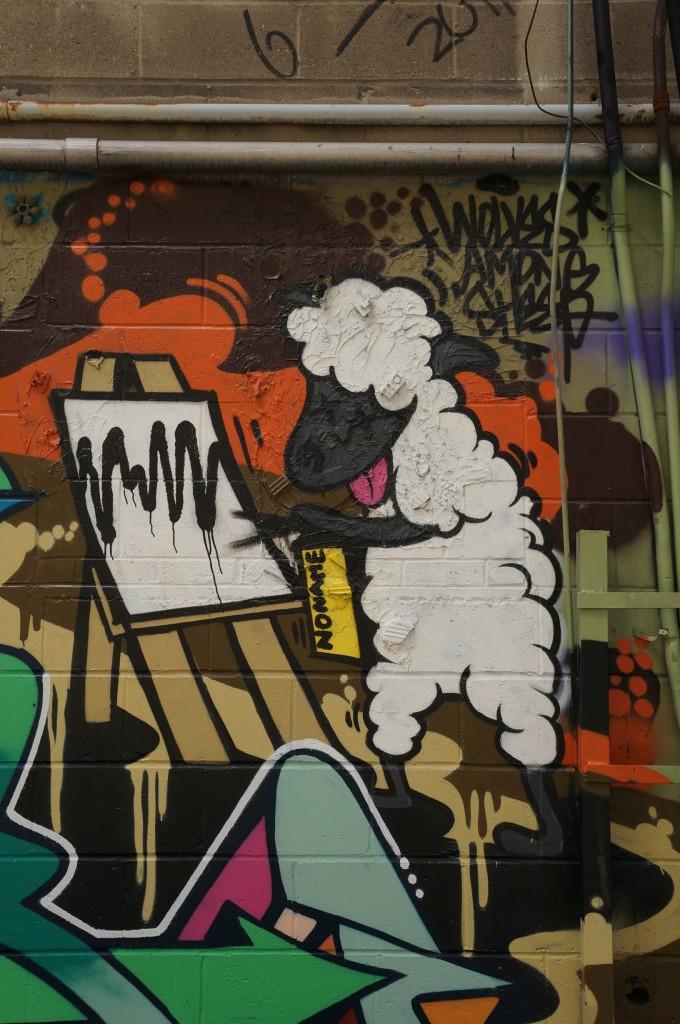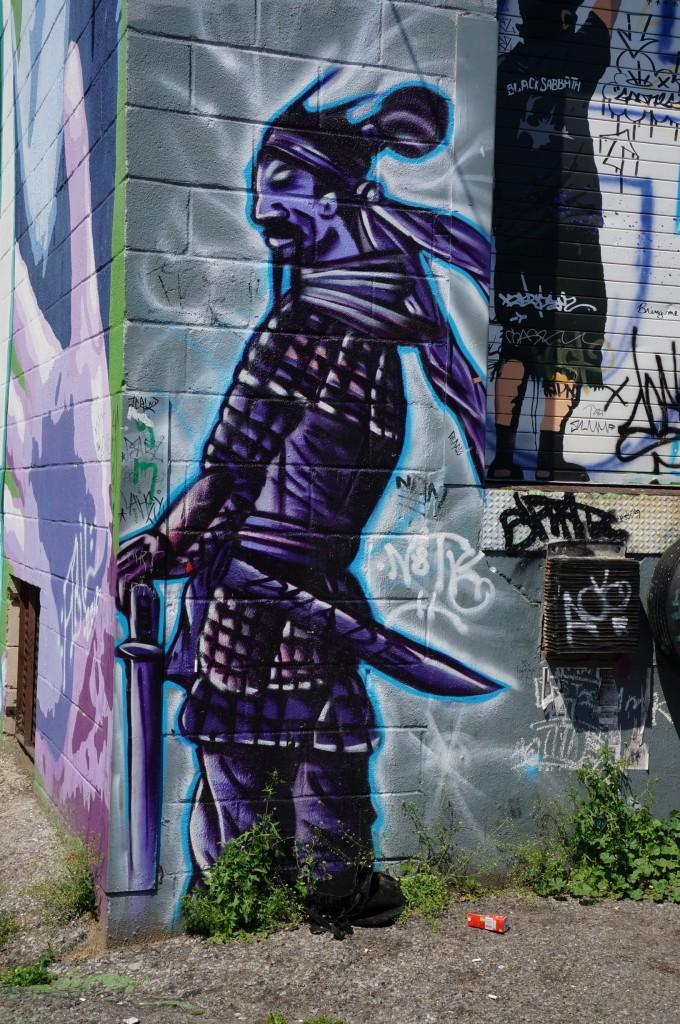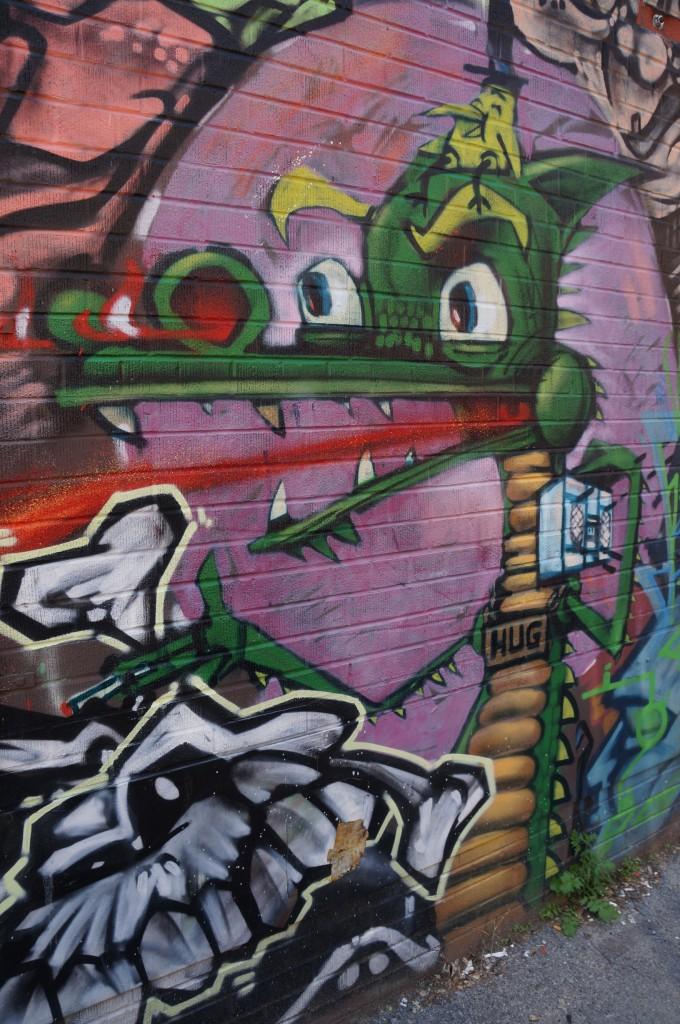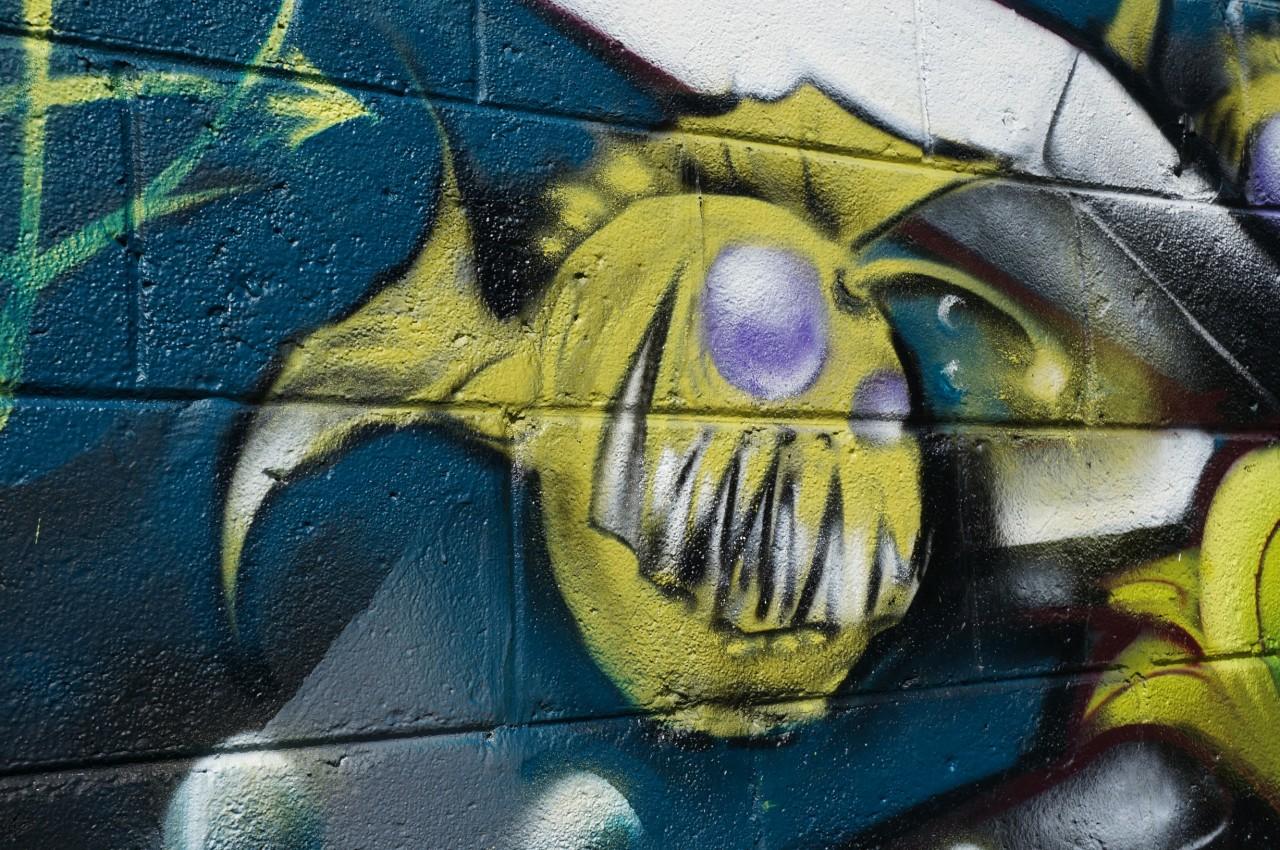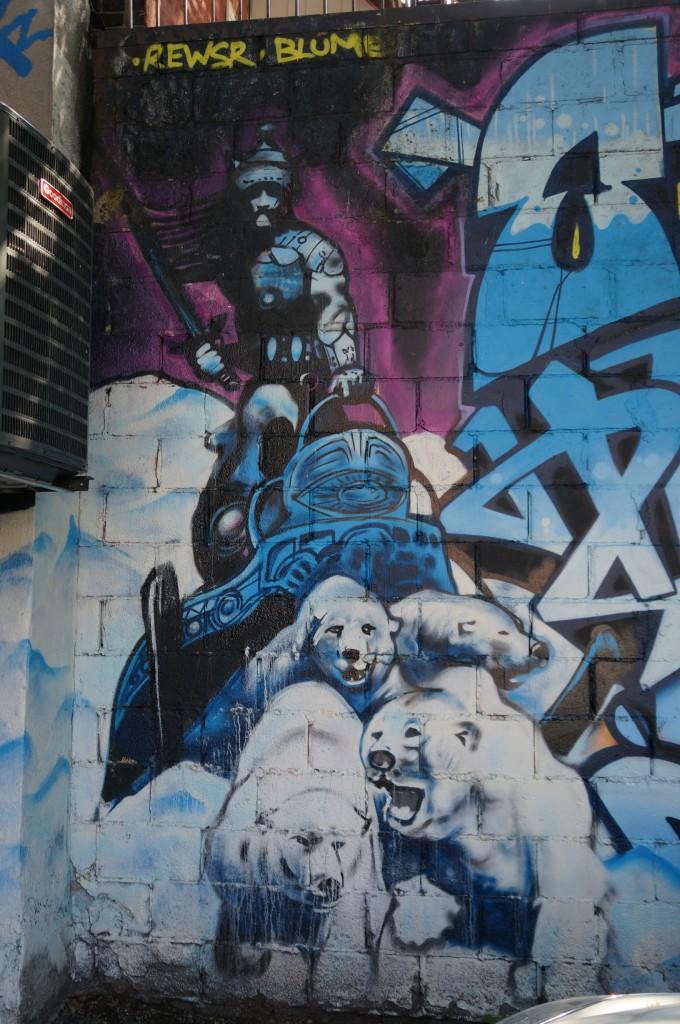 Occasionally a crew of artists will be commissioned by a building owner to complete a "mural"type piece. The end results are stunning.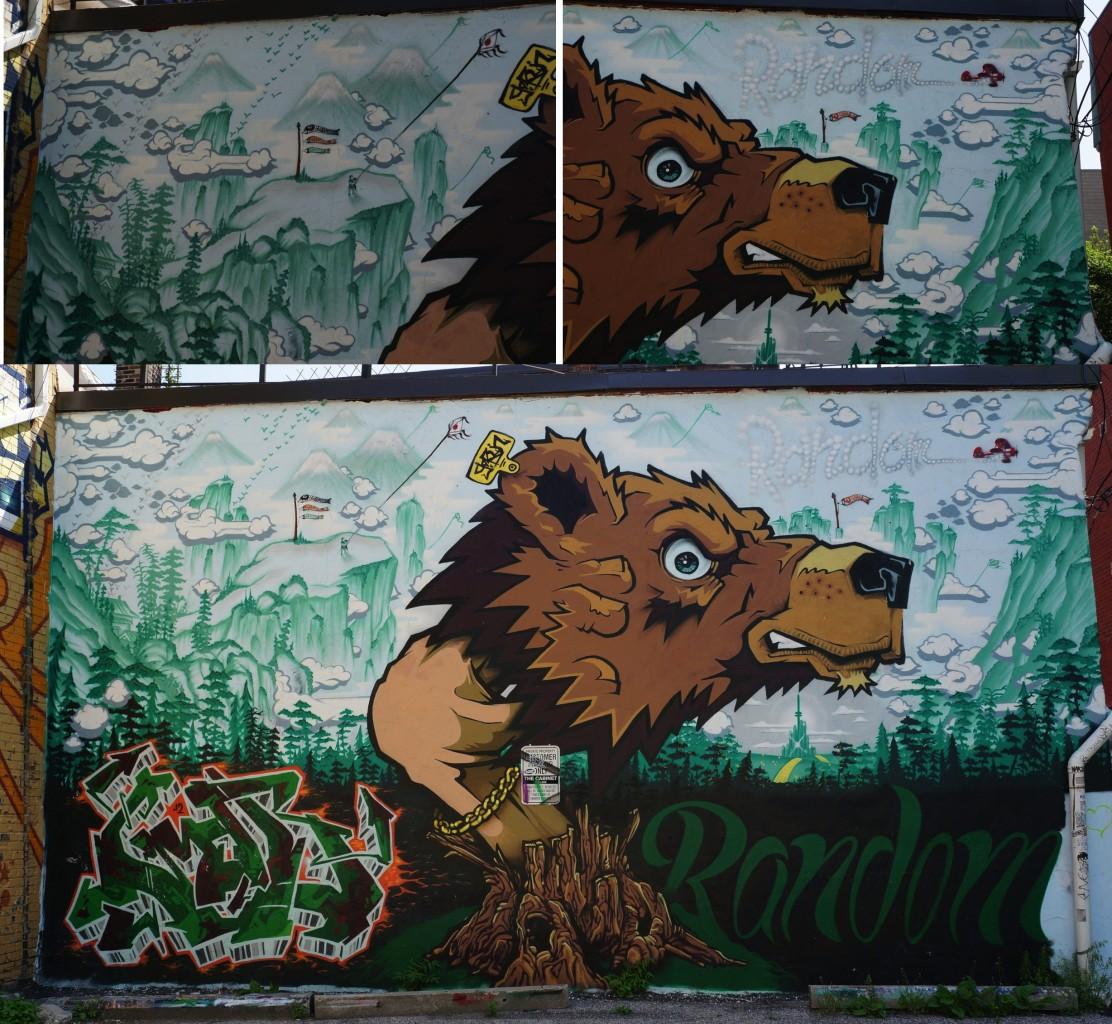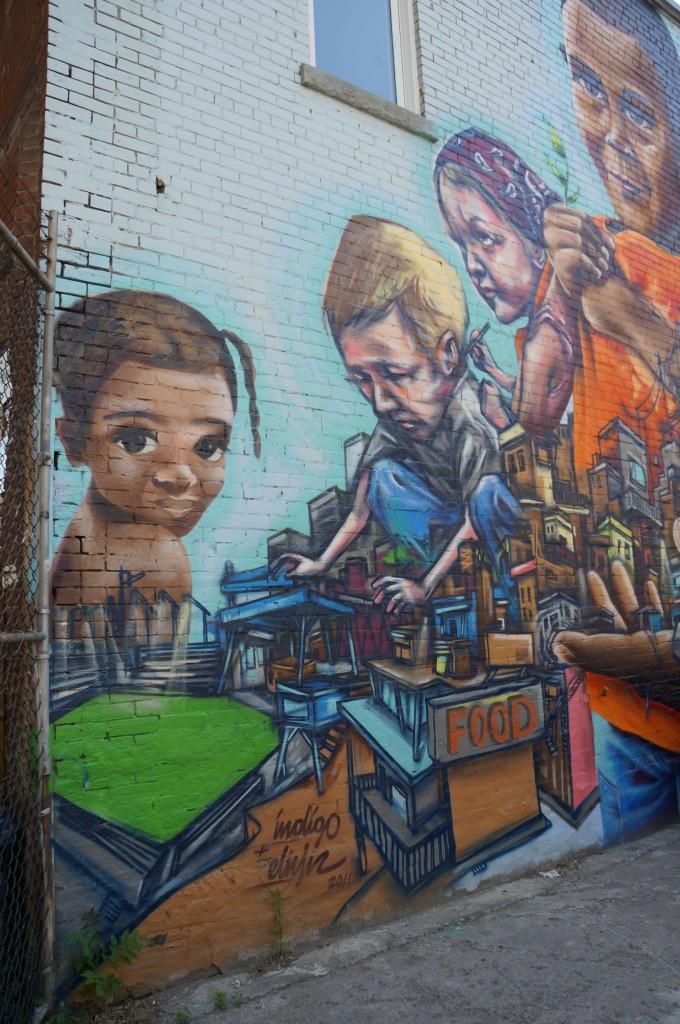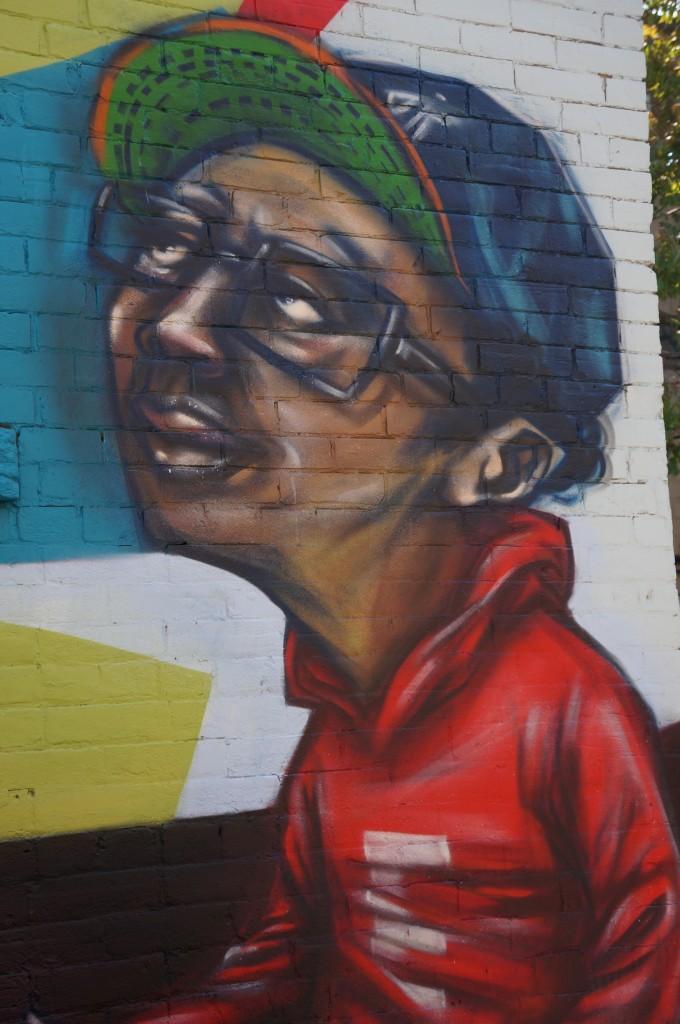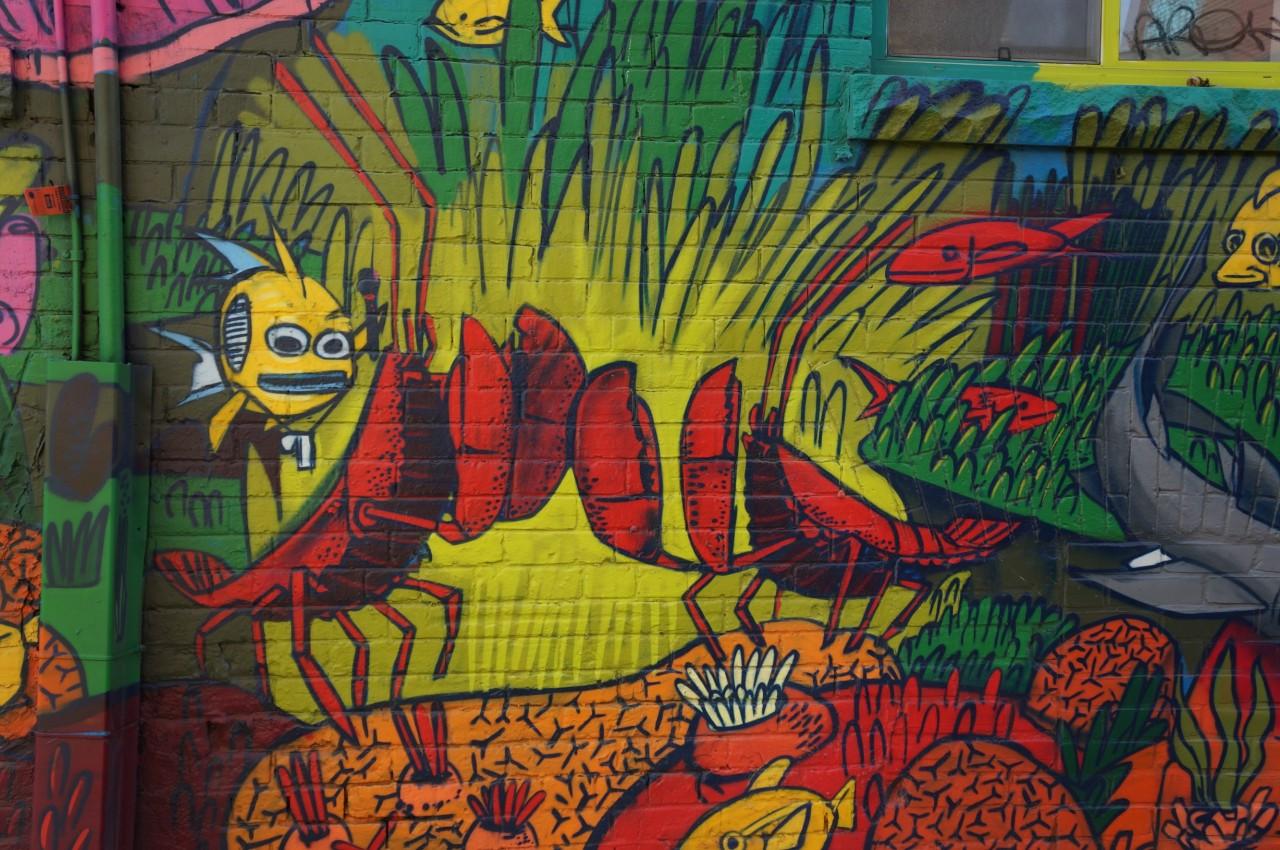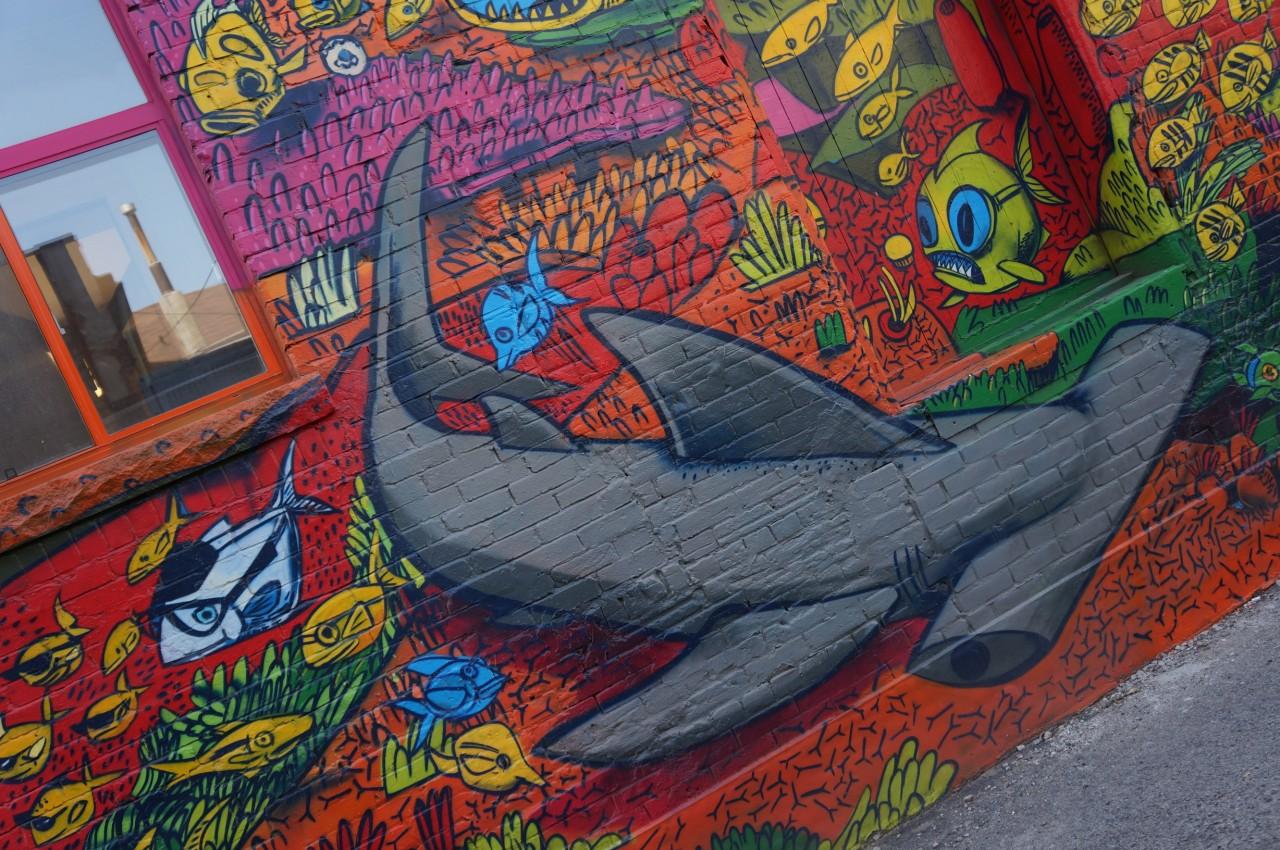 Like any art form, street art  goes beyond beauty and creates both social and political commentary.