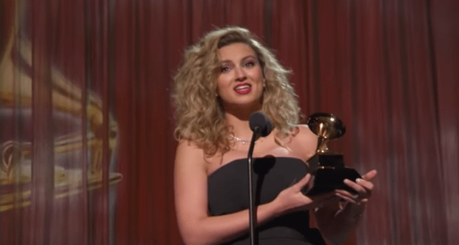 Tori Kelly took home not one, but two Grammys last night for her Kirk Franklin produced "Hiding Place" album, and her chart topping single "Never Alone."
"What a wild day. i still don't know how i was somehow able to soak the tears back into my eyes as i was walking up to accept each of these. dreamed about this since i was a kid. never thought i would get 2 in 1 night. i don't think i fully even know what happened

i just know that i'm so incredibly grateful & will never forget this feeling. all glory to God. (@kirkfranklinYOU'RE MY HERO), Tori wrote on Instagram.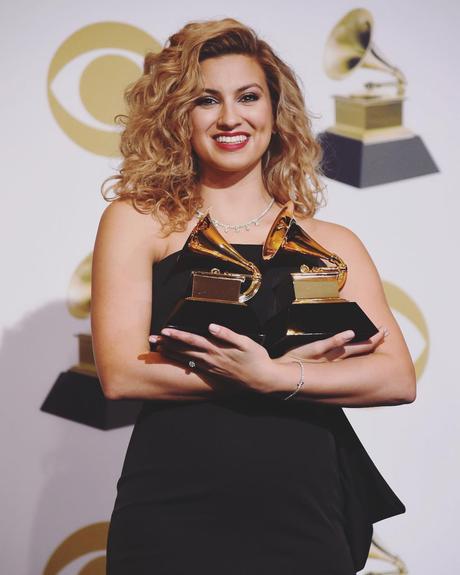 Kelly walked the red carpet in a black strapless dress with her husband Andre Murillo.
Embed from Getty Images
Kelly and Kirk Franklin wrote "Never Alone", and Franklin also produced the album Hiding Place, Kelly's first faith-based album.
#ICYMI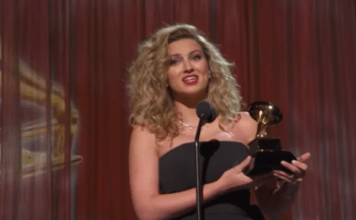 Tori Kelly Wins Best Gospel Song & Best Album At Grammys
Gospel Music
FirstLadyB
-
February 11, 2019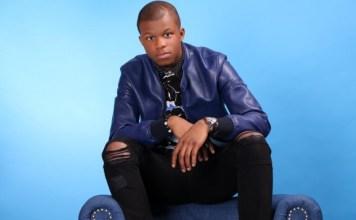 Kelontae Gavin Named New Worship Pastor At House of Hope Atlanta
Gospel Music
FirstLadyB
-
February 9, 2019

Casey J "The Gathering" Debuts At #2 On Billboard Gospel Charts
February 9, 2019

Jekalyn Carr Latest Single "It's Yours" Garners Two #1 Spots
February 8, 2019

Kingdom Men Rising Movie From Dr. Tony Evans Official Trailer [VIDEO]
February 8, 2019

Carrie Underwood "The Champion" Ft. Ludacris Is Certified Platinum
February 7, 2019