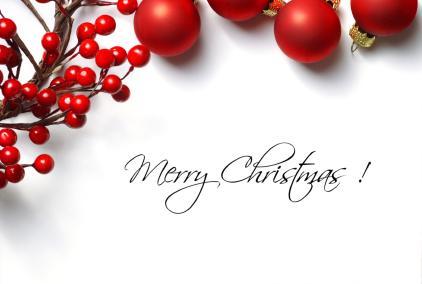 As the Christmas party season beckons, how many of us are beginning to worry how all those late nights will affect us? Well OK, it's probably not the first thing you're thinking about. There's the outfit to sort, the babysitters to organize and of course, the working week to contend with first!
According to The Sleep Council however,  the most common backlash to all the Christmas preparation and partying is a disrupted sleep pattern?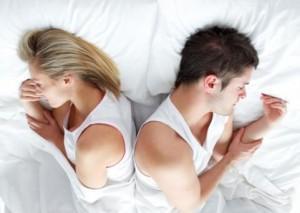 How Lack of Sleep Affects Us
We all know that not getting enough sleep has an impact on our lives. Vital for our physical, mental and emotional well-being, sleep experts believe that most adults require between six and nine hours in order to feel refreshed and to function.  When we miss out on our sleep we tend to be grumpier and less able to concentrate or perform simple tasks. It is well documented that lack of sleep can also have serious consequences for our health. Regular poor sleep puts you at risk of serious medical conditions including obesity, heart disease and diabetes – and it shortens your life expectancy.
However, the party season shouldn't be all doom and gloom. After all it's the time of the year to kick back and relax. This said, we've put together a few tips on how to survive the party season and still get those all important snoozes!
Surviving the Party Season Sleep Tips 
If you've been partying hard, try following these simple tips to help yourself to get a better night's sleep.
Try as much as possible to keep regular hours – we know it can be hard when you're staying up late and getting up late as well! Going to bed and getting up at roughly the same time, all the time, will help you sleep better.
Try and

create a restful bedroom environment

- neither too hot, nor too cold; and as quiet and dark as possible. Confine the glittery festive decorations to the living spaces!
Make sure your bed is comfortable and roomy enough for both of you. Of course comes Christmas morning there may be a few extra over-excited little visitors joining you, so perhaps a King Size of Super King Size bed is the bed to aim for. Perhaps a new bed should be on your Christmas present list!
With all those last nights causing drowsiness, try not to go too heavy on stimulants such as caffeine in tea, coffee or cola – especially the next day. They interfere with falling asleep and prevent deep sleep. Have a hot milky drink or herbal tea instead.
As hard as it may sound, don't over-indulge on turkey, mince pies and mulled wine!

Too much food or alcohol, especially late at night, can play havoc with sleep patterns

.
If you can't sleep, don't lie there worrying about it.

Get up and do something

– recycling all the Christmas wrapping paper and cardboard boxes will certainly keep you busy until you feel sleepy again – then go back to bed.
Finally, relax, sit back and enjoy. Ho! Ho! Ho!
What to do next
At Dalzell's of Markethill our expert staff are on-hand to advise on any sleep needs you or your family have. As a Sleep Council retailer, we take your concerns seriously and will provide you with the best advice on beds, mattresses and bedding to suit your particular circumstances. Visit us in-store, call 028 3755 1260, email or go online where you'll find lots of information on getting a good night's sleep, best buys and choosing the right bed for you. A short drive from Portadown and located conveniently between Armagh and Newry, we're perfectly placed to accommodate your new bed purchase. What's more, we provide a Free Collection and Recycling of Your Old Bed service and Free Delivery of your New Bed throughout our Free Delivery Zone, which extends across to Belfast and all of Northern Ireland, and Counties Louth, Monaghan and Dublin, in the rest of Ireland.  We'll also unpack and set-up your New Divan Bed in a room of your choosing and dispose of all the packaging.