Hey lovely readers!
Today in Top Ten Thursdays I come bearing lovely free gifts! Weeeeeeeeeee! 
Today I'm sharing 3 of my favorite sites for FREE Hand-BAG PATTERNS!
Happy much?
Here they are—-> innumerable free patterns! 
1) Free Downloadable Bag Patterns 
This is my most favorite site! I've learnt a lot from the patterns available here so it's a MUST to check out.
2) All People Quilt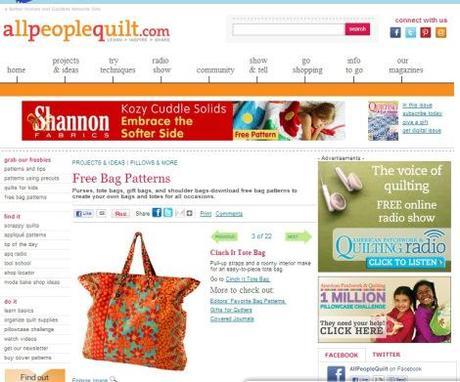 3) Sewing Support
This site has amazing patterns for all different kind of bags. From totes to hand-bags, messenger bags, duffle bags, you name it they have it!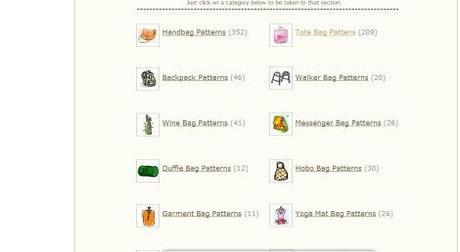 And if you want a free pattern for a pouch to organize your receipts, I have got your back! You can get it here.







This post first appeared on Believe&Inspire.
You know you love me.
xoxo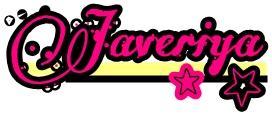 © Copyright believeninspire.wordpress.com 2011 -
Disclaimer