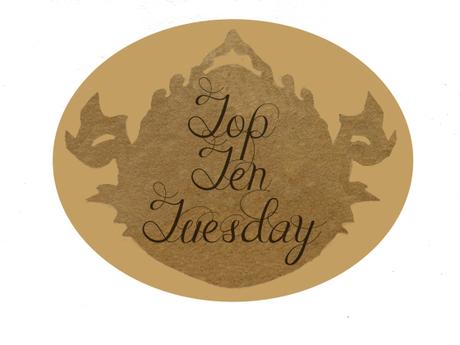 Top Ten Tuesday is a meme created over at Broke and the Bookish where every Tuesday, Top Ten things of anything are listed. Todays Top Ten things are:
Top Ten Hyped Books I Have Never Read
This list is pretty easy because there have been so many I have not read. I hope one day I can get to all of them! Lets get started:
1. Harry Potter and the Philosophers Stone by J.K. Rowling.
2. An Ember In The Ashes by Sabaa Tahir.
3. Paper Towns by John Green.
4. The Daughter of Smoke and Bone by Laini Taylor.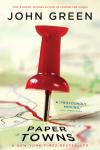 5. Saga by Brian K. Vaughan.
6. Fangirl by Rainbow Rowell.
7. The Red Queen Trilogy by Victoria Aveyard.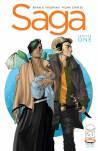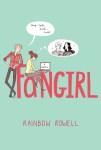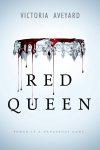 8. Rebel Belle by Rachel Hawkins.
9. Anna and the French Kiss by Stephanie Perkins.
10.  Gone Girl by Gillian Flynn.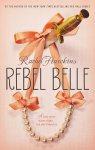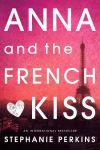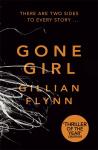 Be sure to share your lists!
If you want any of the books listed please click on the thingyami below.
Till Next Time…