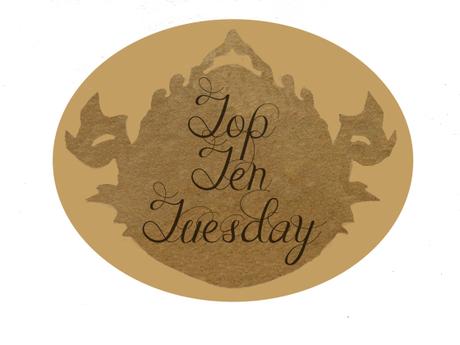 Top Ten Tuesday is a meme created over at Broke and the Bookish, but has now been taken over by That Artsy Reader Girl where every Tuesday, Top Ten things of anything are listed. Todays Top Ten things are:
Top Ten Longest Books I've Read
This is both such an easy list and such a time consuming one! I have read many long books, but the time it took to go through the books I have read the last few years consumed a bit of time haha. These are the ones I can remember to the best of my ability, in order from longest to 'shortest.'
1. The Forgotten War by Howard Sargent.
2. The Passage by Justin Cronin.
3. The Redemption of Althalus by David Eddings.
4. Outlander by Diana Gabaldon.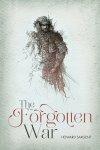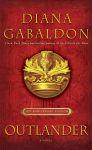 5. Inheritance by Christopher Paolini.
6. Magician by Raymond E. Feist.
7. A Game Of Thrones by George R.R. Martin.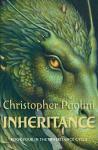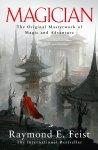 8. The Shelters of Stone by Jean M. Auel.
9. The Plains of Passge by Jean M. Auel.
10. The Land of Painted Caves by Jean M. Auel.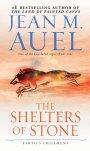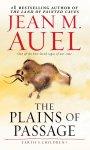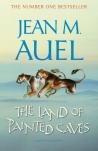 Be sure to share your lists!
If you want any of the books listed please click on the thingyami below.
Till Next Time. . .
Advertisements