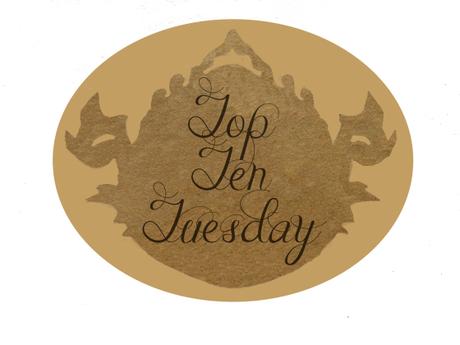 This one is so hard for me. While I love historical fiction I don't seem to read much of it. If I get to 10 I will be surprised.
Top Ten Historical Settings I Would Like To Visit
1. Outlander by Diana Gabaldon. Scotland is one of the places I would really like to visit and I love this setting.
2.  Pride and Prejudice by Jane Austen. Again, I love this era, but mostly for the way everyone dressed.
3. The Thirteenth Tale by Diane Setterfield. I would love to just follow around behind these characters as they do things and experience this world as they do.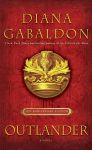 4. The Daughter of the Forest by Juliet Marillier. Probably the one I would most love to visit. Again one where I would just like to follow the characters around.
5. Soundless by Richelle Mead. While I have yet to read the book and it probably doesn't count too much, the setting for it sounds amazing and seeing the world would interest me.
6. The Book Thief by Markus Zusak. Again, I have yet to read this book but that time period has always interested me.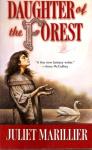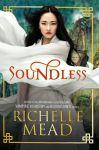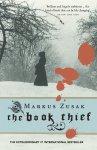 Be sure to share your lists!
If you want any of the books listed please click on the thingyami below.
Till Next Time…