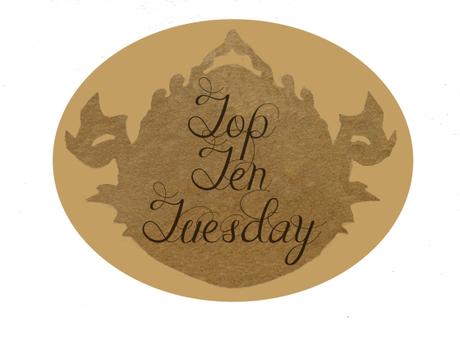 Top Ten Tuesday is a meme created over at Broke and the Bookish where every Tuesday, Top Ten things of anything are listed. Todays Top Ten things are:
Top Ten Bookworm Delights
I love love love this weeks theme. There are so many things I love about books that are not just whats inside them.
1. Meeting people in my day to day life who feel the same way about books as I do. This wins the top spot because it basically doesn't happen.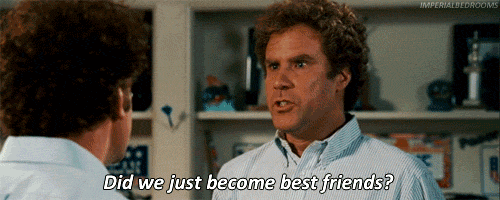 2. The smell of books. It settles my soul.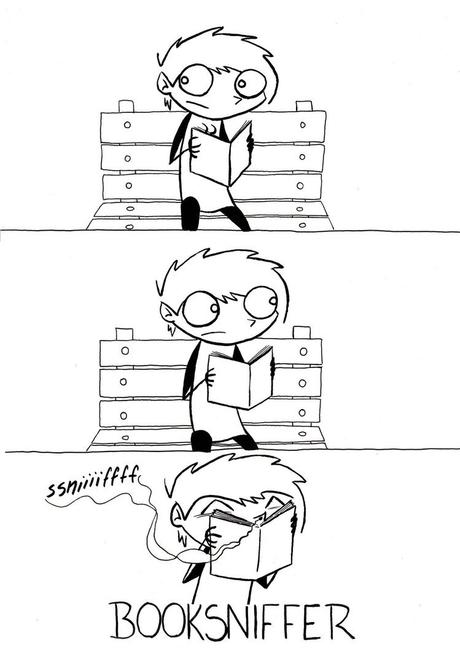 3. The hunt. Spending ages in a new or old book store looking for something to take home with me. While I don't like second hand book stores too much because I like my books to be perfect, when I find a book in one that is what I want and is in good enough condition the rush is amazing. I basically run to the counter.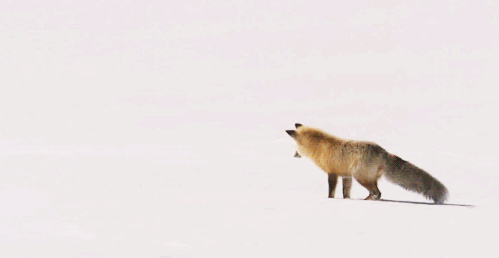 4. The moment in the book where the title or the cover make sense. It doesn't happen much with the cover, but when the scene clicks its awesome. Brings new life to the cover.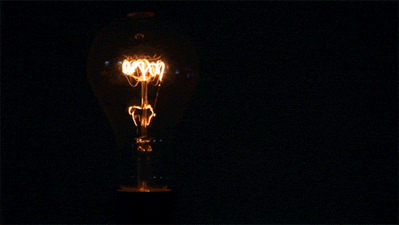 5. Finding book related items and understanding them. Things like jewellery, and bookmarks. While these happen more after movies or shows of books happen, I love it when they happen without a movie, and I can identify them with just my knowledge of the book.
6. When publishers go above and beyond the outside of the book. When there is deckled edges, when the book is embossed under the dust jacket, and when the outside page spines have print on them. Just stunning.
7. Re-organising my bookcase. I love it when I have new editions to my growing library and it means I have to re-think where things go. I love to organize.
8. Receiving books in the mail that I was not expecting. This is something I wouldn't even know if not for this community. Thank you so much to the publishers for all the ARCs that they have been sending me.
9. Finally picking up a book that has been sitting on my shelf for a long time. Getting through my TBR which just keeps growing is an amazing feeling.
10. Just the mindset I get when I snuggle into bed with a cup of lemon and honey tea or some juice all cuddle up with my cat and just relax with a book.
Be sure to share your lists!
If you want any of the books listed please click on the thingyami below.
Till Next Time…