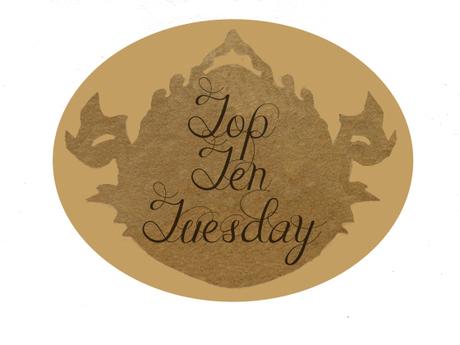 Top Ten Tuesday is a meme created over at Broke and the Bookish where every Tuesday, Top Ten things of anything are listed. Todays Top Ten things are:
Top Ten Books I'd Love To See As Movies/TV Shows
1. Cinder by Marissa Meyer, plus the rest of the series. I think this would make a really fun and enjoyable series with its mix of seriousness and playfulness.
2. Simon Vs. The Homo Sapiens Agenda by Becky Albertalli. I think this would make a good movie.
3. The Snow Child by Eowyn Ivey. This would make an amazingly beautiful movie.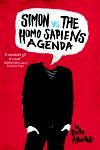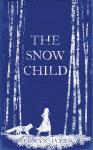 4. The Forgotten War by Howard Sargent. An awesome idea for a series. It would have to go passed where the book ended but its easy to do so.
5. Thirteen Reasons Why by Jay Asher. While I didn't completely love the book I think it would make a great movie.
6. The Throne of Glass series by Sarah J. Mass. An awesome, awesome series.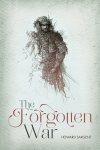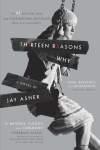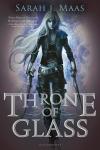 7.  A Spell For Chameleon by Piers Anthony. Movie candidate!
8. Shatter Me by Tahereh Mafi. Movie.
9. The Archived by Victoria Schwab. Good idea for a movie I think.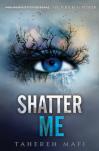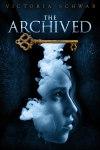 And I cannot think of a tenth. I actually found it hard to pick things that were not my favourites encase they get ruined and things that are not already in the making for movies.
Be sure to share your lists!
If you want any of the books listed please click on the thingyami below.
Till Next Time…