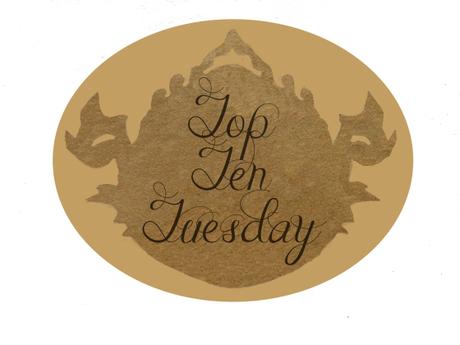 Top Ten Tuesday is a meme created over at Broke and the Bookish where every Tuesday, Top Ten things of anything are listed. Todays Top Ten things are:
Top Ten Books I Would Buy Right Now If Someone Handed Me A Gift Card
1. The Book Thief by Markus Zusak. While I have a copy of this book, I need this edition. Its so beautiful.
2. Illuminae by Amie Kaufman & Jay Kristoff. The hardcover of this book is so stunning I have been avoiding the paperback.
3. Me Before You by Jojo Moyes. I avoided the movie because I don't have this book yet. I need it.
4. More Happy Than Not by Adam Silvera.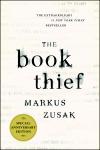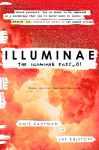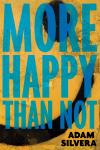 5. Daughter of Smoke and Bone by Laini Taylor.
6. Six of Crows by Leigh Bardugo.
7. Cinder by Marissa Meyer. While I have read an loved this book I still don't own a physical copy and it is madness to me.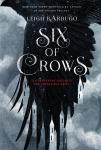 8. Red Queen by Victoria Aveyard. Same as the above. WHY DON'T I OWN IT.
9. The Queen of the Tearling series by Erika Johansen. And the blasphemy continues.
10. A Court of Mist and Fury by Sarah J. Maas. It doesn't matter that I have not yet read the first book.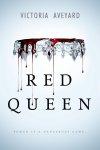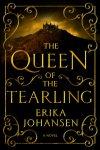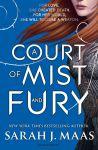 Be sure to share your lists!
If you want any of the books listed please click on the thingyami below.
Till Next Time…