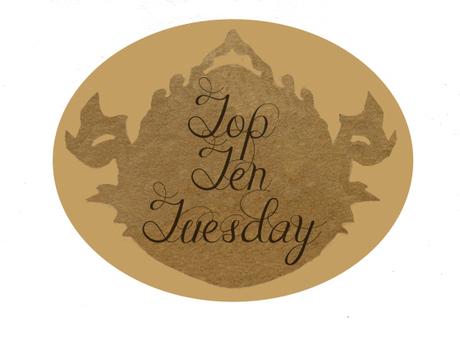 Top Ten Tuesday is a meme created over at Broke and the Bookish where every Tuesday, Top Ten things of anything are listed. Todays Top Ten things are:
Top Ten Books That Celebrate Diversity/Diverse Characters
Wow ok this list was way harder than I thought it was going to be. Apparently I don't read many books that are diverse. Sorry for the shortness of this list.
1. Simon Vs. The Homo Sapiens Agenda by Becky Albertalli. About a boy coming out.
2.  The Fault In Our Stars by John Green. About children with cancer.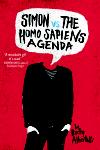 3. If I Stay by Gayle Forman. From the perspective of someone in a coma. Thats pretty diverse.
4. Where You'll Find Me by Erin Fletcher. About a homeless boy.Can you see im scraping for anything?
5. Newes From The Dead by Mary Hooper. From the perspective of a supposedly dead person.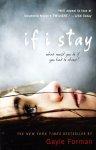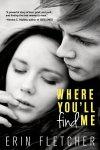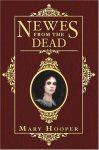 And thats all I have folks. Everything else I think I could have put on this list had a fantasy element to it so I chose to leave it off. I need to read more diverse books. Good thing you have all created lists for me to look through!
Be sure to share your lists!
If you want any of the books listed please click on the thingyami below.
Till Next Time…