Prev
1 of 3
Next
You may want a dog, but stop and think about this: would a dog want to be with you right at this moment in your life? Wanting a dog and actually owning one are two very different scenarios. Wheter you choose a puppy or a senior dog, you must take into account your lifestyle and personal preferences at the relevant time. There are many things to take into consideration before welcoming a dog in your home and family.
If you're right now trying to weigh the pros and cons of getting a dog, here's planetpuppy's compilation of top ten questions every dog owner must ask.
1 and 2.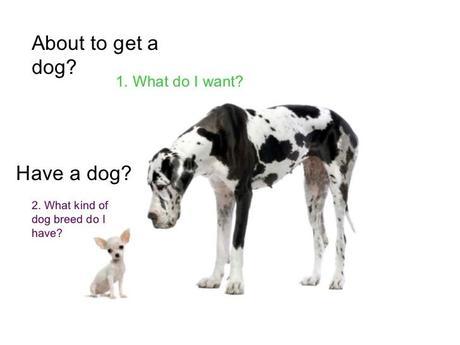 Obviously, one of the vital questions to ask yourself is what kind of dog breed you'd want to own.
3.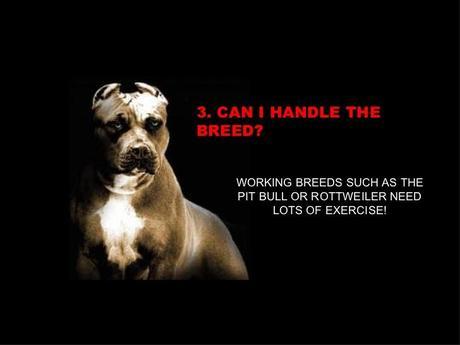 Choosing the right kind requires you to have knowledge about certain breeds of dog and understading what breed fits your life.
Prev
1 of 3
Next