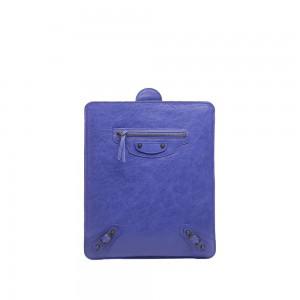 Luxury Labels-Coveted Cases
If you are the proud owner of an Ipad, you will no doubt be willing to go above and beyond to protect your most prized possession. With hundreds of coveted cases to choose from, picking a case that is both pretty and practical is easier said than done.
Still searching for the perfect Ipad case? Here are ten luxury designer cases to die for.
Balenciaga
Bottega Veneta's
Burberry
Chloe
Dolce and Gabanna
Gucci
Louis Vuitton
Marc Jacobs
Mulberry
Smythson
From a simple sleeve to a croc-print case with contrasting lining, you are guaranteed to find something that tickles your fancy in this luxurious line up.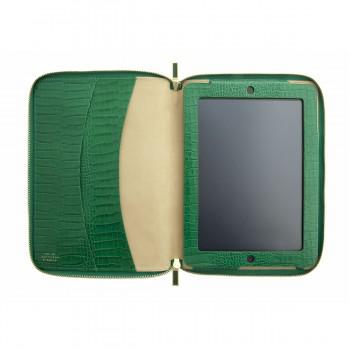 Smythson
I have always loved the luxury range of leather products by Smythson and the latest range of art deco inspired Ipad cases does not disappoint.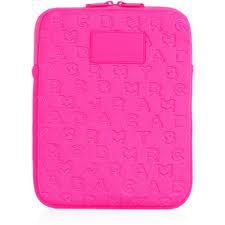 Marc Jacobs
This Jumble-embossed neoprene Ipad case is a must for Marc Jacob fans.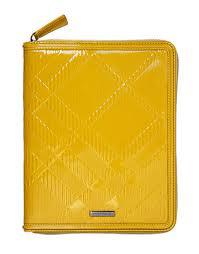 Burberry
Burberry is the latest luxury label to jump on the bandwagon with this sleek and shiny leather case.
If you prefer classic over contemporary, Gucci, Louis Vuitton and Mulberry have introduced a range of Ipad cases in their iconic signature style.  Happy Hunting!