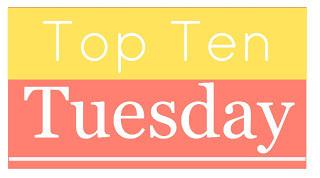 Since I'm working on my thesis, I've given up on TBRs and challenges for the time being. So my spring TBR is an informal one. Basically, these are books that are already on my Kindle or on my library hold list.
But already I'm itching to sink my teeth into weightier books, and when May comes around I'll be ready to. Just in time for reading-outside weather!
Baileys Longlist nominations:
I really want to read some of the books on this year's Bailey's longlist, an award given every year to women authors around the world. I haven't had much success reading their winners lately; I couldn't get through May We Be Forgiven or How to be both. But the longlist always has good things on it, and this year's list really mixes it up, including a thriller and a space opera.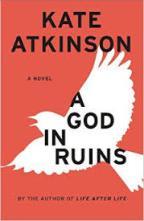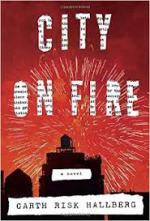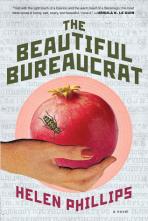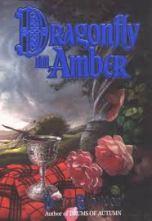 A God in Ruins by Kate Atkinson
The Long Way to a Small, Angry Planet by Becky Chambers
My Name is Lucy Barton by Elizabeth Strout
The Golden Chord by Geraldine Brooks
The Portable Veblen by Elizabeth McKenzie (because I wanted to read someone I'd never heard of)
The Improbability of Love by Hannah Rothschild (same reason)
Pleasantville by Attica Locke
Books on hold at the library (e-books, so technically not "at" the library)
City on Fire by Garth Risk Hallberg
Did You Ever Have a Family by Bill Clegg
Brave Enough by Cheryl Strayed
Waiting for me on my Kindle:
Calamity by Brandon Sanderson
The Beautiful Bureaucrat by Helen Phillips
The Fifth Season by N. K. Jemison
And a re-read: Dragonfly in Amber by Diana Gabaldon, to get ready for the return of Outlander.
So of course that's way more than I'm going to have time to read. Any recommendations?