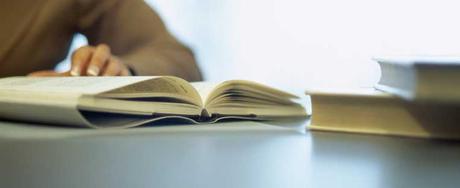 Most of us find this as a challenging task when it comes to writing Shakespeare essay on any topic. As all the stories are a lot complex and needs the writer to engage in innumerable roles as well as characters. However, if you are not given any particular topic then you will definitely find it as a difficult task. So to overcome this you will be required to read and analyze almost every paper. To make your task easier, I have complied some of the expert tips in choosing the right topic.
Tips for selecting the best Shakespeare topic for essay writing -
For this you will require good reading and analyzing skills so that you can use them during your research. Here I am mentioning a proper guideline set that you can prefer in selecting the topic to frame your entire content. It all depends on you that how much you learn and practice these guidelines properly in order to give proper competition to other students.
First and the foremost thing that you have to do are to jot down all the options that you have in your hand. Say for instance the language you are going to use, the scenes you will talk about, arguments you will place, proper description of hidden meanings and what not.
The next task for you will be to make a rough writing of your entire study that you have made in different pieces. This way you will be able to figure out all the aspects that you might have missed at the time of brainstorming the things. After this consider all the sources again to get the information. Even you can also select that topic in the beginning on which the information is easily available and with this you will make a proper way out for yourself.
Believe me, you are going to have infinite number of topics if you are planning to link the content with Shakespeare's play. To be an inspirational writer try framing your own topic like writer on any particular character or whatever you liked/disliked the most. This way everything will be your own generated with the ideas and opinions. However, you can also ask or find some of the questions on the web to relate them with the Shakespeare essay. No matter what you will write, it should be descriptive as well as argumentative.