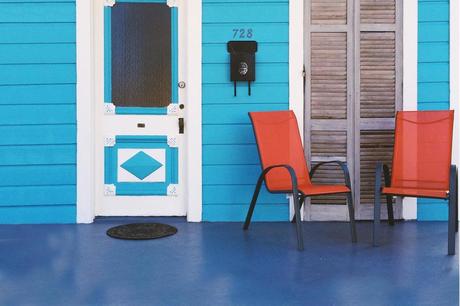 Owning a home is one of the dreams which many people have. In fact, it is the best big investment for a family. There are instances, when a family elder works for a lifetime to own a home. So it is quite natural, that the owner or the person who carries on the family legacy should protect the home from harmful weather and other conditions to extend its lifetime.
First Impression is the Best Impression - This statement applies not only to the clothes, but also to your home. You may be rich, but just imagine the horror of a visitor if he/she sees the house is in old, unpainted condition. A fresh and new paint will definitely prep up the appearance of your home. It will definitely bring an immediate positive response to all the family members. In this article you will be given information on top five reasons to your home.
If you have painted the total area of the house, that is, the exterior and interior, it will give a new appearance and increase the real estate value. The advantage, it increases the value of assets and can always assist in resale.
While exterior painting will help provide protective cover against weather conditions such as rain, sunshine, UV light, moisture etc, the interior paint will cover normal wear and tear.
Painting on the wooden structures of the home will prevent termites, red ants and pests from causing damage. Unprotected wood will absorb rain, dew and then the process of decay will start. Prevent the same by painting the wooden structures.
In recent times, there are more painters and painting companies who are making a move from solvent based paints to water-borne coatings.