If you want to run a professional and full time blog, then you can try WordPress.org, else you can count on these 5 awesome free blogging platforms.
You might be confused which Blogging platform is best for you, but the question lies in the nature of blogging you do normally, it could be either personal or professional. You can use a custom domain name for your blog, and make it near to professional.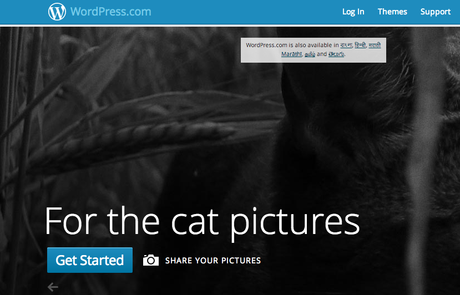 WordPress.com or Blogger.com? This is one of the frequently asked questions by Bloggers. WordPress.com is a blog web hosting service provider owned by Automattic, and powered by the open source WordPress software. It provides free blog hosting for registered users and is financially supported via paid upgrades, "VIP" services and advertising.
2.
Google Blogger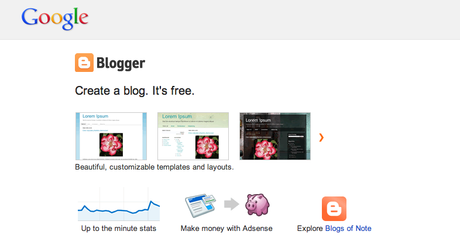 Blogger is a blog-publishing service that allows private or multi-user blogs with time-stamped entries. It was created by Pyra Labs, which was bought by Google in 2003.
3.
Tumblr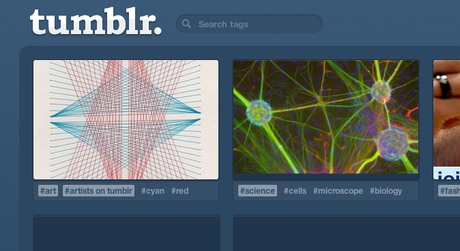 Tumblr is a microblogging platform and social networking website, owned and operated by Tumblr, Inc. The service allows users to post multimedia and other content to a short-form blog.
4.
LiveJournal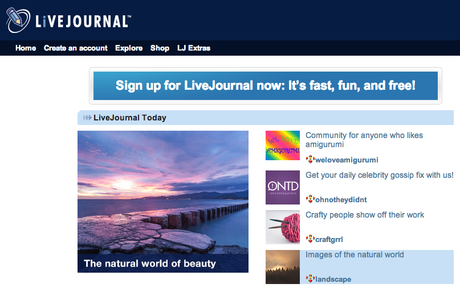 LiveJournal (LJ) is a social network owned by SUP Media where Internet users can keep a blog, journal or diary – a wide variety of political pundits also use the service for political commentary, particularly in Russia.
6.
Weebly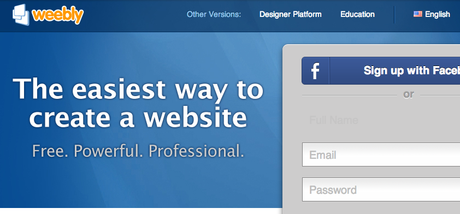 Weebly is a free web-hosting service that features a drag-and-drop website builder. Time ranked Weebly number four out of the 50 Best Websites of 2007.
---
These are our top 5 free online blogging platforms, we made it top 5 so need to remove other popular ones. Do let us know your favorite ones in the comments below.
If you enjoyed this post, you can share this with your friends. You can also subscribe to
HBB
to get instant updates.