Our excitement is top notch when we came to know that Koffee with Karan Season 5 would be aired from Nov 6, 2016. Those who aren't aware of this, it is a talk show where the famous filmmaker Karan Johar invites celebrities on his chat show and has some kick ass chats and interviews with his celebrity guests. And the best of the talk show is when he brings the rapid fire round sessions, where celebrities make the highest controversies and steamy gossips.
So let's take you down the memory lane of the most controversial statements that Bollywood celebrities made, some of the statements was hilarious, some were shredding and some made scandals. From Ranveer stating, I don't wear underwear after 10 o'clock to Salman's I am a virgin and I sleep alone, there are plenty that celebrities have blurted out their heart and mind at the show.
Let's dive into our top controversies that brewed at Koffee with Karan show.
1. "Ranbir should endorse condom"- Deepika Padukone
This was season 3 when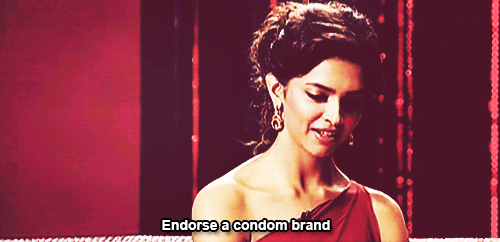 Deepika Padukone gave a shocking advice to Ranbir. She said that Ranbir Kapoor should be the brand ambassador of condoms as he uses too much. This statement caused massive gossip and naturally this had infuriated Rishi and Neetu Kapoor but Ranbir took it sportingly and gave a cool-headed reply that the youth of the country should know about safe sex and condoms, so it is a good thing.

2. "John Abraham Is Expressionless" - Kareena Kapoor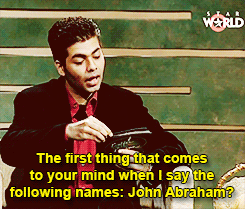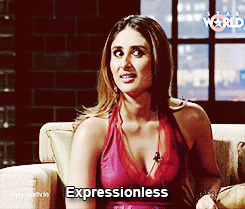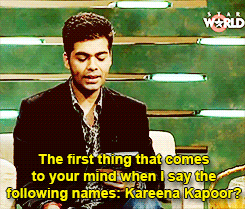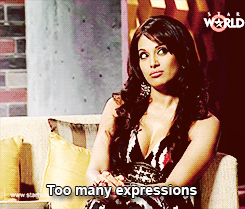 Bebo is known for her straightforward reply and on the Karan Johar Season 2 chat show, she expressed that she would never work with John Abraham and called him expressionless. Ouch! However, John's then girlfriend Bipasha Basu didn't take this very well and when invited on the chat show she gave her peace of mind to Kareena by saying Bebo has too many expressions on her face. Kareena-1, Bipasha-1
3. Rani Mukherjee And Vidya Balan Kissing
For one of the episodes of season 3, Rani Mukherjee and Vidya Balan were invited on the chat show and that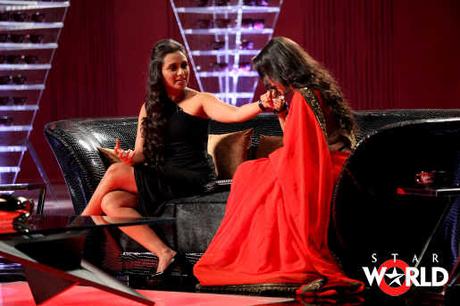 particular episode soared the TRPs.
Reason- Rani and Vidya faked a lesbian kiss (eyebrows raised) and Vidya went a step further by sucking Rani's thumb. OMG! Like everyone Karan Johar too was dumbstruck. Guess Karan couldn't handle too much of girl love.

4. "I would do Abhishek"- John Abraham
We all remember the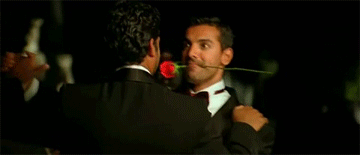 eye-popping romance between Abhishek and John Abraham in Dostana and we guess that left a mark on John, because when Karan asked him if Abhishek was the only person on the planet what would he do, for which John said, 'I would do Abhishek'.. Hmm, interesting...
5. On plastic surgery- Sonam and Deepika
This episode was hysterical, bitchy and complete fun when Deepika questioned Sonam if there was a separate graveyard for actresses, for which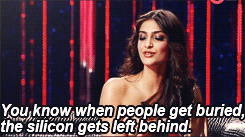 Sonam replied, then we would know who's done what, because all the plastic stuff will be left behind. Hilarious!
6. "I never had a girlfriend, I am saving myself for marriage"- Salman Khan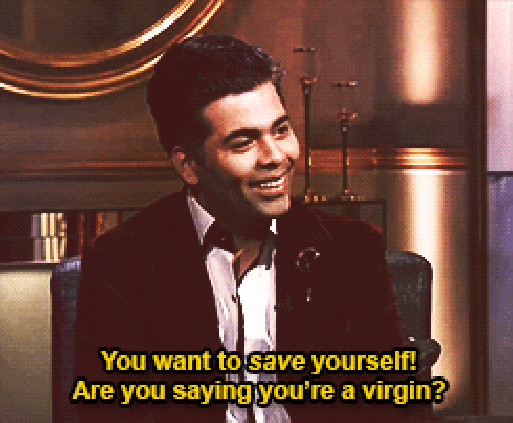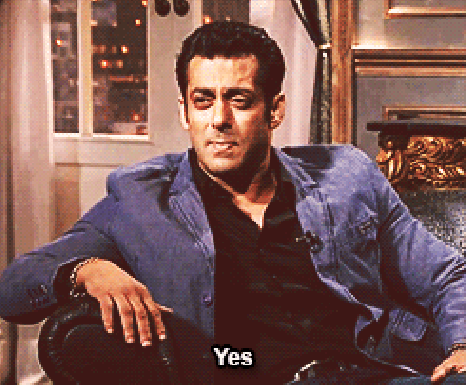 It was the first episode of season 2 when Salman said that he never had a girlfriend in his entire life and he is saving himself for suhag raat. Massive shock! And then when Karan asked him if he was a virgin then Salman cooly replied yes. Can we really believe it? After all his long list of affairs.
7. "Who is the President of India- Prithviraj Chavan" - Alia Bhatt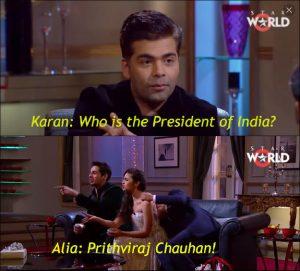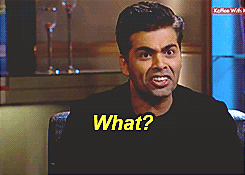 This answer changed Alia Bhatt's life and we guess she became the queen of zero IQ. During the rapid fire round when Karan asked Alia, Varun & Sidharth about the President of India, Alia replied Prithviraj Chavan. It was hilarious to see a celebrity being clueless about who the President of our nation was.
Too bad.. For the next season when she appeared with Parineeti Chopra, she was again clueless about the full form of BJP. Oh-no! We hope when she comes during the Season 5 she does a good homework as Karan would never stop grilling his guests. 8. "I don't wear underwear after 10 o'clock"- Ranveer Singh
Known for his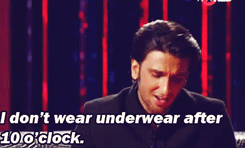 spunky attitude Ranveer Singh revealed way too much on the KJo's chat show. When Karan asked him- '3 things we don't know about you?' Ranveer nonchalantly replied- '
I don't wear underwear after 10 o'clock. Oh, really Ranveer? Hmm did we really needed to know this?
'
9. "Madhuri Dixit is someone you would like to take to your bedroom"- Siddharth Malhotra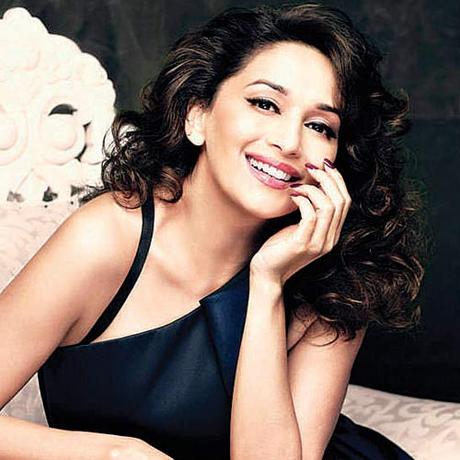 Now we don't know whether this statement should flatter or shock but it did become a cause of scandal. Karan had asked Sid about Madhuri for which he said, "she is a superb dancer, her move that comes to my mind, and yeah, she is someone you would like to take to your bedroom." after hearing this Madhuri was dumbfounded and was left speechless, basically Siddharth gave her quite an uncomfortable moment.
10. This one was epic burn of all the seasons: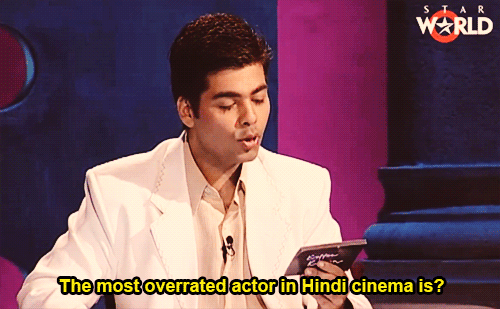 We hope you had a nostalgic trip reading this post. Which of these statements were the most controversial? Share with us in the comments below.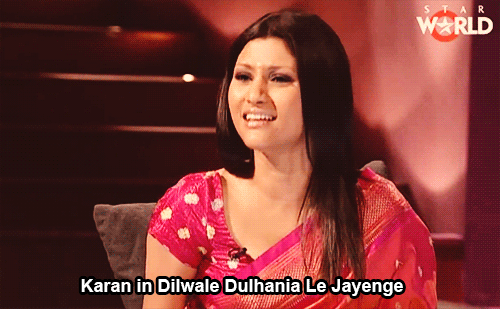 For More Celebs Gossips -