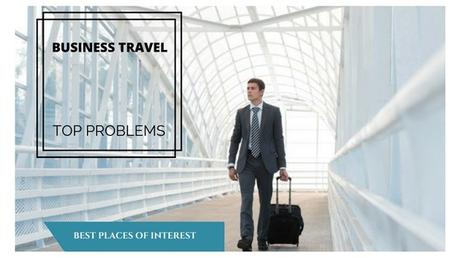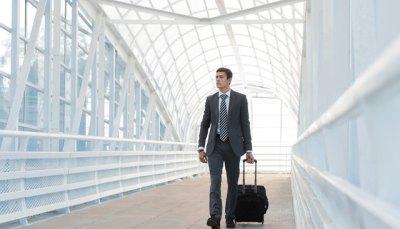 Whether you are traveling for business reasons or vacations, there are certain things that are risky and may cause issues for you. Let's take a look at some of the most common business travel problems that a traveler is most likely to deal with.
Purchasing last-minute business class tickets
Buying last-minute business class tickets is more frequent than one would think. Not all travelers are efficient and so appropriately prepared for their trips so yes getting bad deals at the last-minute is one of the biggest and most common travel problems. This mostly occurs due to lack of awareness among travelers. Many travelers assume that there won't be much difference in prices whether they buy now or later. This could not be more untrue. Yes, there is always a chance that an airline may bring the prices down if they are flying with too many empty seats. But this chance is very low and it is a bad idea to put your entire trip at risk just for the sake of bagging cheap tickets. There is no guarantee that you will find a ticket at the last moment and that too at a cheap price.
If you are not careful in your selection of travel insurance or fail to read the policies properly, there is a high chance that when the time comes to actually make use of the insurance, you will realize that things are not what they seemed to be. Travel insurance companies are clever and have a reputation of exploiting travelers who are not aware of the terms and conditions.
Many business travelers have been known to complain about being overcharged for baggage. Baggage fees and policies vary airline to airline. Make sure you are aware of your own airline's policies and fee structure so as to avoid the possibility of a confused agent overcharging you. Travel is already so expensive, surely you don't want to add this extra expense to it.
Exercise extra care and caution before you actually book a flight. Booking errors have been known to ruin entire trips. If you don't make your queries beforehand, later when you realize the errors, you will be charged with a cancellation penalty.
Usually, business trips involve full or at least partial reimbursement from the company, depending on the type of trip. Business travelers are often not careful in compiling the bills of expenses they incur when abroad. This results in these expenses not being reimbursed. Many companies have a strict policy regarding reimbursements. These companies don't reimburse unless there is a supporting document that gives evidence for the expense.
Car rental companies will bill you an extra fine for any dents and damages they find on the rented car. Travelers often complain that they were charged for damages they did not cause. The simple solution is to carefully inspect the car and point out damages to the company beforehand.
Top Business Travel Problems was last modified: by