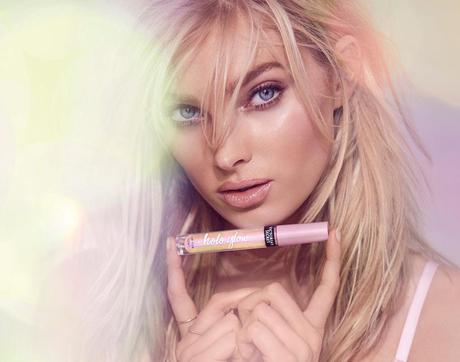 Are you looking for the best Victoria's Secret Lip Gloss for luxe lips? Your search will end here with this post.
Lip gloss has been used for ages to provide a glossy shine to the lips. It gives a glossy luster and sometimes also provides a slight tint to the lips.
You shouldn't confuse lip glosses with lip balms. Lips balms have soothing or medical properties, while lip glosses are mainly for beauty purposes.
Continue reading Top 6 Best Victoria's Secret Lip Glosses EVER! at Beautyholic.