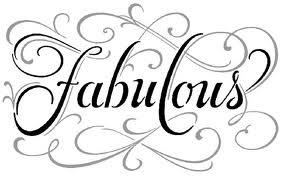 If you are bride that likes being in the know, you will probably be sitting on the edge of your seat to find what is the hottest trends for a 2013 wedding.  Even if you tend to be a little more laid back, these ideas are merely suggestions and can really add some nice touches to your more traditional plans.
1. Color Palette:  Funny...  the color you pick as your lead color will come back to haunt you in the years to come.  I had peach as my lead color and it definitely looks dated in my wedding album.  That is why I so love this year's choices of muted pink, creams, and grays.  Very subtle and pleasing to the eye.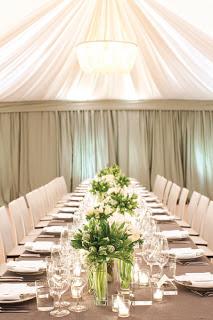 Photo Credit: Jessie Leake Photography courtesy of Alison Events;
2. The second big craze is a photo booth.  Great idea.  There are companies popping up all over the place to lend a hand.  They drop off what looks just like a photo booth.  Your guests get to strike pose and walk away with photos in hand.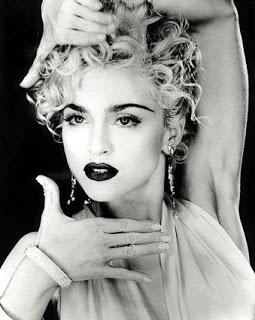 3. Candles are still loved at a wedding but if you really want to wow your guests use chandeliers....especially for a nighttime outdoor wedding.  They are super elegant and add a beautiful touch.  Hang them from the trees.  I want to incorporate these in my daughter's wedding and have found that many of the tent rental companies offer this as a service.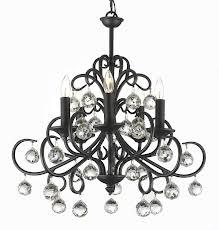 Available at Gallery802.com  

4. Lush, neat floral arrangements are replacing of the rose bud vases of yesteryear.  The look has taken over the past combinations of wild arrangements and replaced them with more of a English garden look.  The flowers are bold and plentiful.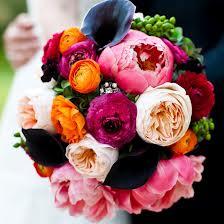 5. Invitations that just don't lay flat.  What does that mean?  The 2013 trend of invitations are those with embellishments- tiny Swarvoski diamonds and pretty pearls.  Things that make you say wow when opening your mail.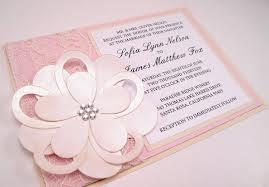 Available on Etsy.com  

No need to incorporate all of these into your wedding plans.  I say the best trend is always to make the wedding day your dream...whatever that is.

 

Kisses,

 

Deborah Stilettos

www.Facebook.com/MyDaughterIsGettingMarried