The foundation of the future depends greatly on the internet.
Nearly everything these days is run over the World Wide Web, which floats like a virtual cloud above our heads. Whether it is human interaction, the distribution of ideas and knowledge, or the operation of technological devices that provide convenience to our daily lives, all of it is made possible because of the internet.
Businesses are transitioning online, due to the major shift in consumer behavior. It is easily observable how much people are hooked to the internet, with their eyes glued to their smartphone screens. They communicate virtually in the form of likes, comments, and shares. This is the kind of tendency which successful businesses build on and even monetize by creating branded websites.
Thus, the internet becomes crucial for businesses. Having an online presence gives them an extra edge and better competitive advantage. But all of this can fall flat due to a single factor: speed. Internet speed, that is. If it's not fast enough, the whole virtual infrastructure of a business comes tumbling down.
Here are some other reasons it is vital for modern businesses to have a high-speed internet connection.
Client Connection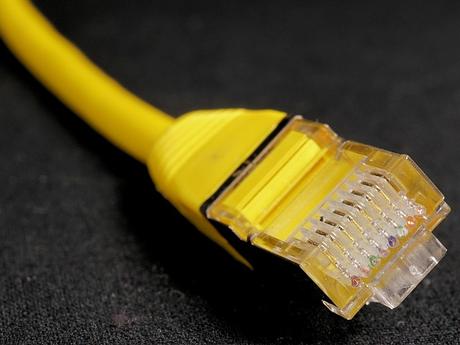 People roaming the plains of the internet have incredibly short attention spans and thin patience. One moment they like a particular brand, the next moment you find them dissing that same brand. One day, they hate a blog, the next day they help to promote it. It all depends on how you, as an online business, present yourself to users – how you create a bond with them, and how you retain that connection and trust.
None of this would be possible without high-speed internet. If you can't respond to customer queries on time or pitch your ideas without delay, you can lose your audience surprisingly quickly. Those potential customers will simply shift over to a more responsive brand, because no one likes to wait in this fast-paced era.
Killer Graphics
Gone are the days when a simple plain text website would do it for online users. It is all about graphics these days. People LOVE looking at artistically captured pictures, which appeal to the senses. They are more inclined towards crafty color schemes, eye-popping animation, face-filters, contemporary calligraphy, glitter, and some more glitter. You can attract their attention by using creative logos, nice-looking, meaningful videos, and interactive info graphics.
But keep one important thing in mind: graphics cannot work without a high-speed internet connection. If the videos on the website take time to load, then users will pass over them and move on.
Threat Control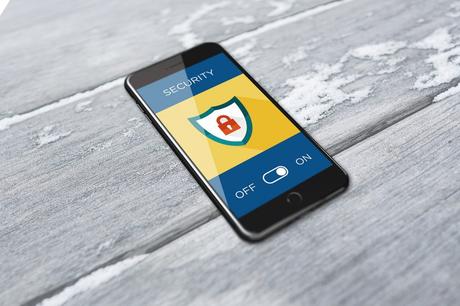 As businesses have shifted online, cybercriminals have been looking for new opportunities to do harm. They disguise themselves as authorized users, get on a firm's virtual platform, obverse the transactions, and then release nasty malware at a critical junction. Not only that – they hack and spam online data entries with incredible ease. The only way out is to put up shields of protection against these threats, which is not possible without a high-speed internet connection.
The only way for businesses to ensure survival and progress in today's world is by having a high-speed internet connection, like the one that can be ordered in the Xfinity triple play treat. Success is measured in terms of speed, after all.
Intra-Firm Integration
When businesses reach a sustainable amount of growth, they tend to expand. As such, they usually decentralize the system and send executives to different parts of the world. Moreover, by transitioning the business processes online, they allow a flexibility of time and space to seep in the overall workplace, thereby enabling employees to work from home or any other location that suits them best.
Despite all of that, they need to maintain a central unity to connect all the workers on one virtual platform, and to keep the system running smoothly. This can only be actualized by a high-speed internet connection, over which remote units of the whole organization can be effectively linked and well-integrated, no matter how spread out they are.
Cloud Benefits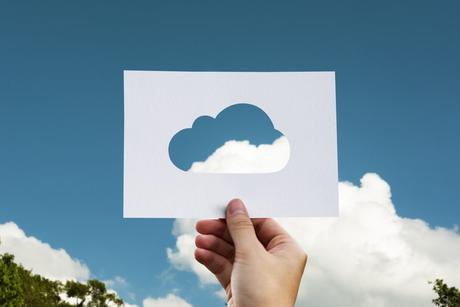 Only the traditional, old school businesses function over hardware these days. These are also the kinds of places you'd find stacks of worm-ridden files, small cubicles with bulky computers, and mounds of sensitive data still stored on backfiring hard drives. This is nothing close to the efficiency that modern businesses target by shifting their entire operations to the "cloud."
The cloud is a virtual platform on which you, as a business runner, can store, manage, analyze, sift through, and back-up as much data as possible. You can also create apps and run software without having to download it first on a computer's hard drive. Such ease and convenience cannot be brought about without a solid, high-speed internet connection.