Here are my top 5 picks!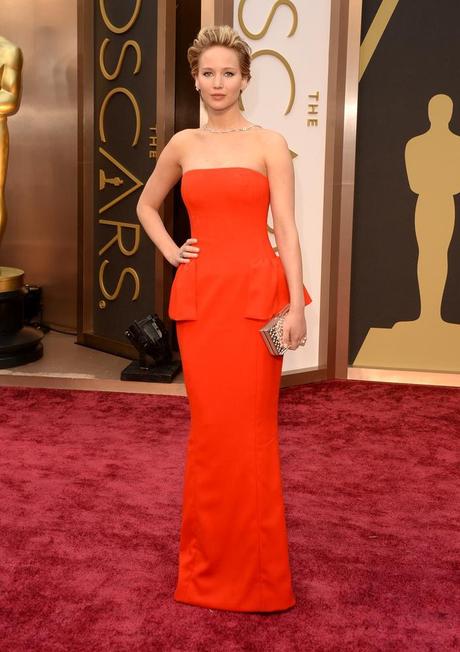 I'm not really a big fan of JLaw, but daaang! She looks hot in this strapless Dior peplum gown.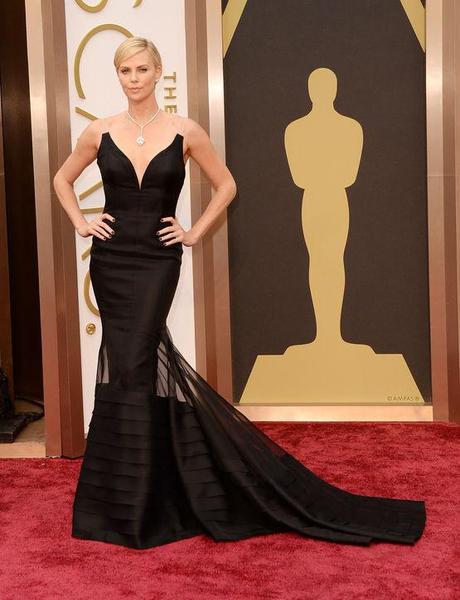 Love the silhouette and the bottom sheer details of Charlize Theron's Dior dress.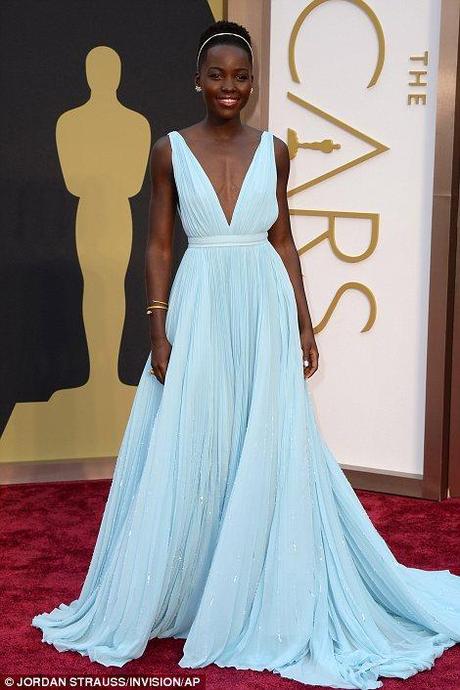 Lupita Nyong'o definitely stole everyone's attention at the red carpet with this baby blue Prada number!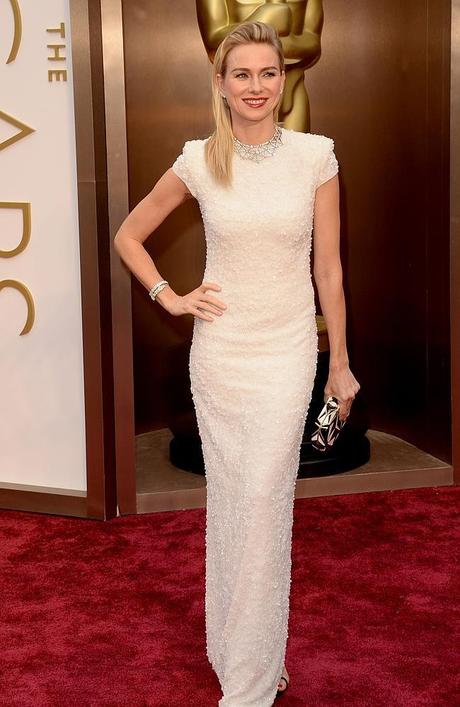 This may seem a bit boring but I gotta give it to Naomi Watts for keeping it simple yet classy!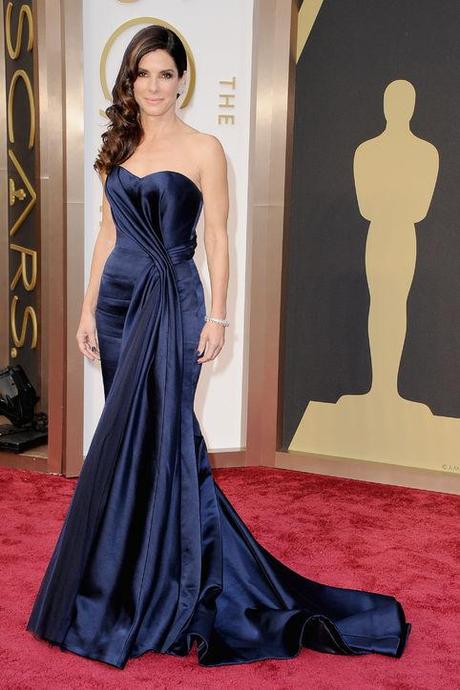 Sandra Bullock still has that glam factor and it shows in this midnight blue strapless dress. 
How about you? Share your best dressed celebs at the recently concluded Oscars 2014!