Jason Schwartzman has 48 credits to his name according to IMDB, today I am going to look at my favorite roles. As I have never seen Rushmore I am aware that it is considered his best role it won't be included on the list.
5. Cousin Ben – Moonrise Kingdom (2012)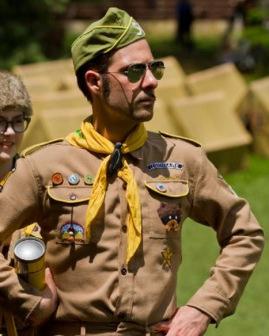 4. Richard Sherman – Saving Mr Banks (2013)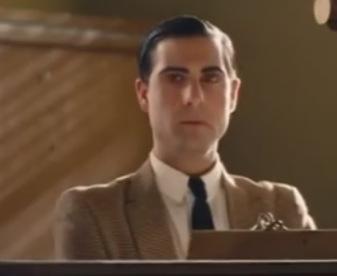 One of the musical brothers trying to create the songs for the Mary Poppins films alongside the author. Jason gets to show off his musical skills through the film.
3. Jonathan Ames – Bored to Death (2009-2011)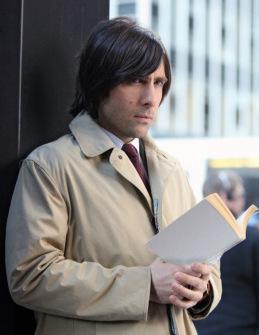 Jonathan is a struggling writer who decides to become a part time private investigator to help him come up with new stories. Good comedy that many will have missed but is well worth watching.
2. Ash – Fantastic Mr Fox (2009)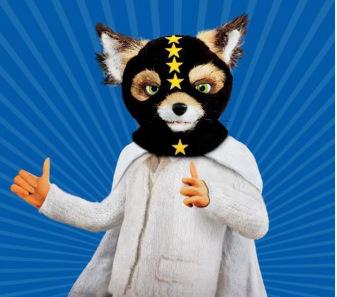 Ash is the young fox struggling for high school, who joins the battle against the farmers in this all-star cast of the classic Roald Dahl book.
1. Gideon Graves – Scott Pilgrim Vs. The World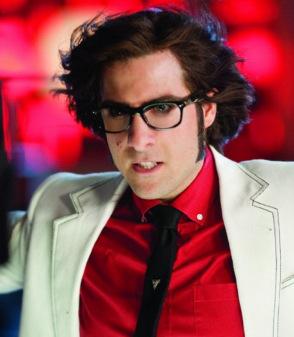 Gideon is the final ex-boyfriend Scott must defeat to get the girl.