James Badge Dale has only 32 credits to his name on IMDB, he is well known for his small supporting roles in films where he usually is involved in the stories key moments. Today I will look at my favorite five roles of his career.
5. Lewenden – The Grey (2011)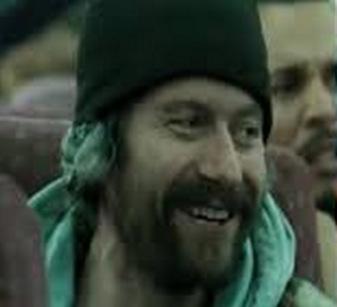 After a plane crash a group of survivors must try and survive while being tracked down by a pack of wolves.
4. Trooper Barrigan – The Departed (2006)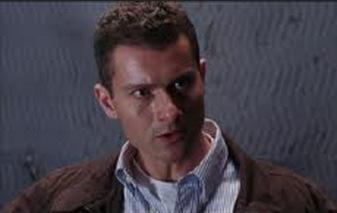 Martin Scorsese's masterpiece about moles in the police force against moles in a mob all trying to help their superiors achieve their jobs. Trooper is one of the guy in the police force who surprises everyone when we learn that he is working for the mob.
3. Chase Edmunds – 24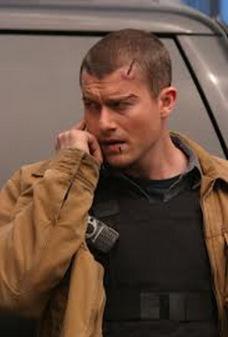 Chase is Jack's partner in day 3 who has to help save the world from a terrorist attack. Chase is also involved with Jack's daughter but ends up having to a sacrifice to save the day.
2. Savin – Iron Man 3 (2013)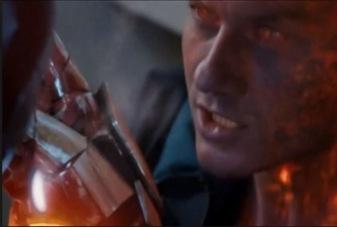 Lieutenant Colonel in the United States Army, Eric Savin was put in charge of Project Ultra-Tech. There he met the love of his life Lieutenant Gina Dyson. While on patrol Savin stepped onto a mine which blew him into pieces. Gina immediately performed cybernetic surgery on him. The surgery was successful Savin was alive but resurrected as a cyborg. He fights against Tony Stark causing him to get pushed to the limits as well as making a great secondary villain in the film.
1. Captain Speke – World War Z (2013)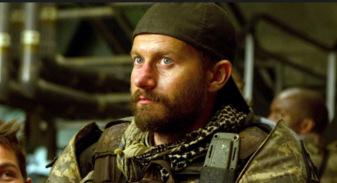 Captain Speke has some of the answers for our hero Gerry Lane, he is in charge of a remote base that is hiding out from the Zeks (Zombies). He offers Gerry a way to the next part of his adventure before he ends up going out his own way.