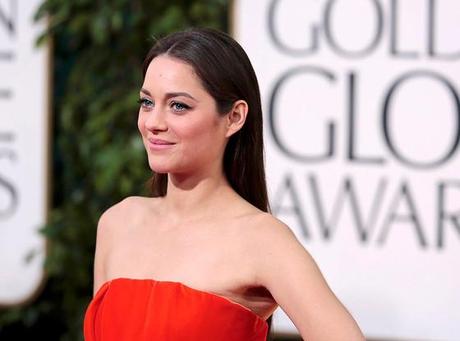 I thoroughly enjoyed the Golden Globes last night!  Tina Fey and Amy Poehler killed it, and I felt in general that all the leading ladies stole the show.
On to dresses…these are my top choices of the night! Agree? Disagree?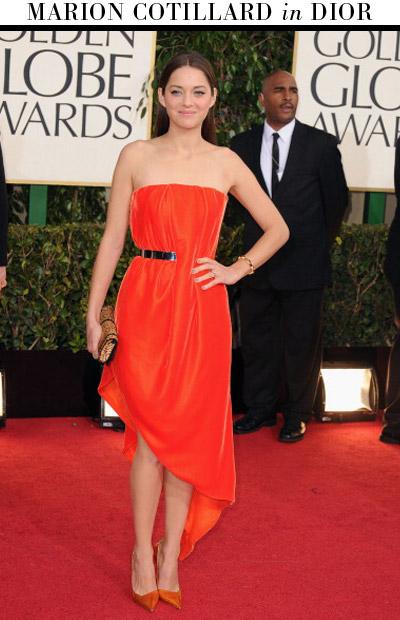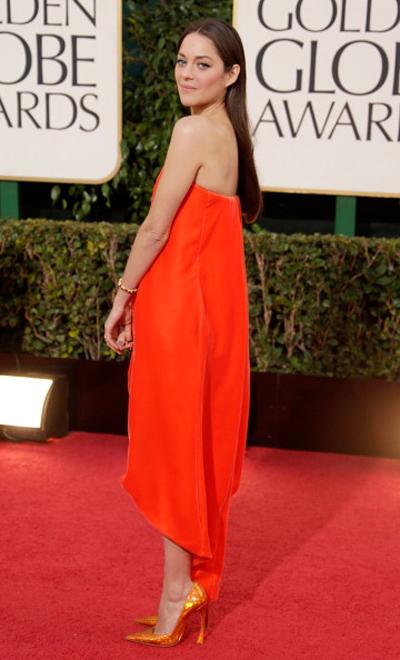 Marion Cotillard radiates in persimmon. Simple, effective. Love the modern twist with that half belt.
/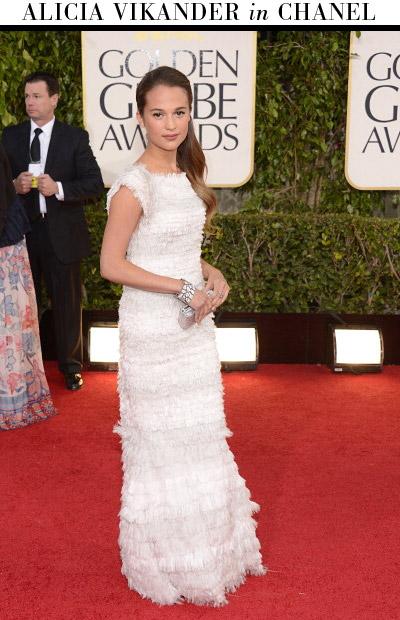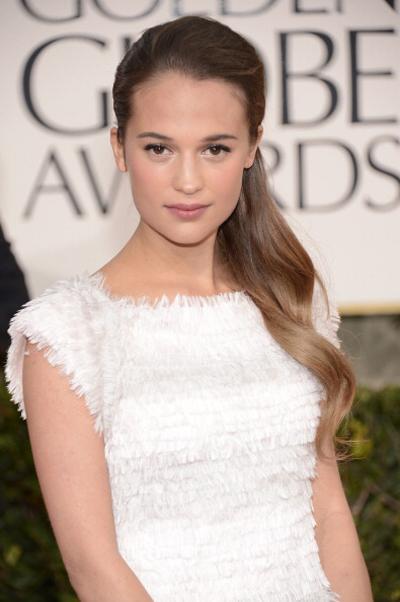 Hair, jewelry, makeup…pretty perfection in this fringey Chanel number.
/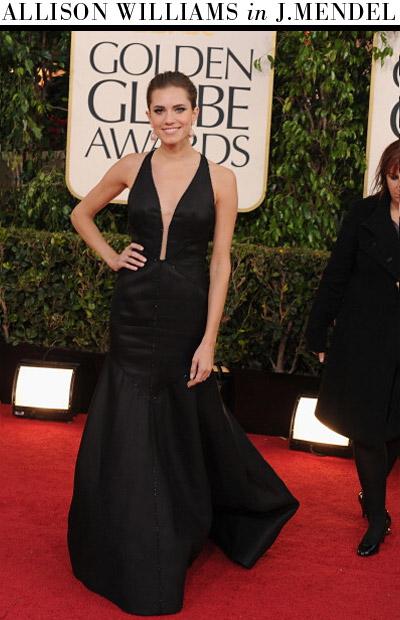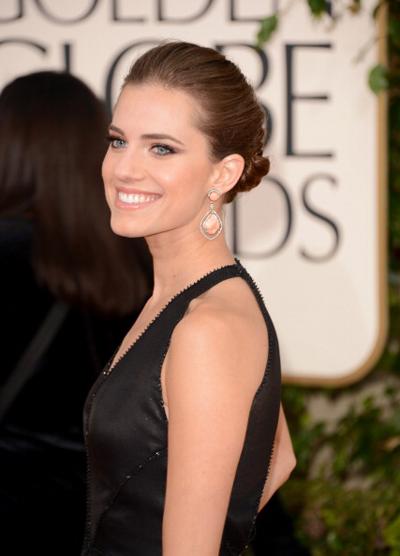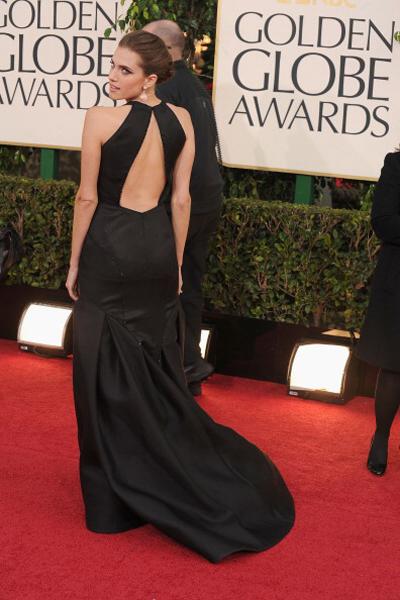 If I had somewhere to wear this dress, I'd buy it!  The plunging neckline and back is tempered with a subtle beaded detail. Stunning!
/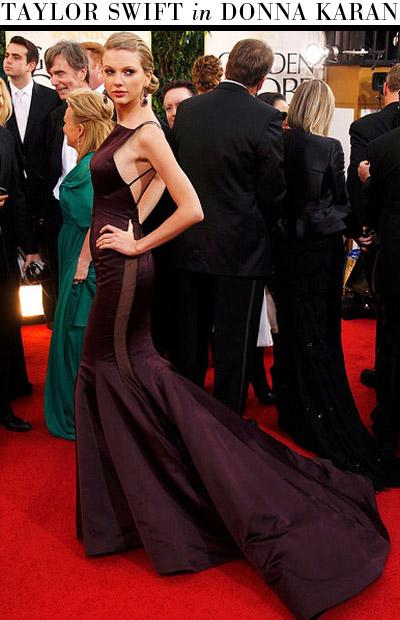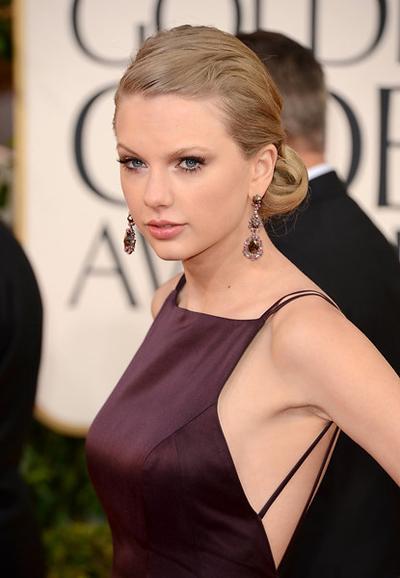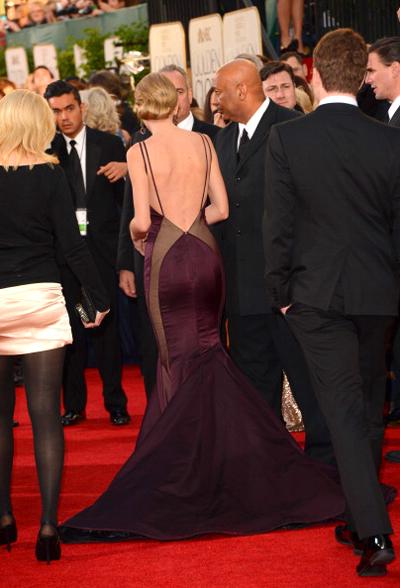 Miss Swift is already getting slack for this dress (too old?), but I'm sorry, the back silhouette says it all. Winning!
/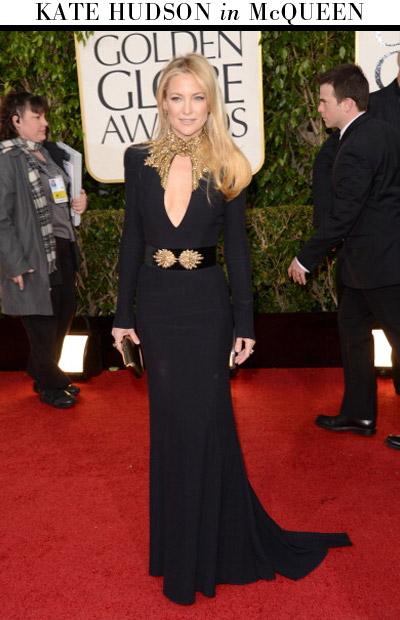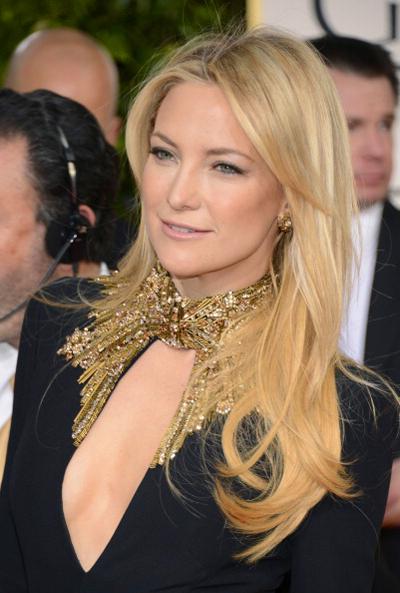 Kate Hudson was drop-dead gorgeous, period, as is this neckline ornamentation. Go MOMS, seriously.
/
Lastly, I LOVED Amy Poehler's dress in the opening monologue! I cannot find any info on it though. The plunging cranberry number…anyone??
Other than that, I'm not one to trash talk, and honestly, I really didn't think there were many that truly missed the mark. I thought everyone looked stunning, even if I'm not the biggest fan of the deep slit or half & half dress. There was definitely an overall color scheme of black, white, reds, and mint  – which I AM a fan of.
Your thoughts? Spill!