With the ultimate boom in computing power you have in your hands, smartphone gaming industry has emerged as a really big industry nowadays. There are some accessories which have been specifically made to improve the gaming experience on the smartphone. The VR and AR gaming are one of that accessories.
The powerful processors such as Snapdragon 820 lead in a new era in smartphone games, with support for Vulkan graphics, while Apple's Metal APIs have been wreaking havoc for years. But when frame rates really have an importance, not all the smartphones are suitable for gaming. Here we are going to list the best smartphones for gaming in India at the moment.
Apple iPhone 7 plus
The iPhone 7 Plus is the one of best and the fastest smartphone in the market nowadays. The Metal APIs by Apple make gaming that much easier. If you're a big gaming worm of the iPhone, you've surely seen the amazing graphics and frame rates that iPhones phones can drive. There is no doubt that iPhone 7 plus is the best gaming smartphone today.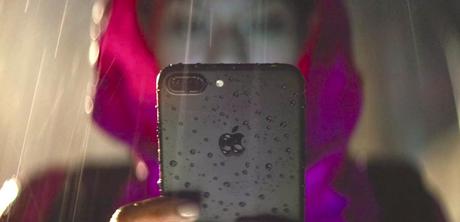 Specifications of Apple iPhone 7 Plus
Apple iPhone 7
The iPhone 7 is simply a toned down variant of its bigger variant. The processor is A10 Fusion, with M10 coprocessor, which greatly improvement on the A9.Now is a quad - core, consisting of 3.300 million transistors, and is 40% faster than the A9. The two secondary cores consume a fifth of the principal, for tasks with low power requirement. Nothing new in the world of ARM processors. The GPU is 50% faster than the Apple A9, with effectiveness in mind, consuming 33% less than the PowerVR used in the previous model.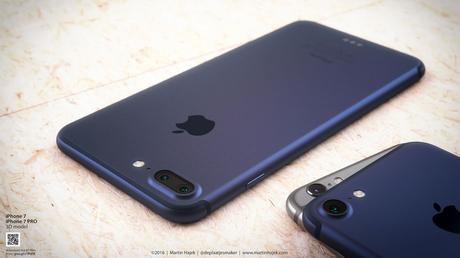 Specifications of Apple iPhone 7
Samsung Galaxy S7 Edge
The Samsung Galaxy S7 Edge is the most powerful phone on the market. With the latest processor company, Exynos 8890 (or Snapdragon 820 in its American version), the GPU Adreno 530 and 4 GB of RAM, this phone is capable of supporting the performance of any game, even those which are yet to come. It is prepared for games that come out in the next two years.
Screen, curved at the edges, optimizes 5.5 inches maximum dissolving the side frames. As usual with Samsung, the screen quality is the highest that are on the market.
In addition to the incredible specifications, the device is designed to deliver a gaming experience like no other. The Game Launcher, exclusive to Samsung, acts as a gaming center, storage, and video games categorizer. It also includes a floating button that blocks notifications and saves your game at any time.
Specifications of Samsung Galaxy S7 Edge
HTC 10
If you enjoy gaming with the deafening sound, no option is better than the HTC 10. The company, which has received a lot of praise thanks to its sound system BoomSound, it has increased its quality even more with its new flagship model.As has happened in previous installments, HTC has used stereo speakers, but this time with a little modification.
Front speakers, only the top is actually a speaker, the other is located on the lower base, and not on the front. Each playing different frequencies, providing remarkable results. Some most amazing games you can play are Crashland, Fallout Shelter, Geometry Wars 3: Dimensions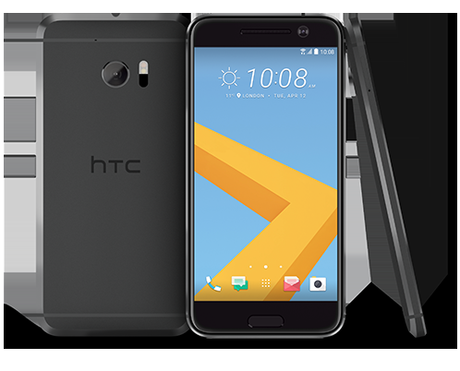 Specifications of HTC 10
Moto Z Play
If you are tired of having to be attached to the charger to make your game session, this smartphone you'll like.There is nothing worse than being in the game and see that damn low battery warning. If you want to relieve that stress, Moto Z Play is the perfect device.
Moto Z Play comes with a battery of 3,510 mAh that are optimized for more efficient processor and a lower resolution screen. The screen is not as bright as other UHD, but color calibration and viewing angles remain high. His exceptional lifetime of your battery just will fascinate you. With only 15 minutes of charging, the device won up to 9 hours of battery life, thanks to Motorola TurboPower.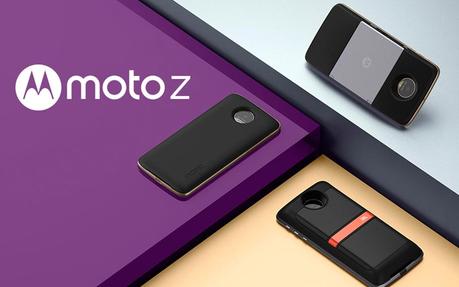 Do you still seem underpowered battery? Because thanks to its modular design, you can add one additional 2,260 mAh battery. Definitely, if you enjoy away from home or without being attached to the charger, this is a good device.
Specifications of Moto Z Play
So now you have many options and you can pick your gaming phone wisely.
You may also like -