Sean Astin first appeared in a movie in 1981, he went on to be one of the most iconic 80s movies The Goonies before going quiet through the 90s. in the early 2000s we get to see him reappearing in the Oscar Winning franchise of Lord of the Rings. He continued to take chances in movies appearing in a range of comedy to horror but what is my favorite role?
5. Porter – Cabin Fever 3: Patient Zero (2014)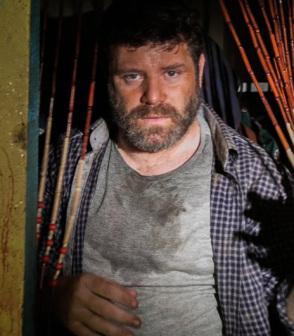 Porter is the one immune people to the skin eating virus that has infected the world. We don't know the true nature of his character through the film.
4. Bill – Click (2006)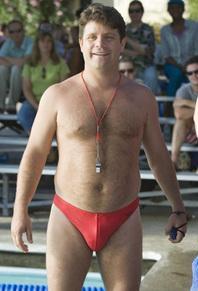 Bill is the new love interest of Donna Newman the ex-wife of Michael Newman (Adam Sandler), he comes off as the typical guy you would hate to see an ex with and the speedos make for added comedy. This showed he could do comedy which is good to see as he gets the laughs throughout.
3. Lynn McGill – 24 (2006)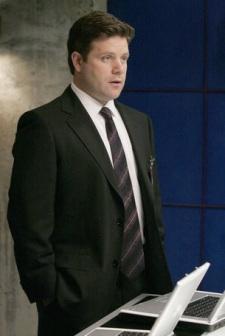 Lynn comes into CTU to try and clean up the effects of the previous season, he is there when it comes under attack by terrorists. He is a by the book man and has the make the ultimate sacrifice to save the rest of the unit.
2. Samwise Gamgee – The Lord of the Rings (2001 – 2003)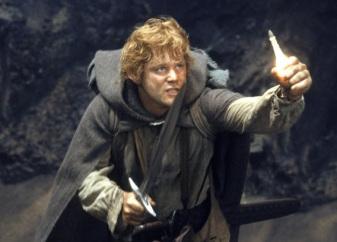 Sam is the best friend of Frodo who has to go on the adventure to get rid of the ring, he has to protect Frodo from becoming controlled by the ring. Sam becomes the most popular of the two Hobbits that will keep the fans cheering for him.
1.   Mikey – The Goonies (1985)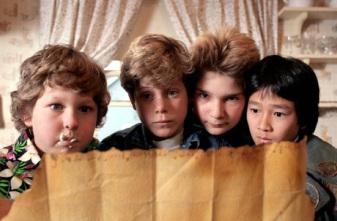 Mikey is the leader of the group of friends who go on one last adventure to find One Eyed Willy's long lost gold. This is one of the most enjoyable 80s movies.