Philip Seymour Hoffman was one of the greatest actors of our generation and we all had to say goodbye to him last year when he was taken from us far too soon. His talent won him a single Oscar and he was also nominated for a further three. He had 63 credits to his name and today I am going to look at my favorite five performances, I would also like to add that I haven't seen lucky enough to see all of his work and this list could easily change when I do see them all.
5. Truman Capote – Capote (2005)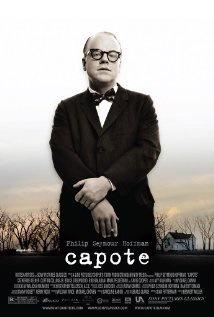 I am starting with his Oscar winning performance and there is very little new I could add to describe this performance that hasn't already been said.
4. Phil Parma – Magnolia (1999)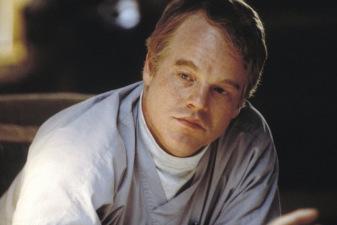 In this mega ensemble cast Phil manages to stand out as one of the most powerful characters in the film, that might be a challenge to watch but it is fully worth it when it is all set and done.
3. Wilson Joel – Love Liza (2002)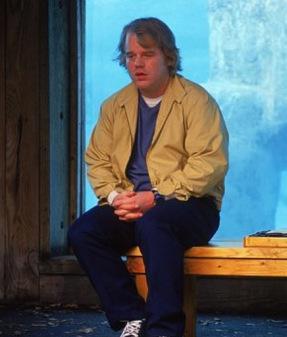 This is one of the most underrated films I have ever seen, we watch as Wilson struggles with his wife sudden suicide as he tries to avoid a potential conflict with her mother. It is also possible to say this performance is the one that showed that Philip could carry a film.
2. Owen Davian – Mission Impossible III (2006)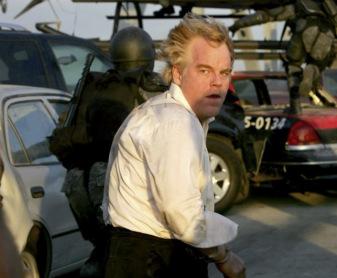 Fresh off his Oscar win people wanted him to make a commercial film and what Philip does here is give us the most dangerous villain Ethan Hunt has faced to date that will have you fully convinced that he will follow through with every single word he threatens.
1. Caden Cotard – Synecdoche, New York (2008)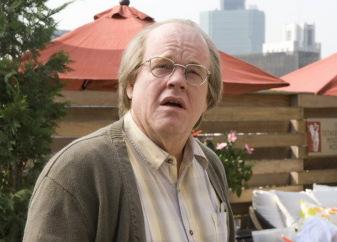 When you watch this film you can only say WOW, I have never seen an acting performance this good in a film that is this complex that went so under the radar.