Kirsten Dunst has been making movies since 1989 at the tender age of 7 and she has gone onto to make a grand total of 70 appearances in film and television. She managed to be one of the child stars who managed to break through to the adult level without any hiccups or problems. It would be fair to say the early noughties were her most successfully at the Box Office but now she is focusing on choices she wants to do. Today marks her birthday and as always I will be picking my favorite five roles.
5. Christy Fimple – Small Soldiers (1998)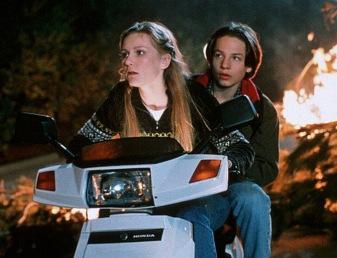 When the evil toy soldiers start trying to take over her friend's house she gets dragged into the battle when her Barbie's get turned into maniacs with the same chips used in the combating toys.
4. Justine – Melancholia (2011)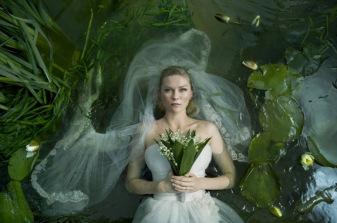 Justine is the focal character in both stories being told here, the first is her wedding day and the second is her slow breakdown when she finds out the world is going to end. This is an example of how she is willing to take risker roles.
3. Mary Jane Watson – Spiderman (2002)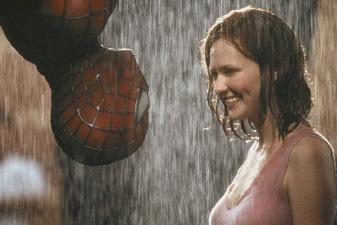 Mary Jane is the love interest of Peter Parker who he can't get involved with because of his Spider Man identity. I think this would be one of her biggest roles and shows that people trusted her to become a megastar.
2. Judy Shepherd – Jumanji (1996)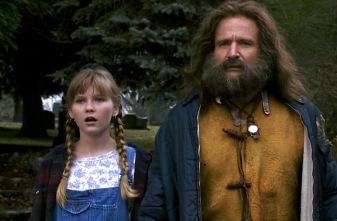 In what is the deadliest board game film involving children we get to see this adventure comedy with the late great Robin Williams. I have to pick this because this was one of my favorite childhood movies.
1. Claudia – Interview With The Vampire (1994)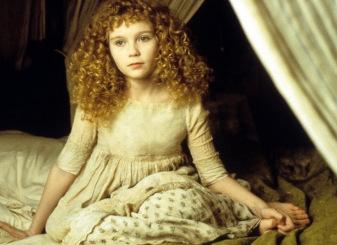 In what is one of my favorite vampire films this might only be a supporting role but it is one of the few films that ever showed what it would have been like for a child to be an immortal vampire and what happens to her character is truly horrific.