Justin Long is an actor who has managed to step into a range of different genres and never really look out of place, his comedy films always work and his horror films look effective through his career even though he quite often plays the boyfriend of the leading lady. Today I will be pick my favorite five roles of his career to date.
5. Wallace Bryton – Tusk (2014)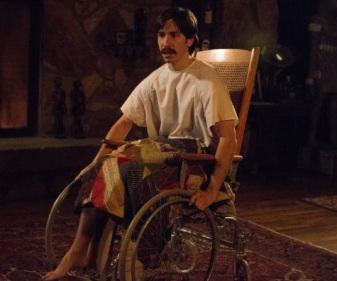 Wallace is a podcaster who is always looking for his next story, he comes off as an asshole but when he finds Howard Howe he has to go through the transformation to become a walrus.
4. Brandon – The Galaxy Quest (1999)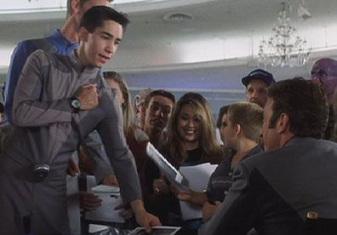 This is his first film role as the super fan of Alexander Dane who once the cast of the show gets abducted has to help with the problems from Earth because of his studying of the show.
3. Matt Farrell – Die Hard 4.0 (2007)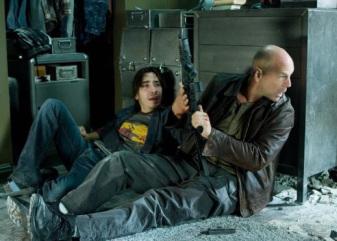 Matt is the hacker that finds out what he has been working on h has to team up with iconic John McClane in what becomes a buddy cop like outing for the action star.
2. Darry – Jeepers Creepers (2001)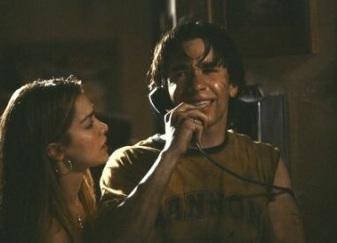 Darry is one of the siblings traveling cross country when they meet the strange truck before they find themselves being tracked down by this strange creeper.
1.   Bartleby Gaines – Accepted (2006)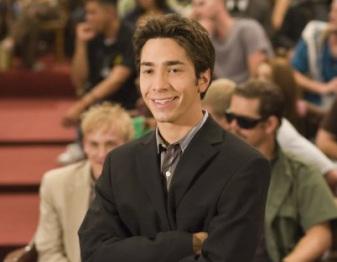 Bartleby a high school slacker that fails to get into college so he decides to open his own with other rejects which ends up creating a movement. This is a high school comedy with so stars of the future in including Jonah Hill and Blake Lively.