Joss Whedon is a writer director that has become one of the most popular in modern day cinema, he has created some of the most popular television shows in recent years as well as pulling the strings in the Marvel Cinematic Universe. Today I am going to look at my five favorite directing or writing credits to his name. I do find it fascinating that he does have a writing credit for Toy Story but that won't be included because of the number of writers involved and I have decided to leave out The Avengers because I haven't truly enjoyed the two films.
5. Angel (1999-2004)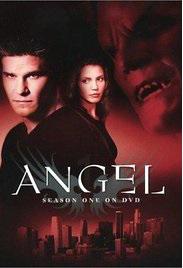 I have always been a big fan of the Angel spin off show from Buffy the Vampire Slayer, I found the stories have a much more adult crime fighting in supernatural underworld. Each season progresses where Angel is with season five bringing another fan favorite Spike back into the picture.
4. Dr. Horrible's Sing-Along (2008)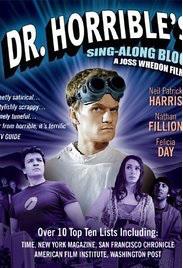 This 3-part web series starring Neil Patrick Harris and Nathan Fillion is a musical comedy that is told from the villains point of view, this is quirky and funny all at the same time and a must watch.
3. Cabin in the Woods (2012)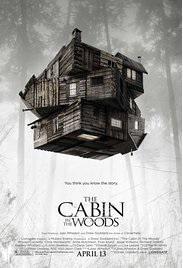 Just a writing credit here but this movie that seemed like a standard cabin in the woods horror takes a turn to make this one of the best horror movies of all time.
2. Buffy the Vampire Slayer (1997 – 2003)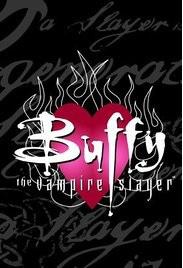 Buffy burst on the scene in 97 being a high school based fantasy show where Buffy has to fight the evil living around and beneath her tome of Sunnydale. This gave us one of the strongest female character's television has ever produced.
1.   Firefly/Serenity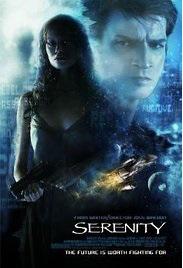 I am a fan of both the horrendously short lived television show Firefly that was aired like a mess by the network with the episodes in a random order. I do think the film continues the story nicely giving us an ending we as fans enjoyed with a villain that I consider one of the best in sci-fi film but also showed he wasn't afraid to kill off his favorite characters.