Elijah Wood is an actor that started at a very young age with his first film role a 'Video Game Boy' in Back to the Future Part II in 1989, Elijah continued to shine as a child actor with memorable roles in Flipper, Radio Flyer and The Ice Storm showing he can work in all genres. Elijah faultless made the transition from child star with great teenager roles in the late 90s before getting the ultimate role as Frodo Baggins in The Lord of the Rings trilogy (and more forgettable Hobbit films). Elijah did suffer from being typecast and went out of his way to take more risqué roles to break that with Green Street looking at football hooliganism and the dark graphic novel Sin City. Elijah does seem to have dropped out of the main limelight in recent years but does have a following because of the horror films he has been appearing in including the original if not great 'Open Windows'. Today I am going to be looking over Elijah's career and picking my five favorite roles.
5. Leo Biederman – Deep Impact (1998)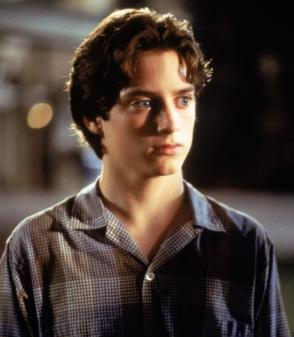 Leo is the student that discovers the asteroid on a collision course with Earth. He is the given a place in the safety bunkers but can he bring he love, this shows the human side to the impending disaster coming to Earth. This was a blockbuster that went head to head with Armageddon in the box office.
4. Frank – Maniac (2012)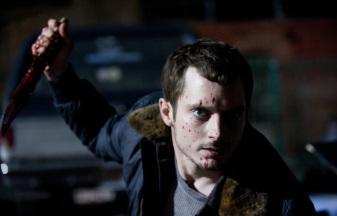 Frank is the leading character that wants to kill woman to make the perfect woman. When he meets a new love interest he has to fight his murderous urges which could see his world come crashing down. This is a remake that proves you can remake a film the right way and that Elijah isn't afraid to take a role where we barely see his character even with him in a leading role.
3. Casey Connor – The Faculty (1998)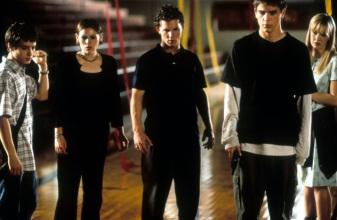 Casey is one of the students in the high school that is getting infected by an alien race. Casey comes off as the geeky character compared to the slick cool Zeke (Josh Harnett) but the group of students work together to fight back. This was one of the best sci-fi films of the 90s that gave a number of more established stars their early roles in a bigger film.
2. 9 – 9 (2009)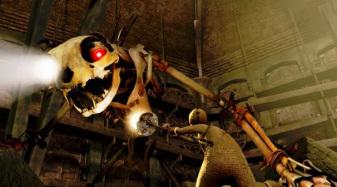 9 is one the leading character in this dark animated film who is a rag doll that is searching for the key to save the human race. I am a huge fan of this film and love the premise and Elijah giving his voice to the leading character works perfectly.
1.   Kevin – Sin City (2005)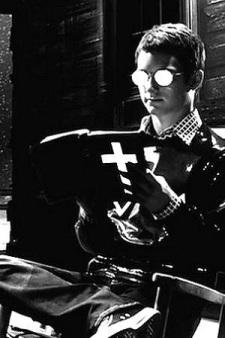 Kevin is a silent hitman that can kill a victim before you even know he is in the room. This is completely different character compared to Frodo showing just how versatile he really is as an actor.