Today marks Dennis Quaid's birthday he has two Golden Globe nominations to his name as well as 78 credits to his name with his first role in 1975, so over the 40 year career I have a lot of choices to pick my favorite performances through his career but the problem is I have only seen the more recent work and there is a lot of films I have yet to see.
5. Thomas Barnes – Vantage Point (2008)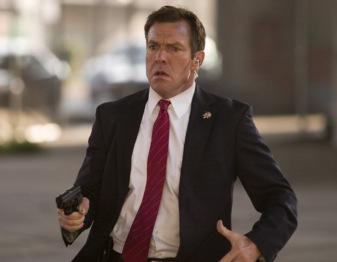 This was a film that got a lot of different opinions but I enjoyed the fact we got to see everything from different vantage points one of which was Thomas'.
4. Frank Sullivan – Frequency (1998)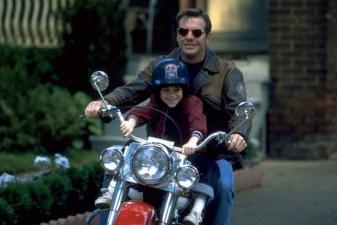 This film is one that really gives us the moral questions, we have a father who gets murdered but 30 years later his son starts talking to him over a radio leaving the son with the decision to try and stop the murder.
3. Payton – Pandorum (2009)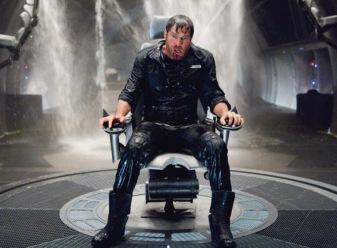 I am aware that this isn't the most popular film, but for some reason I really enjoy this one and Payton is a character who is trapped trying to fix the craft while dealing with his own sanity.
2. Frank Towns – Flight of the Phoenix (2004)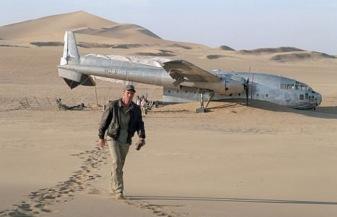 Frank is the pilot of the stranded plane in the desert where he has to keep the people safe while taking instructions from a mysterious man while fighting off the desert people. This remake does get criticised but as I have never seen the original making this a good action film to me.
1. Jack Hall – The Day After Tomorrow (2004)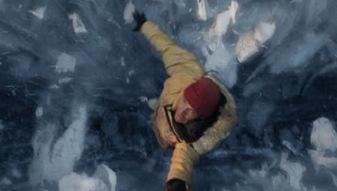 Jack sees the world changing and has to get the world out but when his son gets trapped in New York he has to plan an expedition through the snow cover America to save his son.