Billy Bob Thornton is an Oscar winning actor but not for acting it was his work in the screenplay field that got him his Oscar. Billy has been through nearly every genre through his career getting himself an amazing selection of roles to his name so today I will be picking my favorite five roles.
5. US President – Love Actually (2003)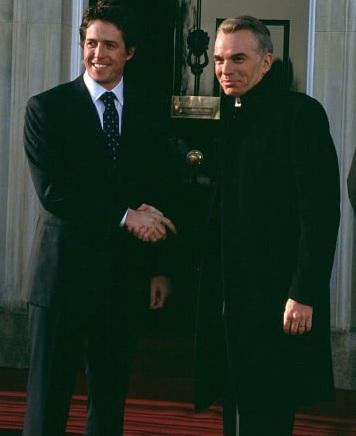 The main reason why I do enjoy this role is because this is how w pictured Bill Clinton at the time of release and it all comes down to typical British stereotyping of Americans.
4. Hank Grotowski – Monster's Ball (2001)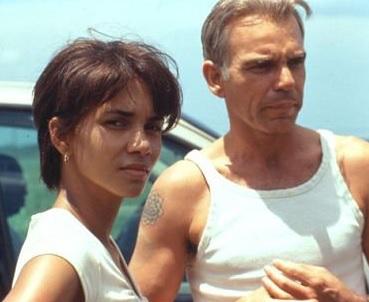 This is a difficult watch film but the fact is Hank is a man that has been stuck in his ways due to how he was raised and now he is going to learn more about life after his own personal tragedy.
3. Willie – Bad Santa (2003)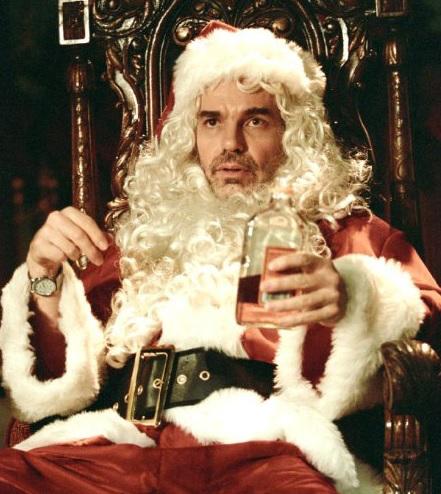 Willie is an alcoholic con-man that dresses up as Santa while him and his partner rob the joint, when Willie meets a young boy he sees himself and helps him fight his own problems looking to turn his life around.
2. Dan Truman – Armageddon (1998)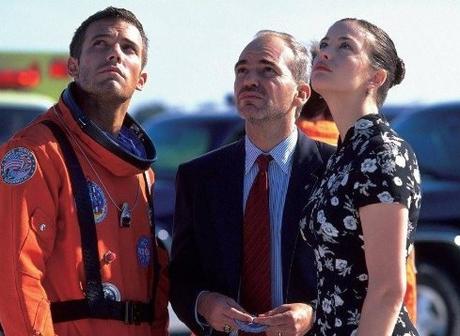 Dan is the head of NASA that has to work with the oil drillers when it comes to destroying the asteroid heading straight to Earth. He gives the guys a chance in a world where you think it would never happen but has good lines.
1.   Karl Childers – Sling Blade (1996)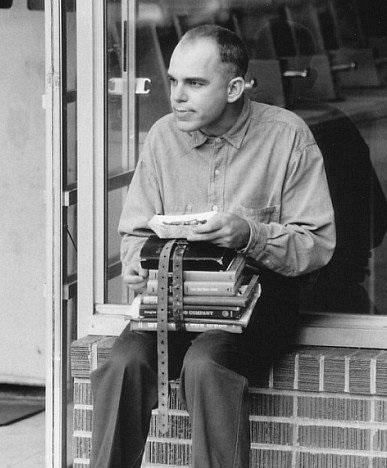 Karl is a handicapped man who is released from prison to start his new life. This is easily his best performance and got him an Oscar nod and win for screenplay.