Ben Foster is easily one of my favorite actors in Hollywood today, he has the ability to almost any role in any film, he has plenty of supporting roles but lacks to many leading roles, but this could change when he plays Lance Armstrong in The Program later this year. Today I am going to pick my favorite five roles out of the 49 names to his name.
5. Matt Arnold – Big Trouble (2002)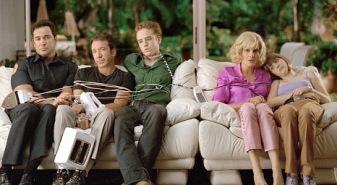 This is a comedy that really was a flop in the box office and had an all-star cast, Matt is the son of one of the main character who ends up getting caught up in the middle of a robbery gone wrong.
4. Bower – Pandorum (2009)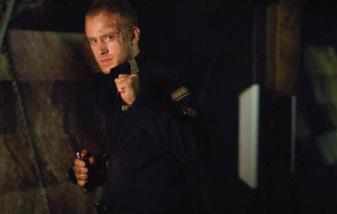 Bower wakes on a spaceship halfway through the mission to reach a new planet, but something has gone wrong as he must search the ship to find out what is cause the problems in the first place. This is one of my favorite sci-fi of all time and it all comes off very nicely.
3. The Stranger – 30 Days of Nights (2007)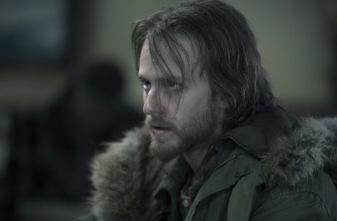 The stranger walks into the town of Barrow with a warning that the vampires are coming, we don't learn too much about this character only that he is sent as the messenger.
2. Charlie Prince – 3:10 to Yuma (2007)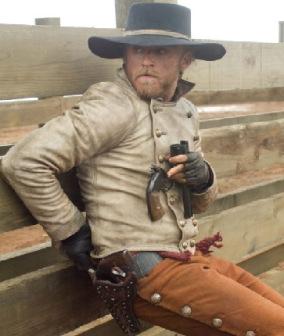 This remake western starring to heavyweight actors in Russell Crowe and Christian Bale shows the Foster makes a great supporting character actor as his shines next to them both.
1.   Mars – Hostage (2005)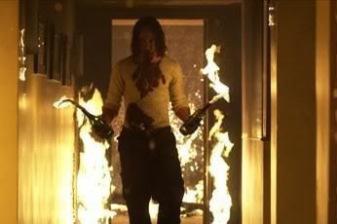 Mars is the strange member of the group of thieves who ends up having a very psychotic side to how he conducts himself. Mars is easily one of the scariest villains I have seen in action film in recent years.