One of my favorite past times is shopping - OBVIOUSLY! but shopping when things are cheap makes Holly happy. I spend hours trolling through Ebay trying to find cheap but chic things that I can afford to 'splurge' on!
SO! with that said, I thought I would bring you all my 'Top 5 Ebay Finds Under £5'!
(Queue Top of the Pops countdown music)
IN AT FIVE!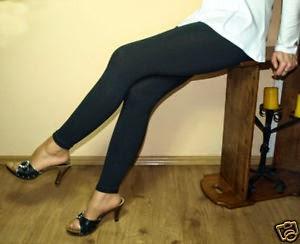 These leggings are £3.99 - WOAH! I go through leggings like nothing on earth and I can't afford to spend a lot of money on them at the rate I use them! I found these on Ebay and they have free delivery and are sold by a UK based seller.  Absolute bargain!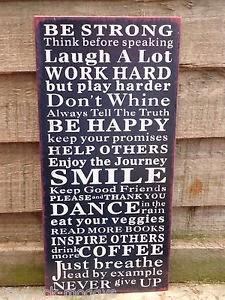 In at number four is this inspirational quote sign. It's quite shabby chic and I LOVE it! This costs a whopping £4.99 with free postage and again is sold by a UK seller (meaning you will receive it quickly!) - literally such a bargain.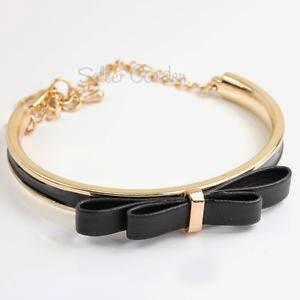 Number 3 on the countdown is this bracelet! this costs £4.98 all together and is from a Hong Kong based seller which means it might take a while to arrive but I loveeee this bracelet! it's also available with a blue, white, yellow or tan coloured bow.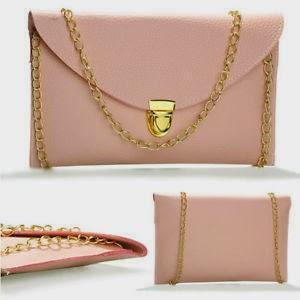 In at number 2 is this gorgeous clutch!! it comes in 12 different colours and at £3.99 with free delivery, this is literally SO affordable and you could probably buy a few different colours to suit different outfits. Love love love!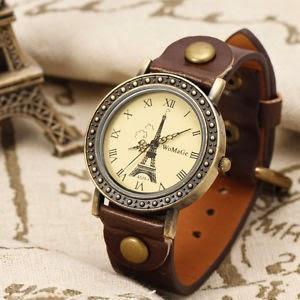 In at number 1 is this watch! I love the face on this, it looks classy and yet comes in at the ripe old price of £3.74 with free delivery - can you believe that you can buy a watch like this for £3.74? literally such a bargainous price!
Would love it if you would leave me links to any other ebay bargains you've found on your travels! do you like these items?
xxxxxxx