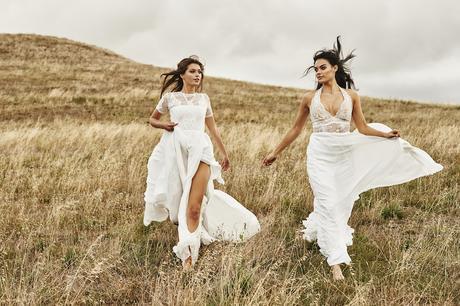 If you have following my blog for a while now you will know that I am f'n obsessed with the gorgeous gowns from Grace Loves Lace.
So narrowing down their collection to 5 of my new favies was no easy feat but I did it, gave myself a gold star (because we should all give ourselves gold stars on a regular basis) and have featured the favourite 5 below.
P.S I apologise in advance if you have to replace your keyboard due to water damage (from the drooling yo!) xox
Shop more wedding dresses HERE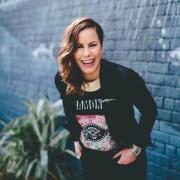 Founder and editor of P&L. Self-proclaimed shoe guru and lover of bogan chic (wtf!) Wife of a butcher, mother of 7 dogs and a cat. Bonkers.