Every day

there are about

1.5

million

new

Android

devices

are activated.

This is the

most popular

platform

in the world with

over

70

%

market share

currently

.

Here are

10

Android

phones

biggest

buzz

in the

5

year

history

of

this

operating system
 Google Nexus 4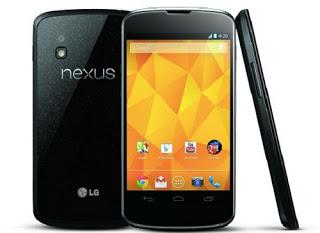 The latest Google phone manufactured by LG, which combines all the elements to attract users as configuration super strong, beautiful design and price "popular". This product has created huge craze by the end of 2012 only 300 USD price for the 8 GB version of it. This may well be the best-selling smartphone ever Google.
A few other options
One other major manufacturers as Sony does not have any representation in the above list, although they are in the hands of some form Xperia gorgeous - especially Xperia Z. Galaxy Note, Optimus Note G Pro II or the phablet are remarkable but their general level is not really high. Meanwhile, the effects of such products HTC One or Galaxy S4 are great, but they have not been sold on the market.
Samsung Galaxy S3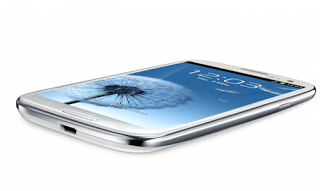 HTC One X before launching S3 and many predict, it will evaluate the product back from HTC. However, all the glory of 2012 was devoted to the S3 with powerful configuration, slim design and creation software. On paper, the S3 is not too different from the HTC One X but in fact the market completely opposite. Samsung sold a total of more than 50 million units S3, making it the best-selling Android phone of all time.
Samsung Galaxy S2

With a

1.2

GHz

processor

,

1

GB

RAM

,

4.3

-inch

AMOLED

screen

and

8

megapixel

camera

,

the

S2

has raised the

profile

of

the race

Android

phones

to

a whole new level

.

The product

launched

in
March 2013

,

was praised

by the

ultra-slim design

and

its

very elegant

.

40

million

units

sold

is

the number

that

talks about

the appeal of

the Galaxy

S2

.
Motorola Droid Razr Maxx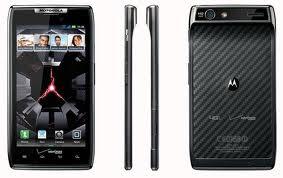 Droid Razr Maxx caused special attention because it helps solve the most pungent of Android users - battery life. Combining 4.3 inch Super AMOLED screen with a dual-core chip 1.2GHz and 8 megapixel camera, the Razr Maxx is equipped with 3300 mAh capacity battery in a frame is not too heavy. This is almost the only product that allows users to use comfortably for 1-2 days without having to worry about the battery.
Google Nexus One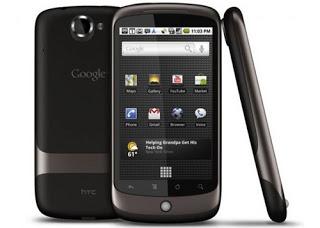 Nexus One launch on 1/2010 is seen as a breath of fresh air in the smartphone market with system control program (bootloader) open, turn it into a favorite choice for programmers. This product configuration includes powerful Qualcomm Snapdragon 1 GHz, 512 MB ​​RAM and 3.7 inch AMOLED display (LCD then switch to supply shortages). Nexus One only sold directly through Google's website, marking the search giant branch entered the hardware manufacturing sector.