Fitness gear has come a long way since spandex and stationary bikes. Nowadays, there are plenty of options and top-notch fitness equipment, as well as modern functional apparel. Do you want to know how to transform your body? With summer knocking at the door, it is time to start looking good. Go ahead and take a look at the following fitness gear.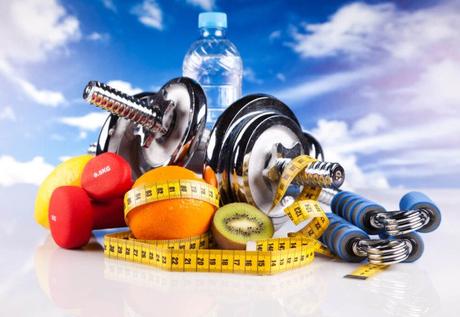 The Best Fitness Gear You Can Use
Rogue Sr-1 Bearing Speed Rope
If you have not jumped a rope since high school, you do not know what you are missing out on. This old-school physical activity improves your cardio, movement, and coordination. This particular jumping rope has high-precision cartridge ball bearings.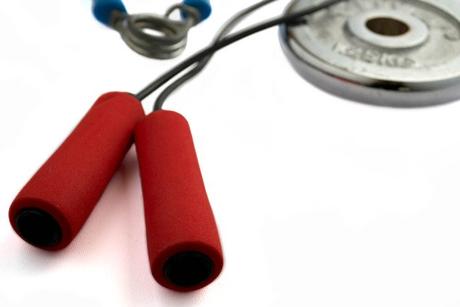 Concept2 Ski-Erg
Running and cycling have plenty of benefits for your body. This fitness gear relies more on your upper-body strength. Your arms, chest, and abs will work intensely.
Casio G-Shock
This special watch helps you keeping track of your workout intervals. It can be programed to beep at certain periods of time. This watch is tested to military standards, so you can rest assured of its quality.
Goruck Ruck Plates
Walking with a weighted backpack is a simple exercise which crushes calories and protects your back. These plates slide perfectly intro your laptop's bag or any other backpack you owe.
Airex Balance Pad
This is a gym accessory that you will constantly utilize. It is useful when you want to find the right depth on a rear-foot-elevated split squat or enhance your mobility.
What Should Not Miss from Your Fitness Wardrobe?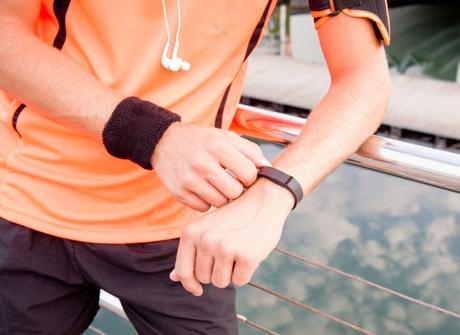 A good hoodie. This is a classic piece of fitness clothing that never goes out of style. Buy one that fits you well and you will never need a technical warm-up jacket every again.
A stylish T-shirt. If you want to follow the trends, buy a fitness T-shirt that combines both style and functionality. It can be so cool that you can use it even at a brunch after your work out.
A fitness tracker. This is a great fitness gear if you want to measure your heart rate and burned calories. When it comes to fitness trackers, go for a black simple and elegant wristband.
A pair of versatile shorts. Pick a pair with multiple pockets. This way you can keep some of your personal belonging with you if you do not want to leave them in the men's locker room. Go for subtle patterns. Choose shorts that are comfortable but do not show too much leg when you are doing your squats.
All in all, whether you are new to exercising or you are a workout pro, the fitness gear presented above will help you improving your gym abilities.
Comments
comments