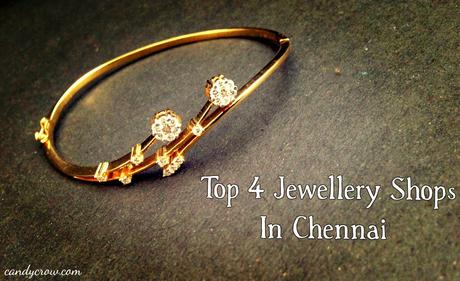 Off-late the newspapers and television media have been bombarded with jewelry store advertisements. I have been shopping gold for quite some time and I have tried many shops, Based on my experience I am sharing my list of top jewelry shops in Chennai(not in any specific order).
1. Saravana Selvarathinam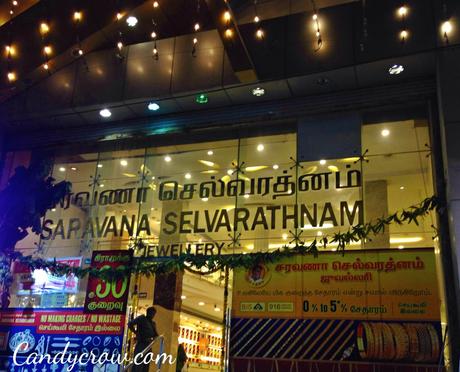 This store is located in Usman road and in my experience they offer Gold jewelry at the BEST PRICE in Chennai. All the jewelry sold by them are 916 or hall mark standard. They usually sell gold at Rs 30 less per gram than market price. They have reasonable wastage charges between 0 to 5 % for most of the jewelry and no specific charge for making. They dont charge any wastage or making charge for silver jewellery you just have to pay for the weight of the silver you are buying from them. If you are buying gold for investment reasons (parking your money), then you ought to buy from them ONLY
2. Saravana Thanga Nagai Maligai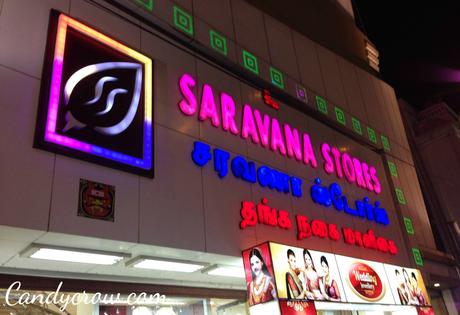 This is my favorite gold shop in Chennai, they have low wastage as well as UNIQUE and beautiful designs. They have an awesome collection of uncut diamond  and antique jewellery with reasonable wastage which is quite low when compared to other shops. All their jewellery are 916 certified. This store is owned by a sibling(or a cousin) of the saravana selvarathinam store, very trust worthy indeed.This store is also considered the luckiest store for purchasing wedding jewelry.
3. Lalithaa Jewellery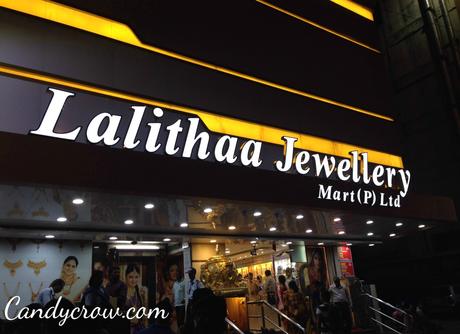 They are in this field from 1985. Most of the jewelry sold by them have wastage between 0 to 9 % and they don't have any making charges for most of the jewelry except hip chain. They constantly update their designs and they also have light weight jewelry collection, in-case if you have a constrained budget. They have a floor dedicated for diamond and platinum jewelry and the wastage is not more than 8% for diamond jewellery. Yet another trusted place with 916 hallmark.
4. Jeyachandran Gold Palace 
They have wastage of 0 to 6 % in most of the jewelry and they don't have any making charge. Even though they don't have loads of varieties, their price is very reasonable. They don't have wastage as well as making charge for silver jewelry.
Disclaimer : This my personal opinion and it is not a sponsored post.
Now if you are wondering why some of the highly advertised brands are missing in this list, you must visit the other places personally and you will know the truth.
Which is your favorite jewelry store in Chennai ?