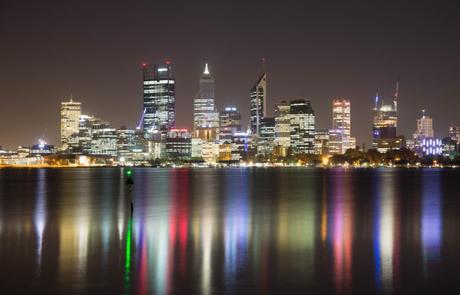 Australia's sunniest city, Perth, is now one of the most visited destinations in the country. This vibrant capital of Western Australia boasts awe-inspiring gardens and parks, museums and galleries, and a whole lot of tourist attractions.
Traveling to this modern city is one great way to spend your holiday with your family or friends. There are tons of things to do in Perth, from catching an Australian Football match to seeing the quokkas on the car-free Rottnest Island. Perth is a dream destination for travellers from all across the globe. With its perfect weather, you can definitely enjoy a sunny day at a glorious beach or simply loosen up by witnessing the true beauty of its breathtaking landscapes with one of their wonderful cappuccinos.
Perth is also one of the most livable cities in Australia. In case you are thinking of moving to another place to plant roots, Perth is an ideal option. When you are looking for land for sale in Perth, you can do your own thorough research online or ask a trustworthy realtor for their advice. They'll provide ideas about the lifestyle and all the things you need to know about this diverse city.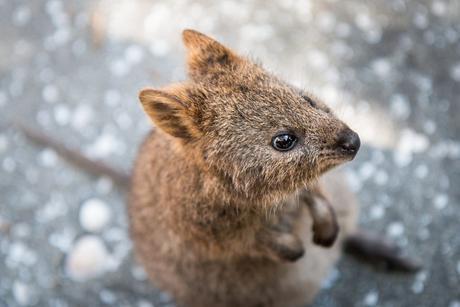 Here are some essential Perth travel tips to consider:
Accommodation
The first thing that you have to take into consideration when traveling to Perth is, of course, your accommodation. There is an assortment of desirable neighbourhoods to stay in, from history-packed Fremantle to culturally rich Northbridge. Although Perth is one of the most expensive cities in Australia, you can still find hotels or hostels that meet your budget if you plan far enough in advance or have some luck with a last-minute booking. With many visitors on business travel, prices mid-week can be highest, meaning those coming during weekends can sometimes catch a price break.
Transportation
The best way to explore the entire city of Perth is through its safe and convenient public transportation operated by Transperth. Tourist attractions within Perth, Freemantle, and the picturesque beach at Cottesloe are linked by bus, train, and ferry. Outside of those major areas, your best bet is usually an Uber or taxi. Perth also offers a free bus service around the central business district, which can help you save. Always remember that before using public transport, you'll want to plan your journey ahead so you know where exactly to go and where to get off to avoid any hassle on your way.
Food and Wine
The multiculturalism of Perth is best explored through its vibrant food scene. There are a great number of restaurants here that offer a variety of cuisines, including local specialties like chilli mussels and western rock lobster. The Swan Valley, located in the hills outside of Perth, offers a wonderful opportunity for wine tasting or visiting some up-and-coming microbreweries in the area. You can eat out and enjoy a sensational al fresco dining experience or take advantage of the wonderfully fresh produce and cook your own meals to save some cash. Either way, you will most certainly enjoy the delectable dishes and great-tasting wine of Perth.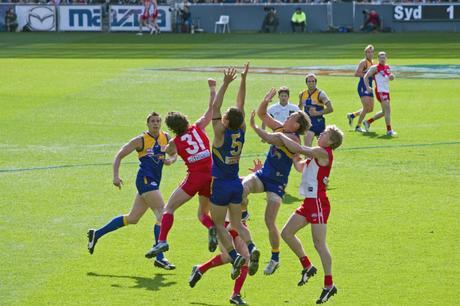 Each of these useful tips will give you an idea of the most important things that you need to know when visiting Perth.

About aweekatthebeach
Travel Blog sharing tips and stories from around the world.