Keeping everyone in the family entertained while on your holidays can be tough if you have different interests. But if you're a family that really bonds over getting outdoors and active, here's a pick of the best active holidays to go on this year.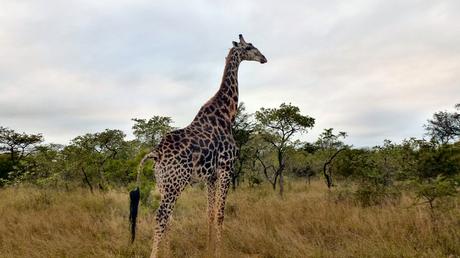 1-Safari
It may be a once in a lifetime opportunity to see endangered species like rhinoceros in the wild. A really eye-opening and educational experience as well as a whole lot of fun. Pack clothes that will camouflage you in the forest and desert surroundings and don't forget the sun cream. Some of the best destinations are listed below: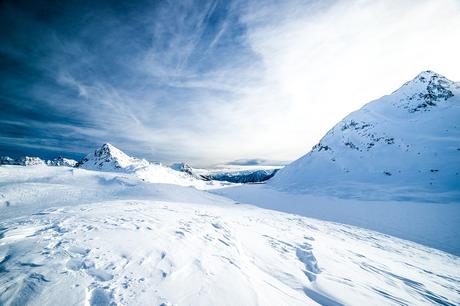 2-Winter Breaks
Introducing your kids to the snow slopes at an early age gets them up and active and learning a skill that they can build on. Kids are often taught to ski from as young as age 5, so if you're kids are this age, they can easily get involved in your skiing trip. Save baggage space by shopping around for ski gear by hiring it out at the resort. Some of the best rated ski resorts for families:
Ylläs, Finland
The arctic landscape is great for those new to skiing, and a great place to see huskies, reindeer and go sledging.
Cervinia, Italy
A small, sunny resort, the nursery slopes are great for first-timers.
Alpe d'Huez, France
With lots of green runs and more intermediate level for those feeling confident.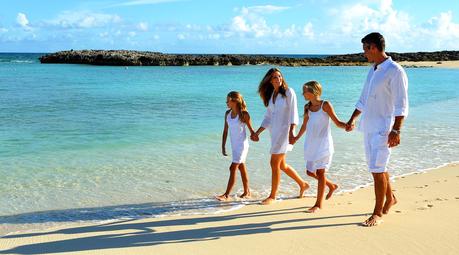 3-Multi-Activity Holidays
For a holiday with a bit of variety in activities to please everyone, why not try a multi-activity holiday? You could be doing anything from rafting to skating, roller blading to climbing – just make sure you're kitted out for all eventualities! Whether you want to stay closer to home for an action packed adventure, or travel further afield, here are some
Turkey
Turkey's landscapes are varied and fascinatingly beautiful; a great place to do things like hot air ballooning, walking and kayaking.
France
Cycling is a big part of French culture, and its encouraged as a group activity among families – take a trip around the south for a scenic and sunny trip.
New Zealand
If your family are fans of The Lord of the Rings or the Hobbit, this could be the trip for you. The landscapes of New Zealand make it perfect for adventuring.