A very tough list to put together as it is really hard to narrow it down to 25 performances. I have somehow managed and the order could so easily be interchangeable between different performance types. But here are the 25 male performances that impressed me the most in films from 2018 that I managed to watch over the course of the year.
Take a look at who made the final list . . .
25. Tom Hanks - The Post ( Review)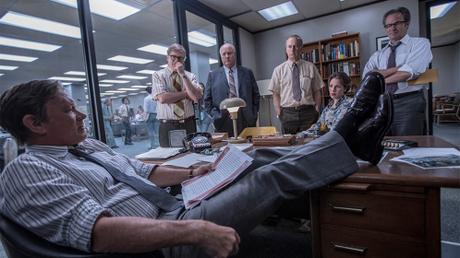 This man can't do anything wrong really and we got another very impressive performance in The Post which wasn't quite as great as everyone expected it to be. But one thing is for sure Hanks high level of performance.
Who were your standout male performances in 2018?