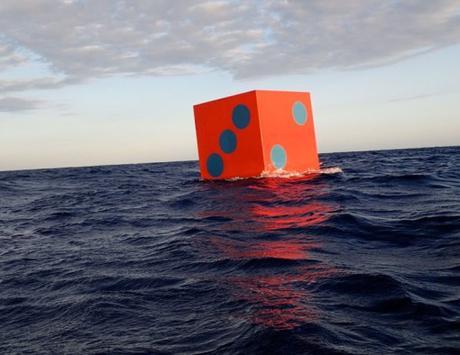 Top 10 Works of Art Made From Dice
Called a "die" for a singular and for more a set of dice, this 6 sided, black and white gambling device is often more about the luck of the throw rather than any set pattern. But in the right hands die can be used to make some of the most incredible art you will ever see…
Top 10 Works of Art Made From Dice
..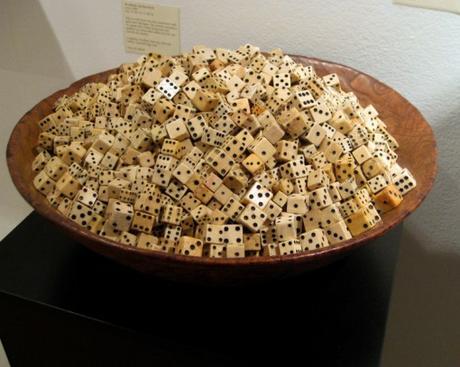 Bowl of Dice By Steve S. Powers
10 – Steve S. Powers
It goes without saying that this is no ordinary bowl of dice. Called "Let the Dice Fall Where They May" it is a collection of 3,326 American, British and Continental hand-made dice, circa late 18th to late 19th century all made from bone!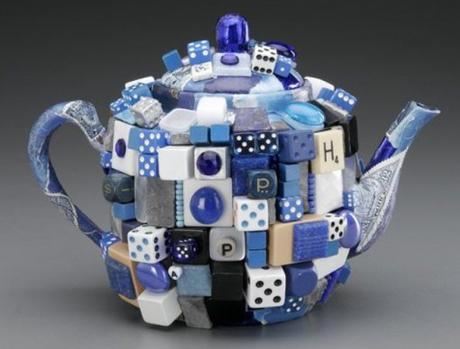 Sapphire Teapot By Donald Clark
9 – Donald Clark
OK, so this Sapphire teapot is not made entirely from dice, but it does include them. Created by artist Donald Clark it is made from various objects he finds like foil, dice, game pieces, rings and faux jewels.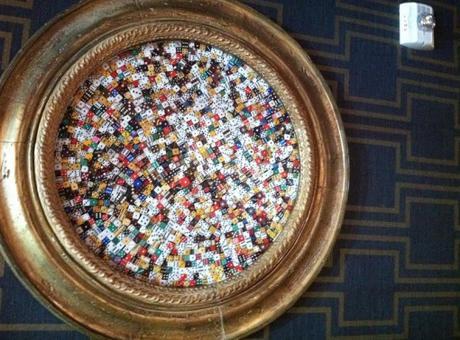 Dice Art By Grand Lobby Casino
8 – Grand Lobby Casino
Being a casino the links with dice are pretty obvious. Seen hanging on a wall by an unknown artist it is simple but strangely amazing at the same time.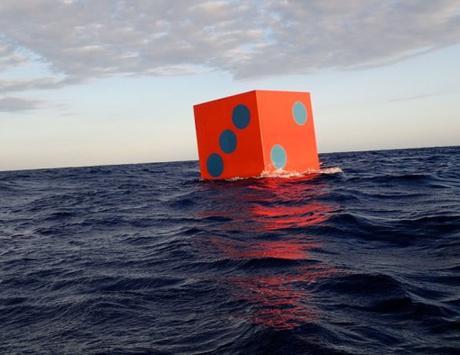 Aqua Dice By Max Mulhern
7 – Max Mulhern
You don't need to have loads of dice to make art, you can make it with one big die instead! Called "Aqua Dice" These dice (yes, there is more than one of these) have already sailed over 1,100 miles! Where will it stop next? Only luck will tell.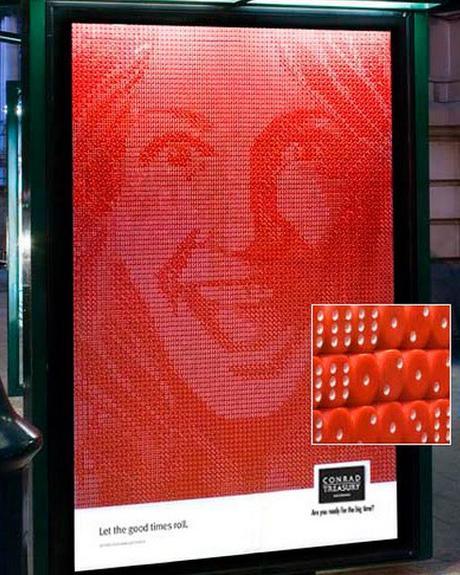 Dot Rendering By Treasury Casino
6 – Treasury Casino
Sadly I couldn't find out who the artist was, but this poster board really is made from dice, it might look like an image, but that is what makes it that extra bit special.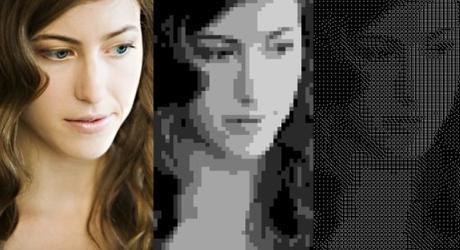 Dice Mosaic By Scott MacDonald
5 – Scott MacDonald
Scott MacDonald is an artist who works at Zymeworks which is helping to fight disease, but he wanted to create something amazing. And that he did. You can read more about his journey to creating this by clicking on the image.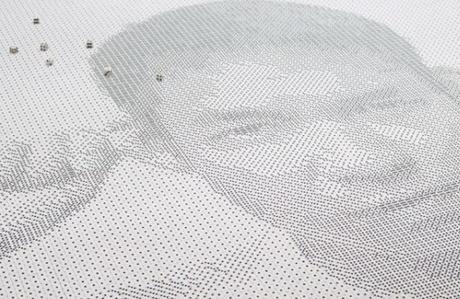 Portrait by Frederick McSwain
4 – Frederick McSwain
Often called the master artist of die, Frederick McSwain makes loads of portraits from dice. This one is of his friend Tobias Wong and is made from 13,138 dice representing 13,138 days or 35 years of his friend's life.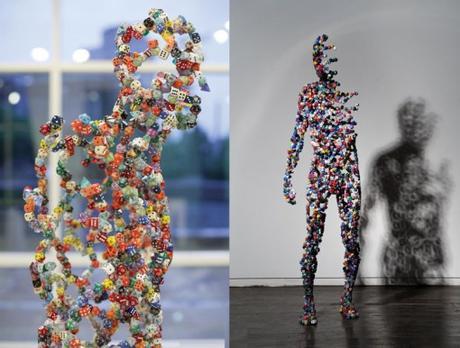 Diceman by Neolook
3 – Neolook
Made to look like the cells of the structure of DNA in the human body this sculpture made from over 4,000 various dice it is as visual as it is genius.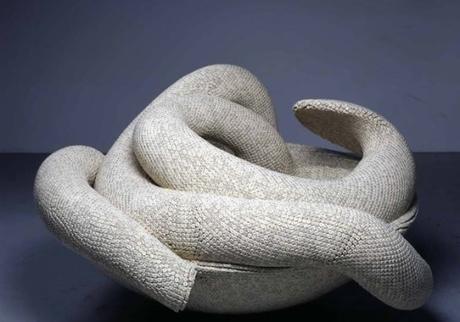 Flowing Sculptures of Dice by Tony Cragg
2 – Tony Cragg
It was this persons art that first inspired me to write this post. His works might well escape the constraints of normal art, but the effort and design skill needed to make something this big from hundreds and thousands of dice is astonishing.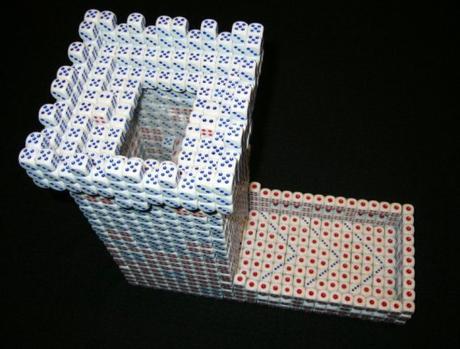 Dice Tower by instructables
1 – Instructables
Not only is this dice tower a work of art, but over in Instructables (click image link) there is a guide to teach you how to make your very own one! DIY art at its best.